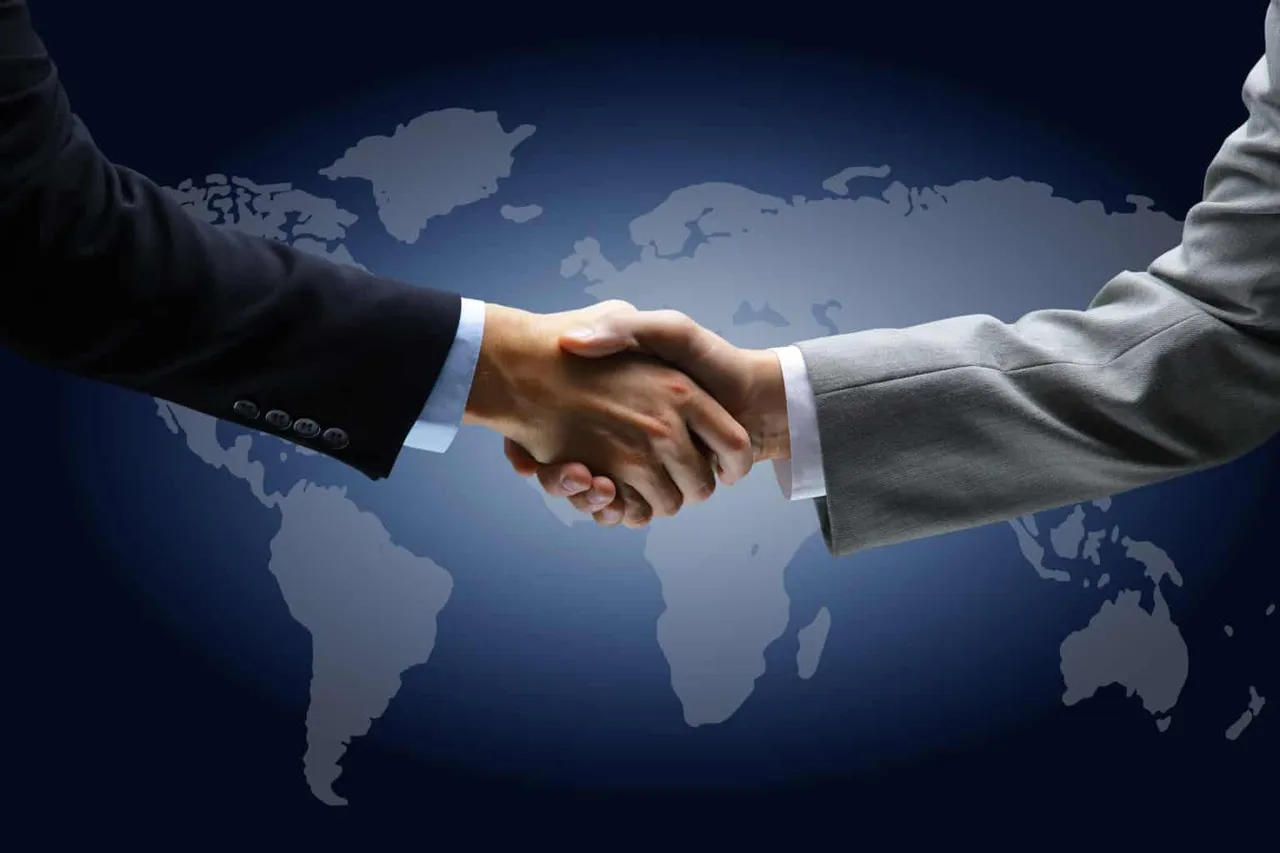 Motorola India has entered into partnership with  multi-brand retail chain, Sangeetha Mobiles to strengthen its retail presence through Moto Hubs.
Moto Hub is a key destination that provides easy access and availability of all Motorola products to customers, where they will be able to experience the entire portfolio of Motorola devices at convenient locations including the online exclusive devices like the popular moto e4 plus and moto g5s plus, apart from the recently launched moto x4 and moto z2 force.
Motorola has been aggressively increasing its retail presence across India. As part of the strategy to consolidate its offline presence, Motorola plans to open Moto Hubs in over 475 Sangeetha mobile stores across 7 states, including Andhra Pradesh, Telangana, Karnataka, Tamil Nadu, Pondicherry, Gujarat and Uttar Pradesh. And the first Moto Hub was inaugurated at Bangalore in the presence of Shashank Sharma, Executive Director, Motorola Mobility and Lenovo MBG Asia-Pacific region, B.V. Mallikarjuna Rao, Regional General Manager, Motorola Mobility India and Subhash Chandra , Managing Director, Sangeetha mobiles pvt. ltd.
While inaugurating the first Moto Hub under this partnership, B.V. Mallikarjuna Rao, Regional General Manager, Motorola Mobility India, said, "Offering premium customer experience has been a key pillar of our strategy and our partnership with Sangeetha Mobiles is a step further in that direction. With this partnership, we aim to provide access to Motorola's premium product experience to our customers across Sangeetha mobiles stores. Our aim is to bring the brand closer to the customers in an environment they are familiar with and we are confident that Sangeetha Mobiles' in-depth understanding of the market and its substantial reach will be instrumental in consolidating Motorola's retail presence."
Expressing his delight on the association, Subhash Chandra, Managing Director, Sangeetha mobiles pvt. ltd, said, "We have been operating for the last 43 years and have a deep understanding of the needs and challenges of our customers. While we have the strength in reach, Motorola brings in the legacy of unparalleled customer experiences making this partnership a perfect combination. We share Motorola's vision of providing premium customer experiences and are excited to start off this relationship."
Motorola's retail expanse has been constantly growing since the beginning of this year. It commenced 2018 by bringing the Moto Hub experience in different states across the country. So far, Motorola has announced 600+ Moto Hub stores across the states of Delhi NCR, Uttar Pradesh, Madhya Pradesh, Tamil Nadu, Karnataka, Andhra Pradesh, Telangana, Maharashtra, Gujarat, Odisha and West Bengal & North East. Motorola plans to open 1,000+ Moto Hubs by the end of the year.