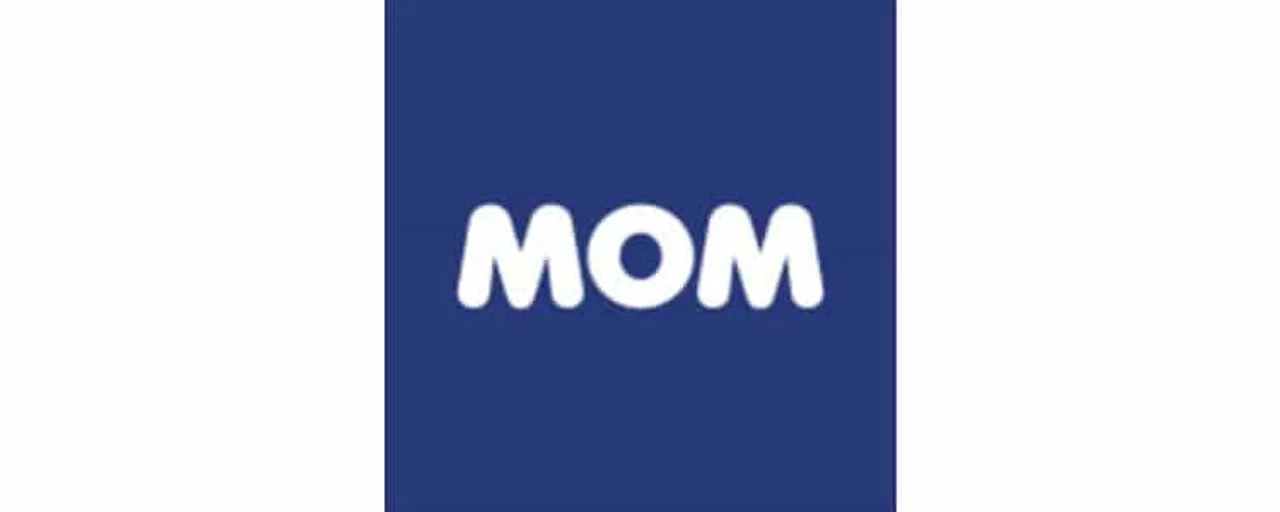 MoneyOnMobile, Inc. announced the launch of a new biometric-based ATM cash-out solution. In the initial phase, the company activated 3,000 units and expects another 3,000 activations in the coming months. Prior to launch, MoneyOnMobile had 5,000 MOM ATM units operating in the field.
This new biometric MOM ATM leverages both the Open Banking APIs of our banking partners and the Indian government's national identity system known as Aadhaar. Consumers can receive cash from their bank account by scanning their fingerprint on the new biometric reader – the fingerprint is linked to the consumer's bank account, and substitutes for the debit card.
Participating MOM Merchants provide the cash from them till just as they do when using the company's existing MOM ATM and a debit card swipe. MoneyOnMobile's payment platform connects our retailers to our banking partners and the Aadhaar system making the entire transaction seamless.
The Aadhaar Enabled Payment System (AePS), a Government of India initiative, was launched to empower a bank's customer to use Aadhaar as his/her identity to access their Aadhaar linked the bank account. Using AePS, the bank account holder can perform basic banking transactions like cash deposit, cash withdrawal and balance inquiry.
The process for a consumer to withdraw cash using an AePS –based MOM ATM is similar to the current handheld MOM ATM, but instead of handing over a card that is swiped through a machine, the customer places their fingerprint on a biometric reader. Once the system authenticates their ID, the retailer can process their cash-out request in the same manner as the handheld MOM ATM.