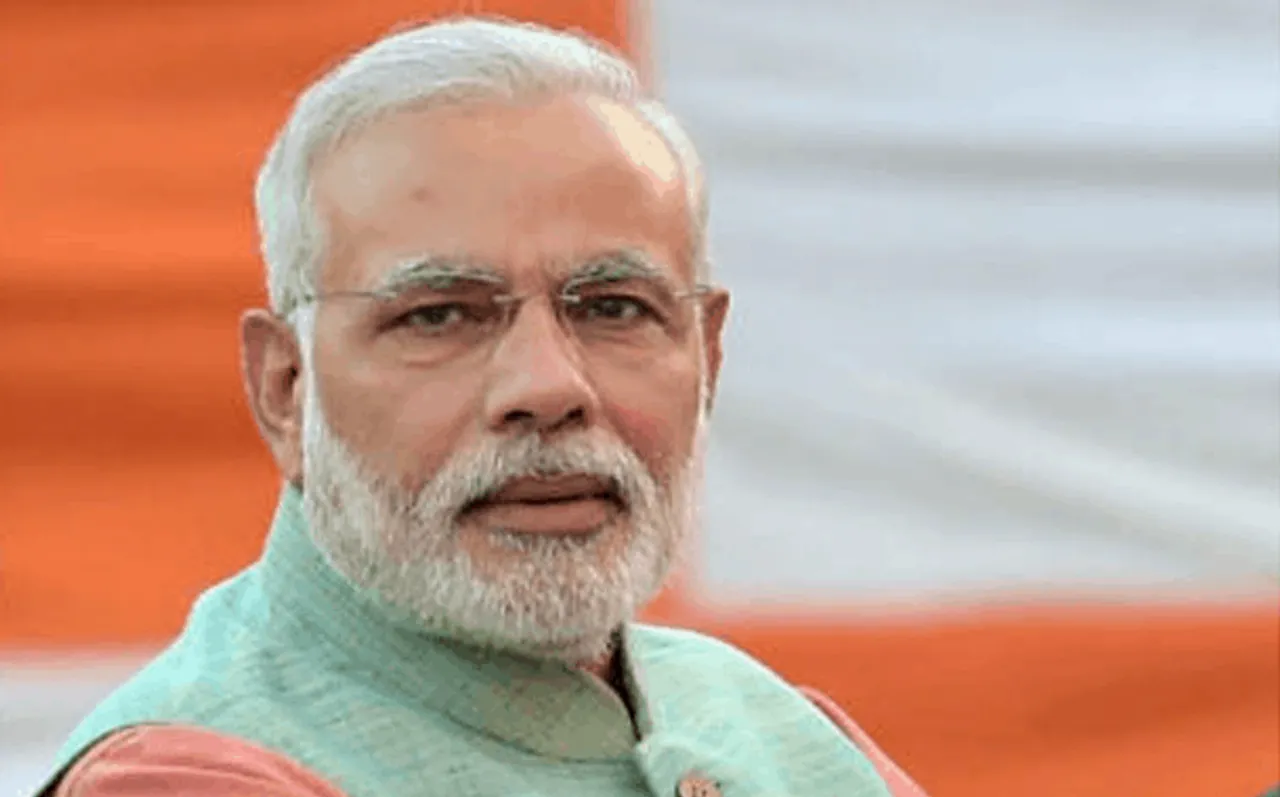 After foundation ceremony of AP's new capital Amaravati, Prime Minister Narendra Modi will visit Tirupati to set stone for this mobile hub. The four home grown companies namely Celkon, Micromax, Lava and Karbonn have come together to form the Electronics Manufacturing Cluster (EMC) along with three more companies manufacturing chargers, headphones and speakers.
Four of India's top home – bred mobile handset makers along with charger, headset, and speaker manufacturing companies have agreed to invest a total of over 2000 Crore. Over 45,000 direct & indirect jobs will be created through the Electronics Manufacturing Cluster (EMC)
Named Shri Venkateshwara mobile and Electronics manufacturing hub it is spread over 122 acres and central government will allocate 50 crores for its development. Celkon will get 20 acres, Micromax 15 acres, Karbonn 15.28 acres and Lava 20 acres in this hub. Hostels and training centre will also be present in this ecosystem
The state government is looking at facilitating mobile handset makers to produce the largest number of units from Andhra Pradesh and is trying to rope in chip-set companies like Qualcomm and Mediatek to manufacture their chip-sets in this EMC.
All the four companies together have put a target to produce more than 7 crore mobile handsets per annum. Guru, Chairman and managing director, Celkon Mobiles said there is a wrong notion among people that high technical skills are required to work in mobile manufacturing. He announced that Celkon will hire 80% people with 10th and higher secondary passed students for assembling lines. ITI and polytechnic students will get jobs in QC, Engineers for line managers and experienced people for division and factory in charge. "We will hire 60% women for assembling lines to empower rural Women. We have kept a target to start production within next six months and will start with smartphones and tablet PC."