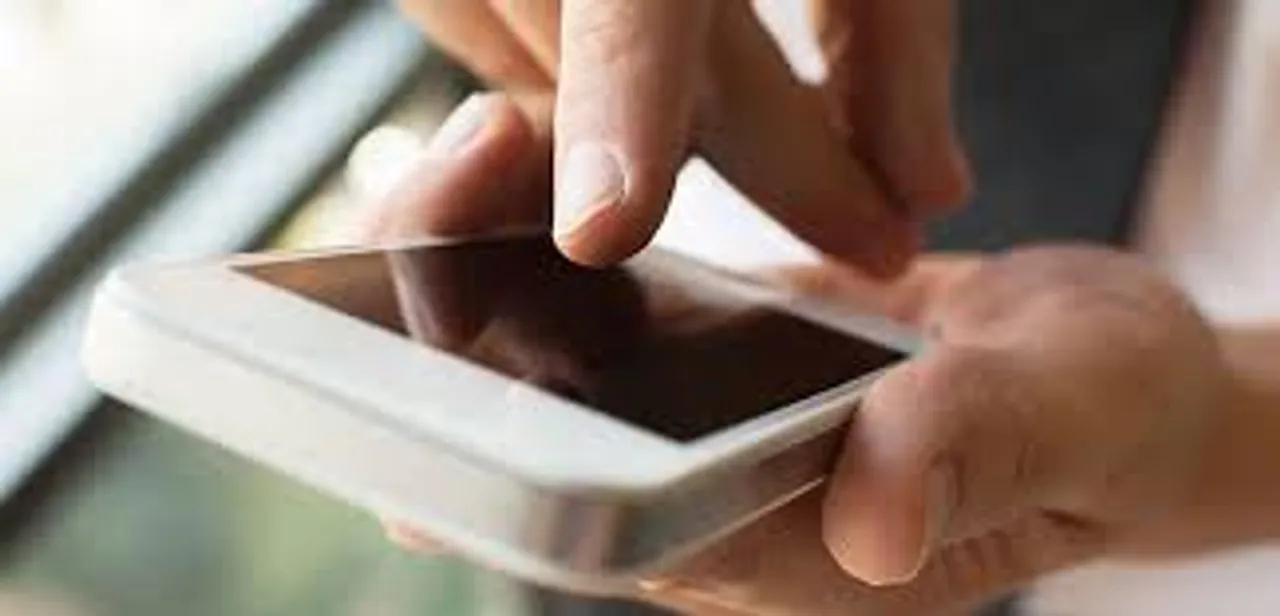 13% of apps found in Play Store are found to be malicious
 Increasing use of banking apps on smartphone are set to cause nightmare to consumers and financial institution as per the predictions for 2016 by Trend Micro. Reports say that 3 in 4 apps in India are malicious. Irrespective of the slow adoption rate of mobile payment apps, the introduction of next generation mobile payment systems will inspire a renewed interest for threat actors to carry out real-world testing to steal information from new payment processing technologies like EMV credit cards, contactless RFID credit cards, and mobile wallets like Apple Pay and Google Wallet.
In 2016, the improved security brought by these modes of payment will be challenged by online criminals. Google, on the other hand, released a report that says less than 1% of apps found in Android devices are potentially harmful. Based on the data gathered by Trend Micro as predictions for 2016, this distinction stands, showing that 13% of apps found in Play Store are found to be malicious while Google Play only registered 0.16% malicious apps. This will not be felt in other countries where users typically turn to official app stores for their apps.
Mobile malware will also continue to affect users in India due to the availability of third-party platforms and channels that offer free app downloads. Google Play, for example, is available in India, but reaches only 21 million of the estimated 800 million Chinese mobile users. Given this user behavior, there is no stopping the exponential growth of mobile malware at a rate that's projected to reach the 20 million mark by the end of 2016.
Online threats will evolve to rely more on mastering the psychology behind each scheme than mastering the technical aspects of the operation. Attackers will continue to use fear as its main tool, as it has proven to be effective in the past.