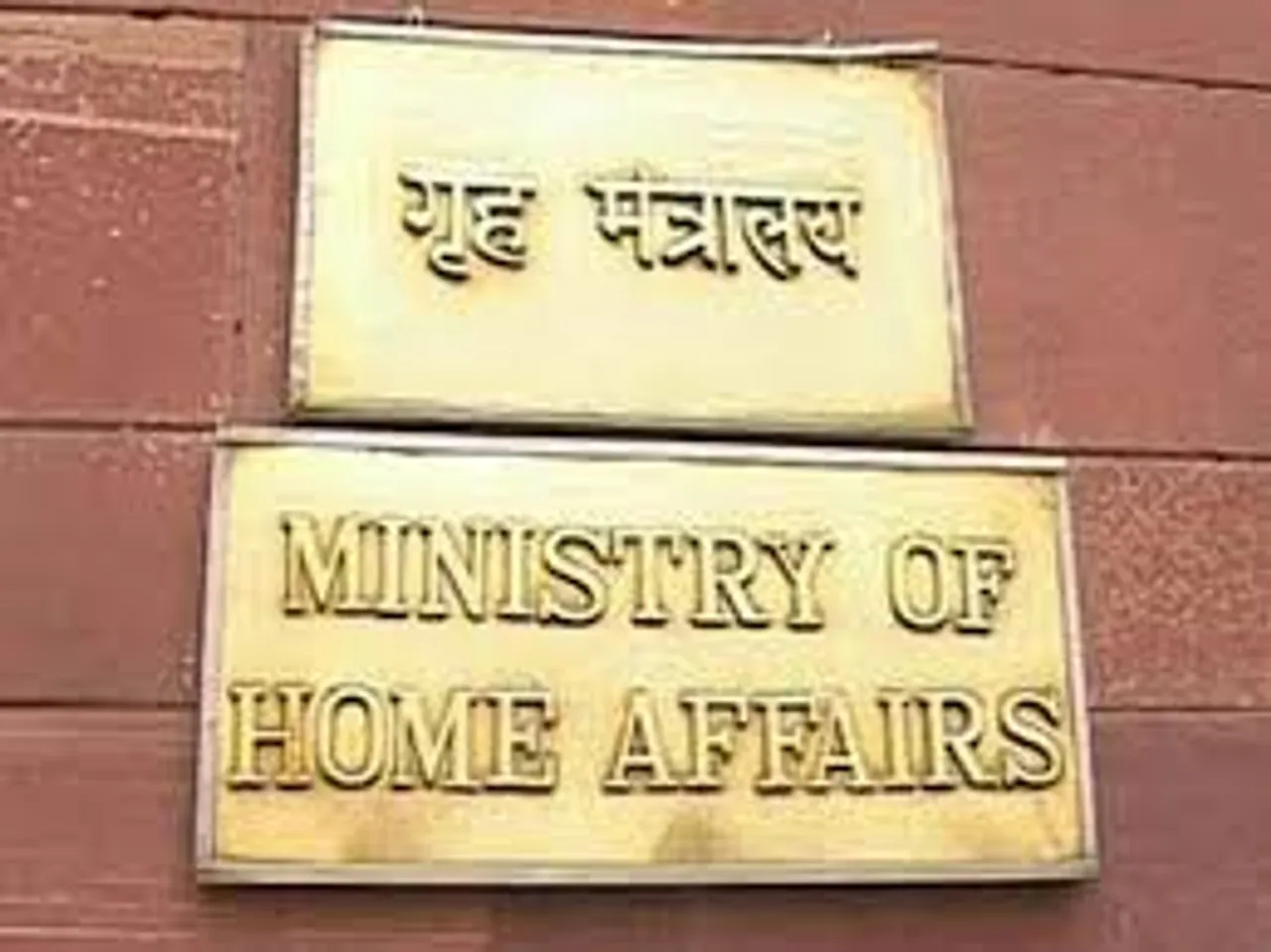 The Ministry of Home Affairs website was hacked recently, prompting authorities to temporarily block it, an official said.
The MHA website was immediately blocked by the National Informatics Centre after hacking was noticed.
Computer emergency response teams are looking into the incident, the official said. Further details were awaited.
Last month, suspected Pakistan-affiliated operatives had hacked the official website of the elite National Security Guard (NSG) and defaced it with a profanity-laden message against the Prime Minister and anti-India content.
More than 700 websites of various central and state government departments were hacked in the past four years and a total of 8,348 persons were arrested for their involvement in cybercrimes, according to official data released this month.