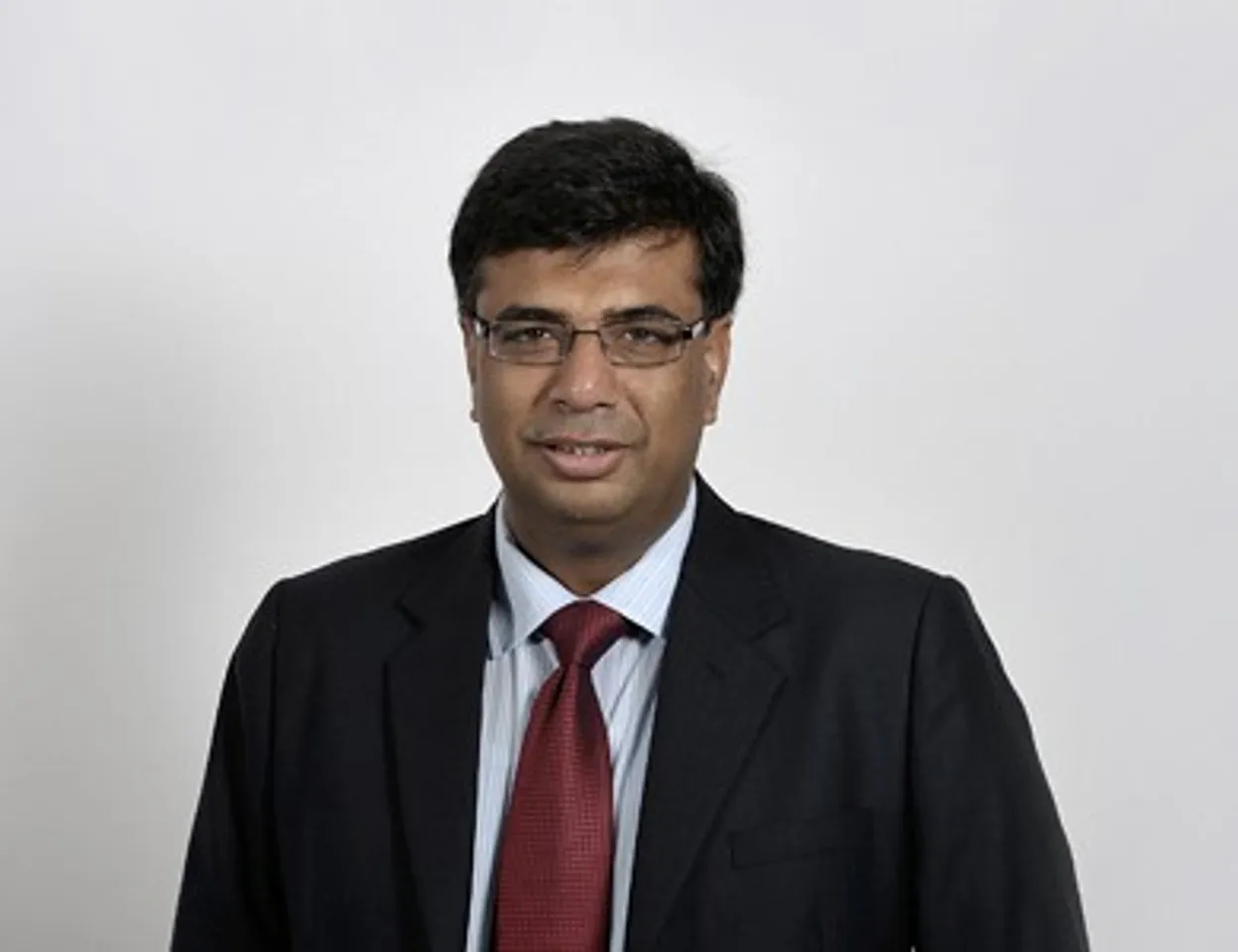 Mindtree, a digital transformation and technology services company, has announced the launch of its Flooresense platform to increase in store conversions for retailers. The solution will enable retailers to enhance customer experience and improve the productivity of store associates.
A big challenge faced by brick and mortar stores today is identifying and engaging a high potential shopper needing assistance to make a purchase decision, among a crowd of shoppers. Flooresense helps retailers identify real-time sales floor opportunities to enhance shopper experience and optimize sales time. The cloud-based platform which runs on Microsoft Azure, offers intelligent recommendations that connect the right store associate with high potential shoppers needing assistance. The solution identifies and prioritizes potential shoppers using video feeds and custom algorithms while maintaining shopper anonymity.
Gaurav Johri, Senior Vice President and Head, Platforms & Solutions Group said, "Over 80% of retail sales still take place in brick and mortar stores, especially for complex purchase decisions. Solutions that improve shopper conversion in stores can have an outsize impact on retailers' revenues. Store associates are a retailer's primary brand ambassadors and Flooresense equips them with relevant information to provide a superior customer experience leading to increased conversions."
Brendan O'Meara, managing director, Worldwide Retail and Consumer Goods at Microsoft said, "Modern retail chains can use platforms leveraging technologies like cloud, mobile and video analytics to empower their employees and power their business. The combination of Flooresense purchase-intent learning algorithms and a collection of Azure integrated services allows retailers to deliver a great customer experience with flexibility and scale across their entire store network."
The solution requires low investment from retailers, as it utilizes the stores' existing infrastructure such as video surveillance to sense the floor and is easily deployed on corporate networks. It requires minimal integration with store systems, making it a fast and affordable choice for improving in-store conversions.