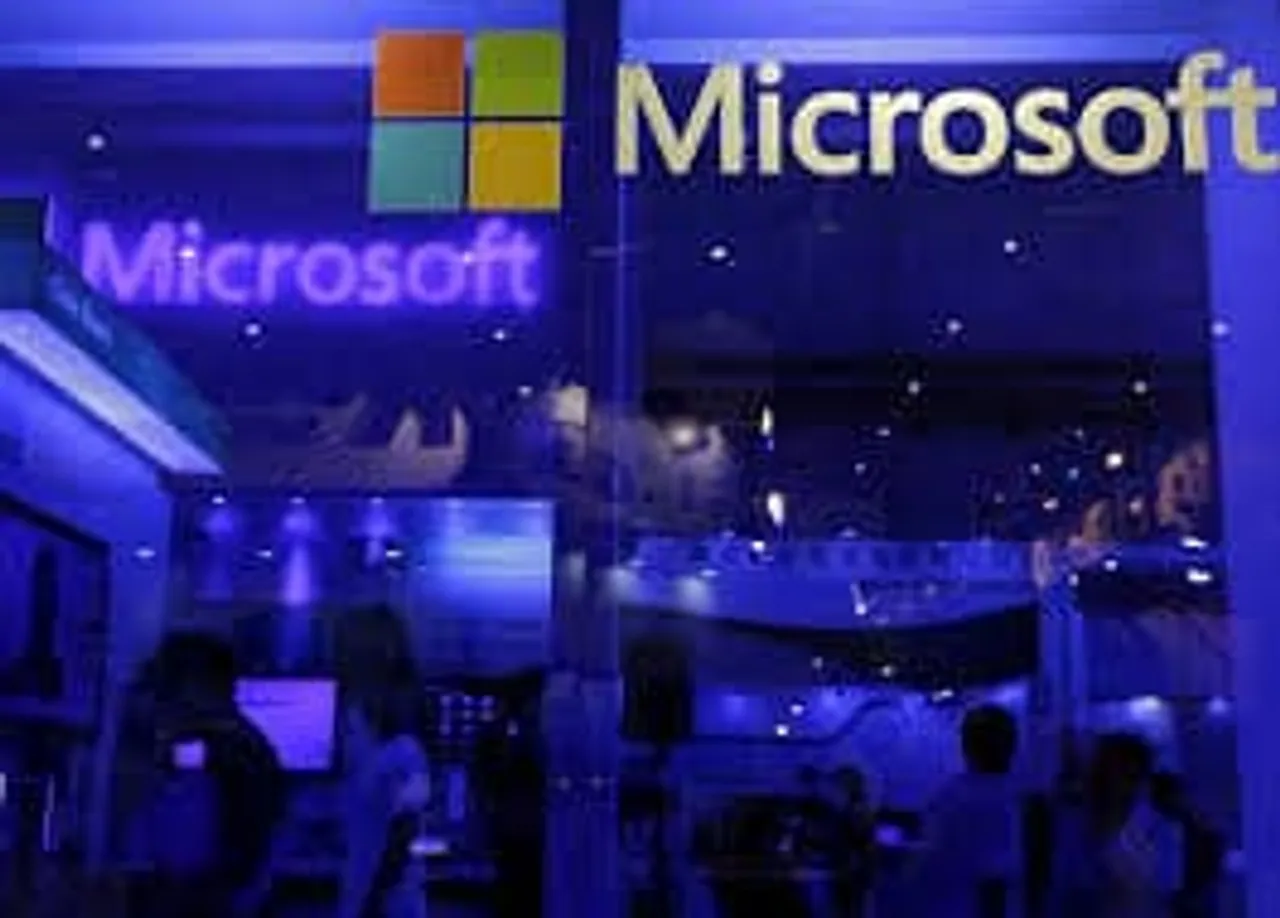 Microsoft India has strengthened its focus in India for its cloud services, the company said that customers will be able to participate in the private preview of Microsoft Azure from India data centers in July 2015, which is a key component of our Microsoft Cloud services.
This will give them a head-start to run trials of their apps on Microsoft Azure from local infrastructure. With these hyper-scale data centers,Microsoft will offer enterprise-grade cloud services from local datacenters to customers of all sizes and industries including government departments and banking and financial services. Microsoft will launch the commercial cloud services from local datacenters by the end of this year.
In addition to Microsoft Azure and Office 365, Microsoft also announced that Microsoft Dynamics CRM Online will also be available from India datacenters in the first half of 2016.
Scott Guthrie, executive vice president, Microsoft Cloud and Enterprise Group, said, "Building an intelligent cloud is a key Microsoft strategy for global markets, including India. We deliver the most open, complete and secure enterprise-grade cloud services. Services from local datacenters will open infinite computing capacity for Indian government departments, banks, telecom companies and enterprises or all sizes. This will help make Digital India a reality."
With the availability of Microsoft's commercial cloud service from local datacenters, public and hybrid cloud adoption will likely accelerate in India. Organizations in the country will benefit from data sovereignty, lower latency and geo redundancy with the availability of local infrastructure.
Microsoft's cloud services in India have grown over 100 percent in revenue in the past year, and the commitment to offer locally hosted Microsoft Azure, Office 365 and CRM Online will further accelerate this.
Microsoft's locally available cloud services will open opportunities for customers across many different segments and industries including banking, financial services and insurance (BFSI) companies, state-owned enterprises and government departments, to now adopt the public cloud.
The services offered via the local datacenters will create new avenues for Microsoft India's 10,000+ partner ecosystem, comprised of hosters, independent software vendors (ISVs), system integrators (SIs) and others. It can open new possibilities in e-governance, financial inclusion, healthcare and education, and positively impact the lives of a billion people.
At present Microsoft's cloud infrastructure portfolio includes more than 100 datacenters located in 40 countries, including Amsterdam, Netherlands, Australia, Brazil, China, Ireland,Hong Kong, Japan and Singapore. The portfolio includes both owned and leased facilities that support customer's cloud services globally. Microsoft manages more than 1 million high performance processing and storage servers in its global cloud infrastructure portfolio.
It delivers more than 200 online services worldwide to over 20 million businesses in 90+ marketplaces, and as demand accelerates for cloud services, the software giant is experiencing significant growth in its cloud infrastructure. To keep up with the demand, it is continuously exploring new potential datacenter locations and local capacity planning options to support customers worldwide.
The cloud services will be operating from three local data centre located in three cities will be ready by end of 2015.