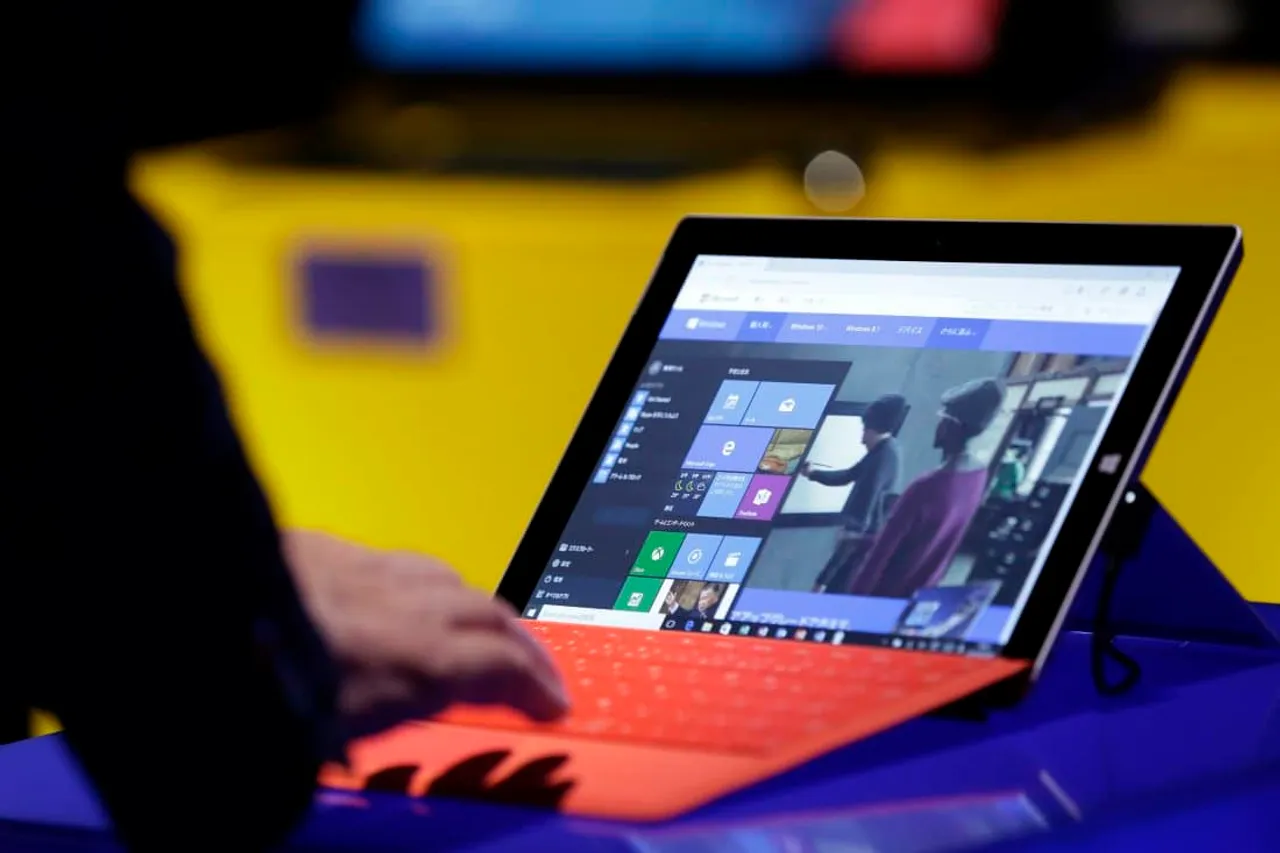 You may soon be able to use your smartphones to sign into your Microsoft accounts. The company's has launched 'phone sign-ins' to help users sign in using their user ID and simply authenticate the password using their smartphones.
The feature works like Google's sign-in prompt and uses a mobile app called Microsoft Authenticator, which is available on Android, iOS and Windows Phone app stores, to confirm the identity. Inside the app, users can select the 'Enable phone sign-in' option to set up the account.
Although the app is available on all three major platforms ( iOS , Android and Windows), the company has prioritized getting the new feature work with Android and iOS for now. "A few people have asked if this works with Windows Phone version Microsoft Authenticator. Windows Phone makes up <5% of the active users of our Authenticator Apps so we have prioritized getting this working with iOS and Android for now. If/When it becomes a big success on those high scale platforms, we will evaluate adding support for Windows Phone," said Alex Simons, director of program management, Microsoft Identity Division in a blog post.
While logging in, once the user puts his/her user ID, they get a prompt on their connected handsets to 'Approve' the log-in. Once approved, the user automatically gets signed in without typing in their passwords. But yes, the user will have to enter his user name.
"This process is easier than standard two-step verification and significantly more secure than only a password, which can be forgotten, phished, or compromised," said Simons. It has also been mentioned that users can choose to put in the password if in case the phone is not around.
On a related note, Microsoft has started rolling out its Outlook Groups feature to Mac, iOS, and Android OS versions. The application makes it easier to collaborate between groups inside the Outlook mailing service. Users can view their group lists, read and reply to group conversations, view unread messages sent to groups and more.