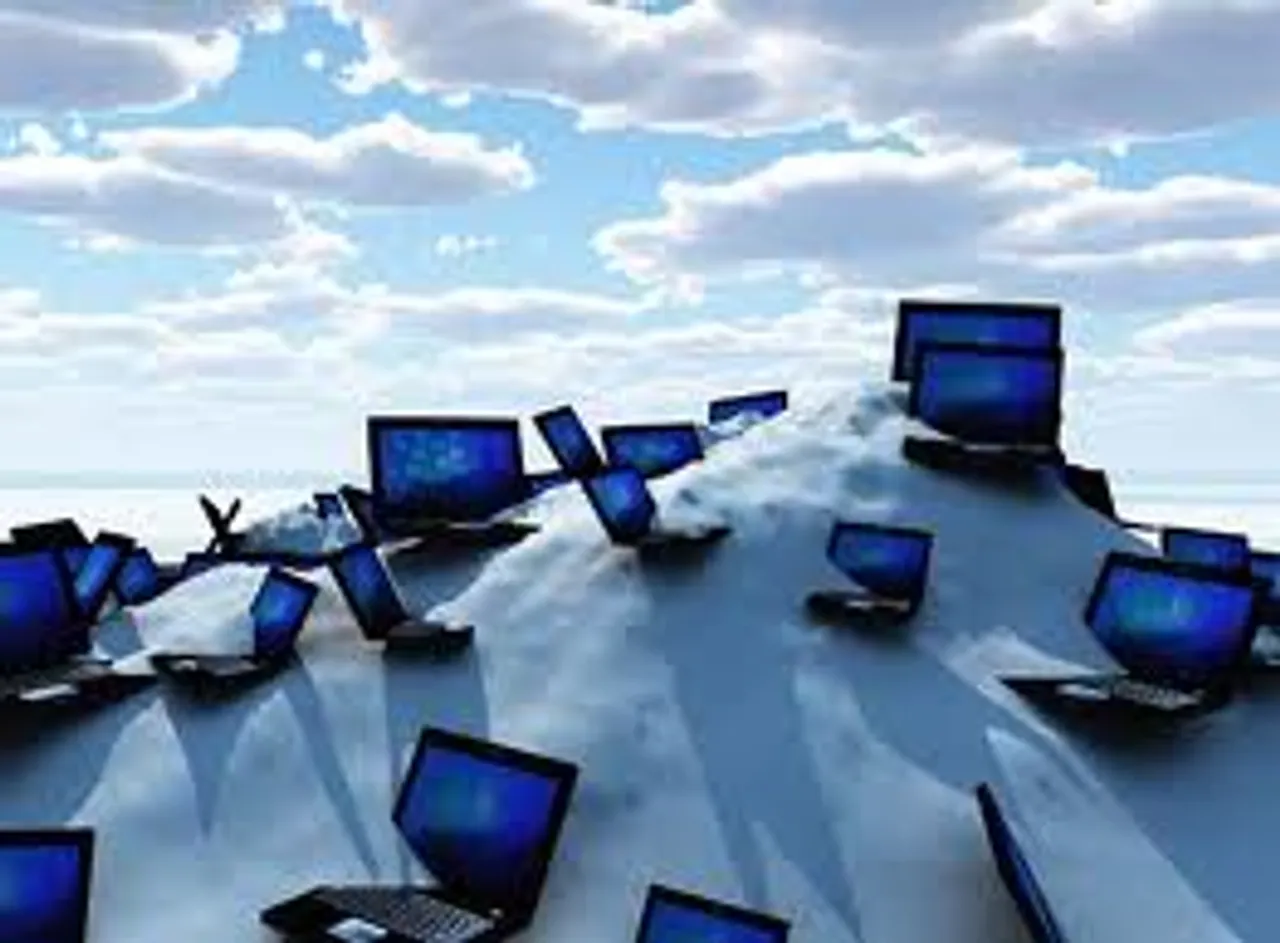 According to a Microsoft solutions partner in India, Embee Software, Microsoft cloud based technology and service is gaining pace in the eastern region.
"Embee, one of Microsoft's solutions partner in India, has registered 22% year-on-year growth in its business, riding on high adoption of Microsoft Office 365 and Azure amongst customers," Embee managing director Sudhir Kothari said.
Some of these include Marico, Bajaj Electricals, Tata Bluescope, Tata Class Edge and Electrosteel, the company said
The company claimed small and medium businesses (SMBs) which have opted for Office 365 and cloud is able to reduce their capex and almost 50%  more profitable than competition.
The immediate cash flow is as little as Rs 120 per user, per month allowing even small enterprise can adopt technology enjoyed by large business houses, Kothari said.
"Our comprehensive cloud productivity solutions help customers of all sizes realize the true potential of the mobile-first, cloud-first era." Manisha Sood, director, SMB, Microsoft India said.
SMBs start small and they need a technology to stay connected to grow their businesses. Office 365 gives you that flexibility, Embee said.