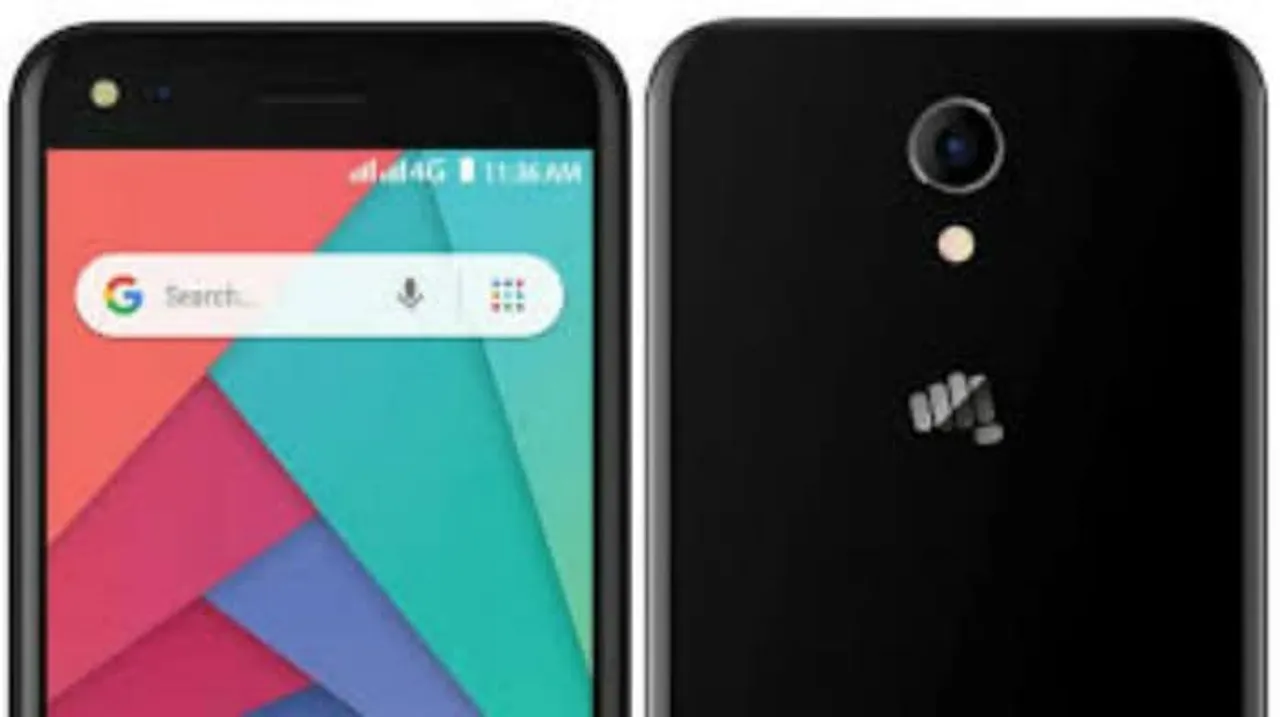 Micromax, Rudra agency of Hyderabad has been ordered by the district consumer court to pay an amount of Rs 8,500, which includes deficiency of services, mental agony and costs, to Mohammed Sadiq Ali, a resident of Hyderabad.
The complainant stated that he purchased a mobile phone from the opposite party for Rs 5,500. From the date of purchase the mobile was not working properly. Although the complainant gave his phone to the opposite party for repair, the defendant failed to repair his mobile. Instead they gave another mobile to the complainant. The complainant insisted and requested the opposite party several times by going to their office to given him the original mobilephone. He even sent notice to the opposite party but there is no reply from them.
However, the defendant contended that the complainant has not stated all the facts and was guilty of suppressing facts. They also stated that the complainant has filed the present litigation with a malafide intention to gain wrongfully from the company. But they haven't replied to the notice sent by the complainant.
The forum noted the deficiency of services and said, the opposite party did not take any action after the notice was given. So the forum asked the defendant to return the original mobile handset belonging to him or pay the cost of the mobile-phone, which is Rs.5,500, to the complainant and Rs.2,000 towards compensation for mental agony and Rs.1,000 towards costs.