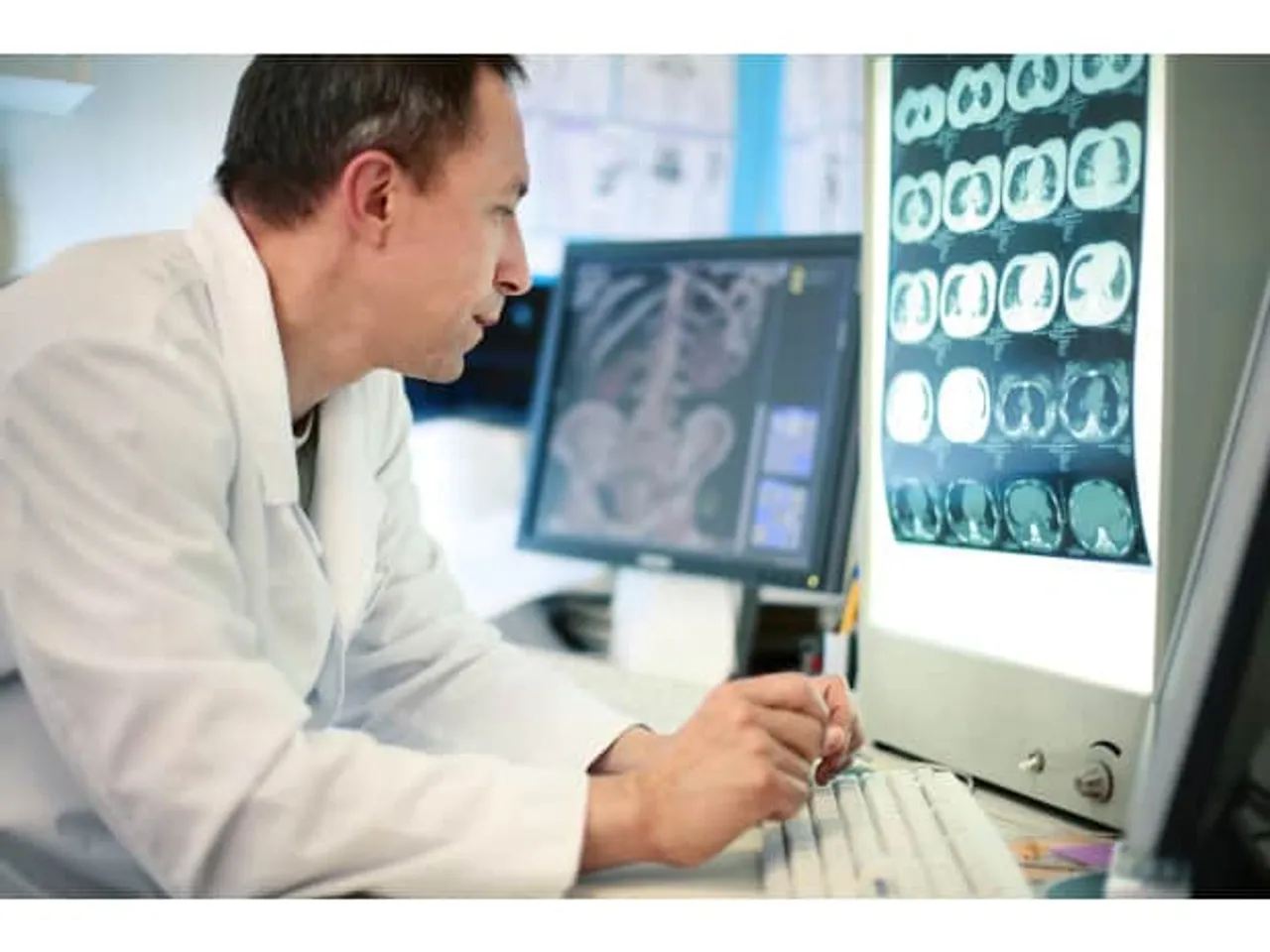 Hitachi Data Systems Corporation (HDS) recently announced that Mediclinic Southern Africa has deployed Hitachi Clinical Repository (HCR) for connected health as the foundation for its centralized electronic patient record (EPR) system. The new HCR solution was recently announced at the company's Connect 2015 conference in Las Vegas last month, together with other new advancements in its Social Innovation solutions and services portfolio, including Hitachi Live Insight for IT Operations, Hitachi Live Insight Center of Excellence, and updates to its solutions for the public safety and telecommunications markets. Through its Social Innovation initiative, Hitachi Data Systems is realizing its mission to bring real-world solutions to market that deliver on the promise of the Internet of Things that matter .
Mediclinic Southern Africa is a private hospital group operating in South Africa and Namibia that provides acute care, specialist-oriented, multidisciplinary hospital services and other related offerings. The organization wanted to build a connected health environment that could unify patient data from across its more than 50 locations into a single, unified database, but had struggled with the lack of integration between its medical information systems. For Mediclinic, the project's primary objective was to build a secure information infrastructure and centralized file repository that would result in improved physician access to health records and support better outcomes and reduce healthcare costs for its patients. For its vendor-neutral archive, Mediclinic selected Hitachi Data Systems' HCR solution, which uniquely unifies data from disparate EPR technologies into a single, holistic view.
HCR for connected health uses Hitachi Content Platform (HCP) technology to form a multipurpose archive that enables all clinical and nonclinical data to be stored, backed up, preserved and retrieved on a single platform. By aggregating data from previously siloed applications and making it shareable across multiple caregivers, HCR for connected health provides healthcare providers with direct access to a patient's entire medical record, regardless of their location.
With HCR for connected health deployed, Mediclinic is now successfully moving all of its image and data files into a centralized clinical repository. By supporting any image or document type regardless of origin or vendor, HCR has given Mediclinic the flexibility and freedom to use any EPR solution without fear of painful and expensive migrations or expansion costs.
"When we first implemented HCR we were looking at it only from an image-storage perspective. We soon realized it could ingest and store any type of information, from PDFs and Microsoft Office documents, to laparoscopy videos and all kinds of images, both DICOM and non-DICOM," said Deon Myburgh, ICT operations manager at Mediclinic Southern Africa. "Our company is on a strong and rapid growth path. As we look into the future, Hitachi Data Systems brings the right combination of product reliability and flexibility to be the best strategic partner for us."
"Mediclinic is a prime example of a forward-thinking organization that understands the importance of enhancing operational efficiencies to better serve its constituents and gain competitive advantage in its market," said, Kevin Eggleston, senior vice president, Social Innovation at Hitachi Data Systems. "Hitachi Data Systems is proud that Mediclinic has selected our HCR solution to provide a secure mobile EPR system that can connect its entire workforce. This is the promise of The Internet of Things that matter and it's gratifying to see our connected solutions at work in the real world. These advancements will not only enable Mediclinic to streamline operations and improve data accessibility for its staff, but will help to enhance patient care and deliver a better overall healthcare experience to its customers."