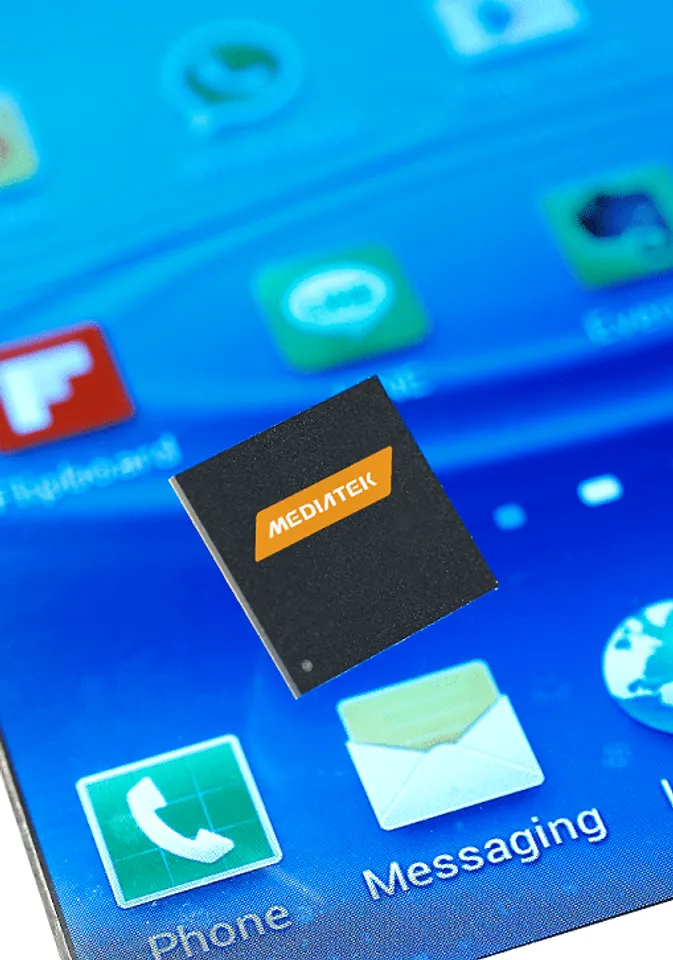 MediaTek Inc. and Intex Technologies, are collaborating expanding their joint efforts towards delivering a range of disruptive wearable devices for the rising urban millennial classes in India. A tangible demonstration of this partnership is the range of smart watches that include iRist, newly launched iRist Junior, and the upcoming iRist Pro, which are on display at the MediaTek booth at the 2nd Smart Cities India 2016 Expo in New Delhi.
MediaTek, for its part, seeks to provide innovative solutions that will help power the next range of wearable and IoT devices with a range of it leading processors that include MT2502, MT2503 and MT2601. The MT2502 (Aster) is the world's smallest commercial System-on-Chip (SOC) for Wearables. This SOC works with MediaTek's energy efficient Wi-Fi and GNSS companion chipsets also. This means it is now easier to create devices that connect to other smart devices or directly to cloud applications and services. The MT2502 runs at a peak of 260MHz and can go down to 26MHz to save on power consumption.
Further, the MT2601 SoC for wearable devices is based on Google's Android Wear software. By enabling Android Wear on MT2601, MediaTek is offering a comprehensive platform solution for device makers to implement their own hardware and software, and introducing a multitude of possibilities in Android Wear devices for the fast-growing consumer class globally. The chipset includes a 1.2 GHz dual-core ARM Cortex-A7, ARM Mali-400 MP GPU and supports qHD display resolution.
Intex builds further on its success of iRist, launched in July 2015, with two new Wearable device launches, the iRist Junior and iRist Pro.
Launched at the event, the iRist Junior- The first IOT based wearable device from Indian brand is powered by the MT6261, includes GPS solution for child tracking, the first to be introduced by an Indian brand, a 0.96 inch TFT screen and weighs 48.5 grams and the upcoming iRist Pro, powered by the MT2502, shall provide upgraded features like the water resistant build, support for Bluetooth 4.0, and compatibility with Android 4.4 & above.
Speaking on the occasion, Sanjay Kumar Kalirona, Head, Mobile Business said, "MediaTek is an important partner for us and together our endeavor is to bring the best products to the consumers. We have strengthened our portfolio of wearable devices with the launch of these new watches, which will help us in addressing the growing demand for this segment."
Further to this Kuldeep Malik, Country Head – Corporate Sales International, Mediatek India, said, "The world is continually moving towards more IoT devices. By partnering with Intex, we are enabling cutting-edge wearable devices that will provide consumers with superior products and help expand our offerings in the IoT & wearables space."