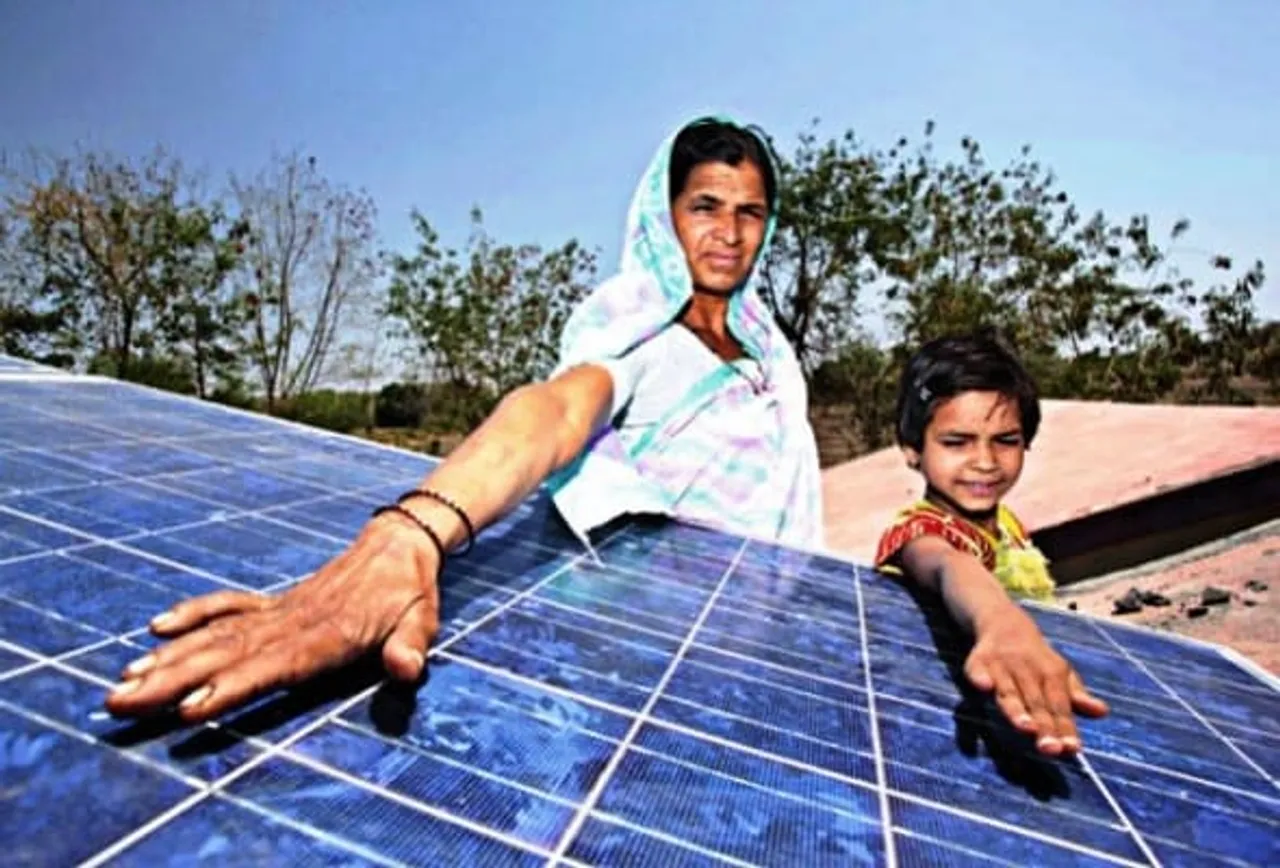 Nanded, one of the fastest growing IT markets in the Maharashtra will soon be known as a solar city. As part of an ambitious project of Ministry of New and Renewable Energy, a Solar City Cell has been set up in Nanded which is currently working on a master plan and energy audit.
Mr. Dipak Mortale, who is one of the committee members of solar cell said that with the implementation of the project, the committee targets to save 10 percent energy every year.
"Scarcity of natural resources has generated demand for energy conservation. This project will help Nanded city to make efficient use of abundant solar energy", he said
The entire cost of the project has been estimated at around 180 crore and funded by Central government. The project will complete during a span of five years.
Mr. Mortale, who is also a president of Nanded IT Association, said that the association is instrumental in the execution of the project and closely working with Nanded Waghala City Municipal Corporation (MNRE). He said that the association would start a DATA Center in Nanded under Cluster development program of Maharashtra Government.
"District level committee has already given a green signal to the IT Cluster and forwarded it to the state government for approval. This Data Center is very useful for IT industrial growth in Nanded as the city is emerging as a future destination for IT industry", said Mr. Mortale.
Mr. Mortale said that the solar city project would also boost the IT development in Nanded.
The Ministry of New and Renewable Energy has proposed to develop 60 cities as solar cities.  As per the ministry, so far approval has been given to 48 cities to be developed as solar cities in the country. Out of these, sanctions have been given to 37 cities which have engaged consultants for preparation of Master Plans.
The criteria set by the Ministry for the identification of cities include a city population between 50,000 to 50 lakh (with relaxation given to special category States including North-East States), initiatives and regulatory measures already taken alongwith a high level of commitment in promoting energy efficiency and renewable energy.