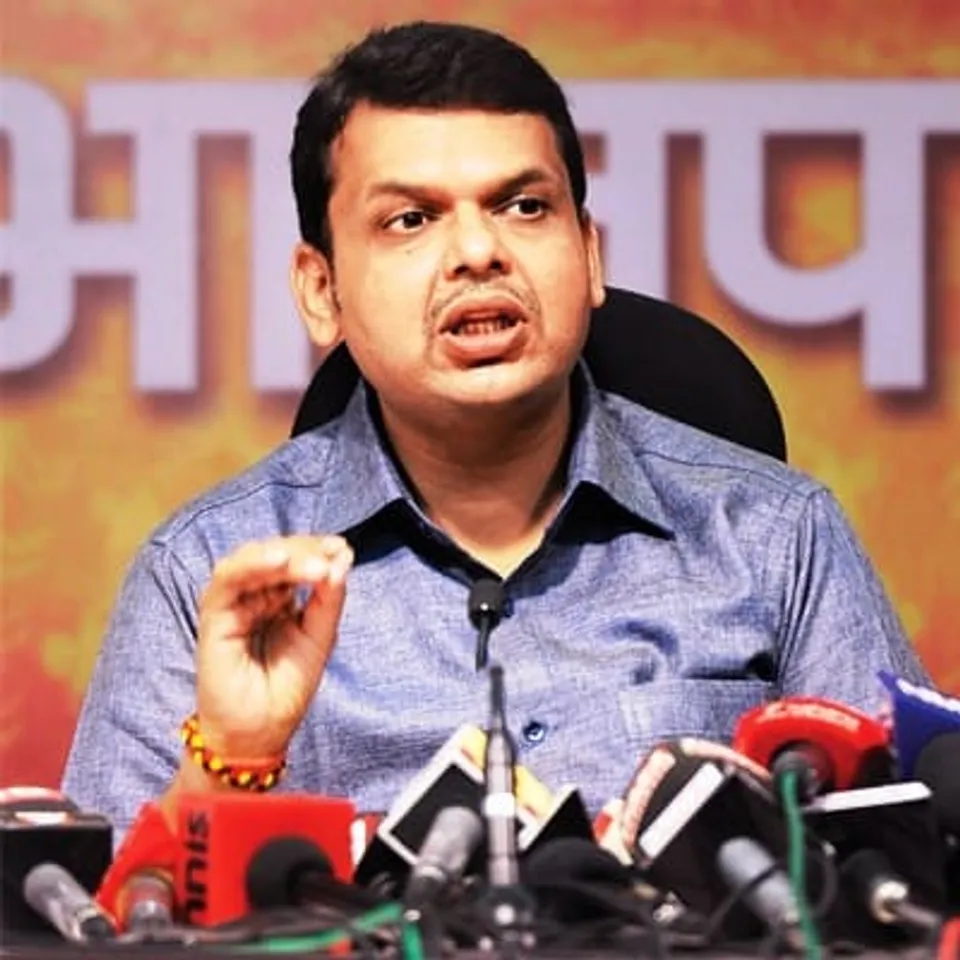 Taking cognizance of anguish of IT fraternity against Online Sales (OLS) portals Chief Minister of Maharashtra, Devendra Fadnavis has directed Additional Chief Secretary and Principal Secretary (Industries) to investigate the suspicious funding and predatory pricing issue of E Commerce companies and initiate necessary actions.
President of Nanded IT Association, Mr. Dipak Mortale had written a letter to the CMO on behalf of nearly 10,000 IT retailers in the city.
"We have raised this OLS issue to the Chief Minister of Maharashtra. Our issue is considered and  referred to Additional Chief Secretary (Home Dept.) & Principal Secretary(Industries) for necessary action", said Mr. Mortale.
"We as IT hardware market going through very tough time due to unethical practices by online sellers. They are selling products below manufacturing cost just to increase their share price in share market. This practice will collapse the ecosystem of offline market , as well as share market too", said Mr. Mortale who is also a vice president of Federation of Information Technology Associations of Maharashtra (FITAM), Aurangabad zone.
He alleged that the motive of such a huge amount of financial investment into online commerce is nothing but an attempt to kill traditional retail business in India and collapse Indian economy.
"Online commerce aggressively spreading their reach is a very huge setback to the market in coming days", he said.
It is to be noted that Flipkart had recently announced that it has raised $1 billion to strengthen its bid to own India's e-commerce vertical.  Amazon has also said that it would invest an additional $2 billion for rapid growth in Indian E Commerce market. Traditional retailers are demanding probe into the foreign funding in E Commerce business.
Mr. Mortale said that he was optimistic that the government will take pro retailers steps.