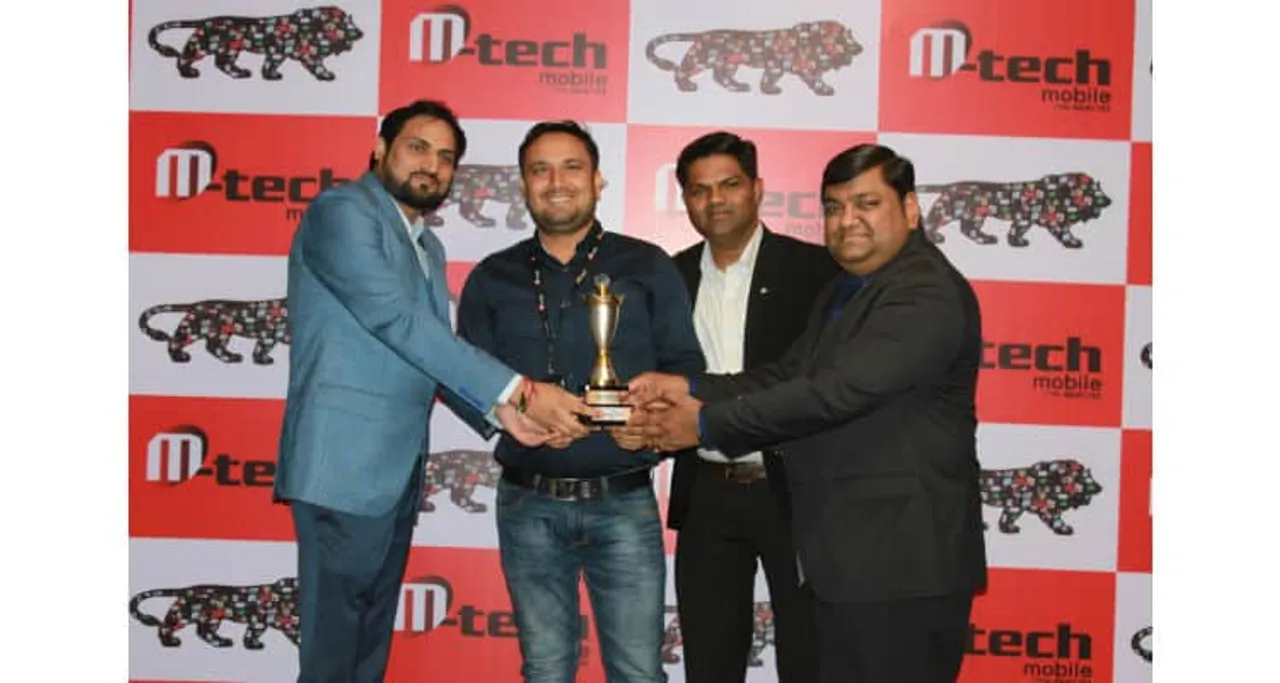 M-tech mobile recently organized a meet for its dealers in the vivacious state of Goa. Held in a leading hotel, the meet was attended by over 60+ leading channel partners from Maharashtra and was intended to showcase M-tech's new range of products, consolidate its relationship with existing partners and attract new partners. The senior officials from M-tech presiding over the meet included Goutam Jain, Co-founder, M-tech Informatics Ltd,  Ganesh Sotake, State Head, M-tech Informatics Ltd.
The meet showcased M-tech's array of smartphones and feature phones, its unique selling proposition as a brand, upcoming product roadmap and schemes for channel partners. An open walk-in session was conducted to get a first-hand feel of the products with company officials educating the dealers about the products and after-sales service.
Speaking on the sidelines of the meet, Lalit Agarwal, CEO, M-tech Informatics Ltd, said, ' The western region in general and Maharashtra, in particular, is a crucial market for us from a growth perspective.  As part of our ongoing efforts to understand the needs of our channel partners and create durable partnerships, the objective of the dealer meet in Goa is to demonstrate our commitment to our Maharashtra partners. The response from the channel has been very encouraging, who is clearly impressed with our exciting range of products and overall channel strategy.We look forward to becoming a top 3/ leading player in the market in the next 3 years.'
As a company that recognizes and rewards performance, 3 winners were declared for achieving the Best Sales Growth in 2017. The 1st prize was bagged by Jaysh Ozha of Concept Solution, Mumbai, 2nd prize was won by Durgaprasad Toshniwal of GVC Electronic, Nanded and 3rd  prize was won by Sanjay Tighare of Mrunal Electronic Mouse, Mouda District. Granting equal recognition to the precious contribution of its employees, the event concluded on a high note with the company conferring the Best Employee of the Year Award 2017 to Sunil Kumar Yadav.