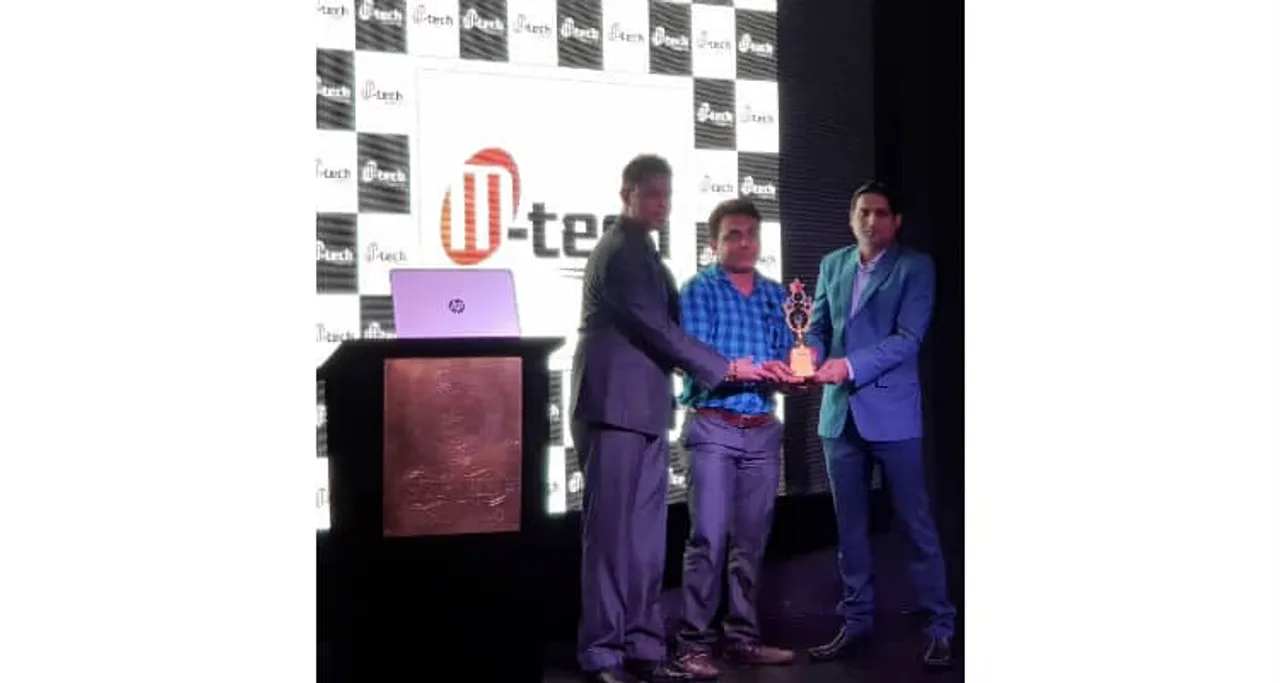 M-tech Mobile recently organized a meet for its dealers in the vivacious state of Goa. Held in a leading hotel, the meet was attended by over 40+ leading channel partners from Gujarat and was intended to showcase M-tech's new range of products, consolidate its relationship with existing partners and attract new partners .
The senior officials from M-tech presiding over the meet included, Goutam Jain, Co-founder, M-tech Informatics Ltd, Lalit Agarwal, CEO, M-tech Informatics Ltd and Sandeep Bediawala, State Head.
The meet showcased M-tech's array of smartphones and feature phones, its unique selling proposition as a brand, upcoming product roadmap and schemes for channel partners . An  open walk –in session was conducted to  get a first hand feel of the products with company officials educating the dealers about the products and after- sales service.
Speaking on the sidelines of the meet, Lalit Agarwal, CEO, M-tech Informatics Ltd said, 'It has always been M-tech's  endeavor to understand  the needs of its channel partners and  maintain a long term association with them. Gujarat being an economically vibrant state, is a very crucial market for M-tech. The objective of the meet was to demonstrate our commitment to the market and reiterate our reputation as the leading brand offering quality and affordable products. The response from the channel has been very encouraging, who are clearly impressed with our channel and marketing strategy .'
As a company that recognizes and rewards performance, ​8  winners were declared across 4 award categories. The Best Performance 2017 award was won by Kanu of Das Mobile . In the New Milestone Achievement award category , Om of Guru Telecom  and Amir of Namdar Agency < Botad> were declared winners.
The Best Quarter Based Performance award were bagged by Sartaj of MK Telecom < Vapi>, Natik of Shree Nagalpari Marketing < Bhavnagar> and Mayank of Chetak Sales < Anand>. The Ongoing Best Performance award went to Mr. Vishal of Gayatri Enterprise < Gondal > and Hitesh of Nitya Enterprise < Patan>.