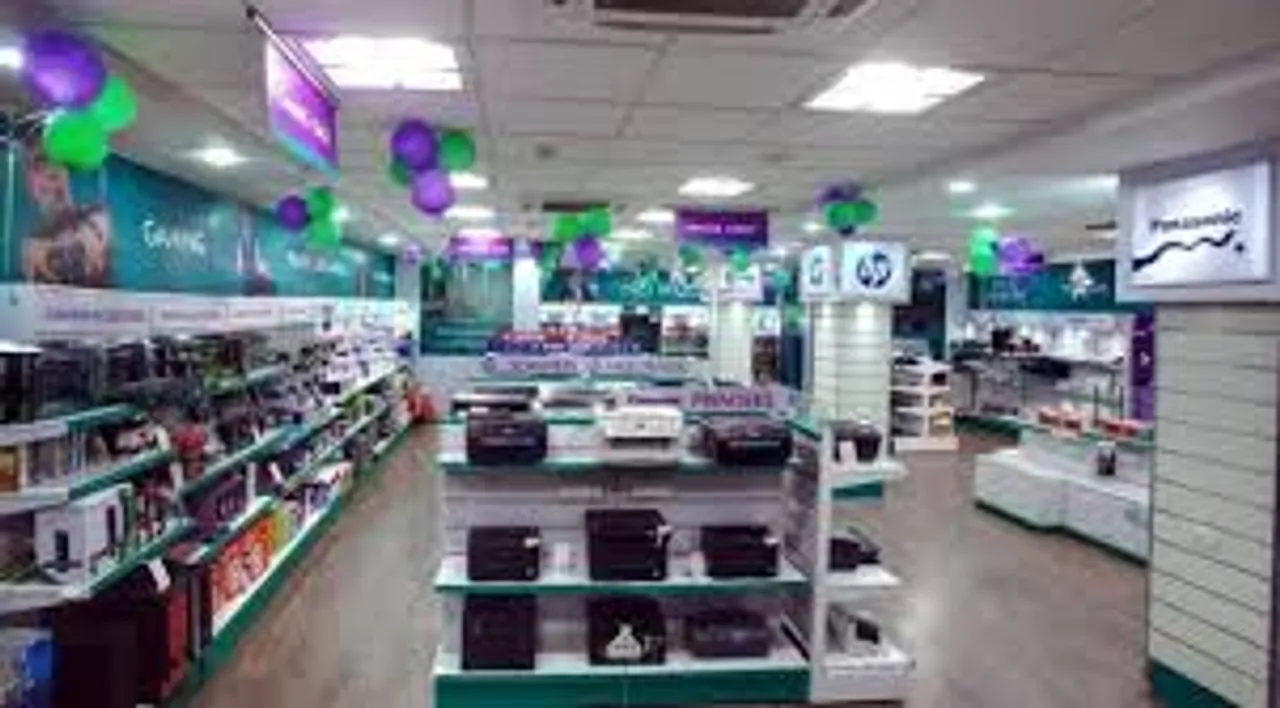 The Lucknow Computer Vyapar Mandal, Uttar Pradesh is expecting better business this festive season. The Naza Market in Lucknow which has several shops containing computers, laptops, CCTV cameras and tablets among other things is optimistic that business will be better this year once the festive season is in full swing.
"We are expecting better business prospects this festive season. All the members, distributors and dealers are making preparations for the season, " said Jevesh Upadhyay, President, Lucknow Computer Vyapar Mandal, Uttar Pradesh. "Currently, business has slowed down as a result of the monsoon, but right before Dhanteras we expect demand to go up," he said.
While there are many preparations that the association plans to make for the festive season, details are being worked out. The association will also focus on décor and proper food arrangements in the Naza market to attract business.