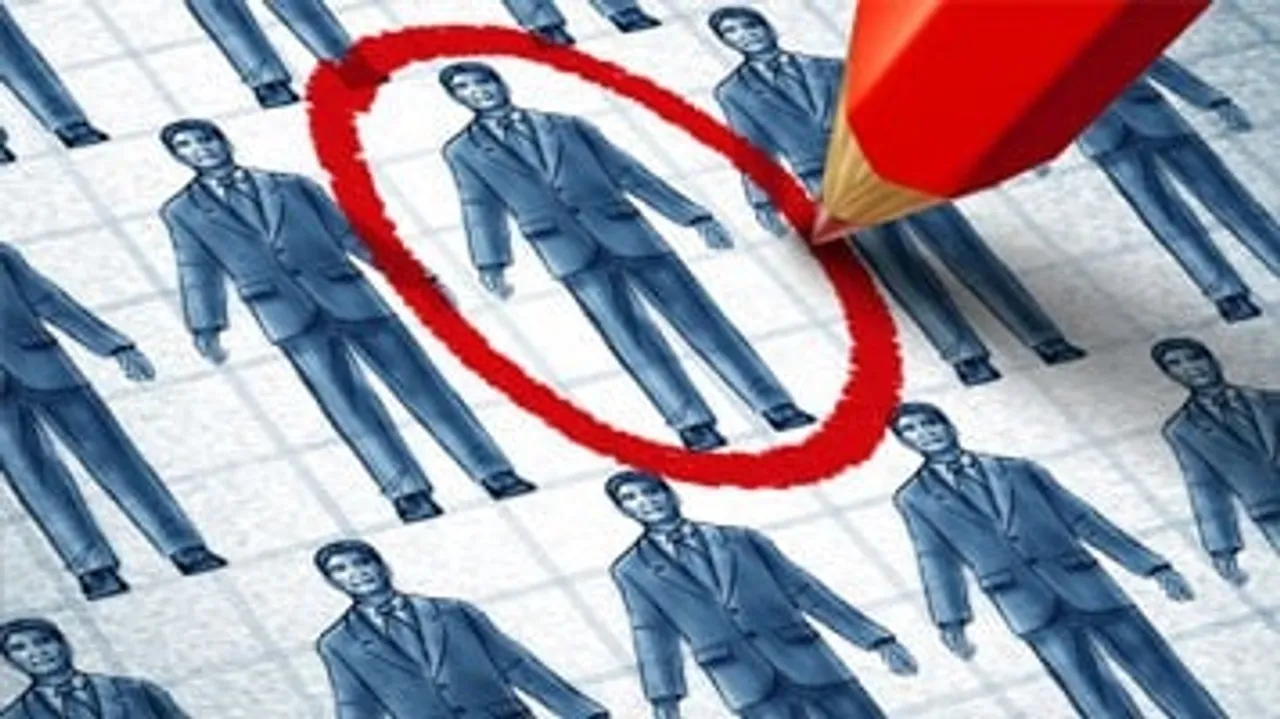 Faced with economic challenges, engineering major Larsen & Toubro (L&T) has laid off 14,000 employees across businesses during April-September period this year, saying it was necessary to stay "agile and competitive".
"It was a strategic decision that if a business is not in good shape, we are trying to resize it. If there is time to get the business back to normalcy, it is important to reduce the under-recoveries. So, the jobs that we are finding redundant, we are allowing people to move on," company's Chief Financial Officer R Shankar Raman said.
"We have an employee base of 1.2 lakh across various businesses, and we have laid off 14,000 people during the first half of fiscal 2017," he added.
Without giving specifics of the different verticals in which the layoffs happened, Raman said, "Financial services have de-focused on certain lines of businesses and let go a lot of people. Same is the case in minerals and metals."
He further said that the company has tried to look at its businesses in a different way to remain competitive.
"We have adopted various initiatives to be competitive. We have tried to introduce digitisation whenever necessary, so in case if we needed 10 people for a job we tried to bring it down to five. The layoffs have been done in businesses which are moving slow due to various reasons including delayed execution, among others," Raman said.
He said the company has tried to make its back offices more digital.
"There are certain low performers (businesses) and we have to re-look at them. In the competitive world, you need to be agile and smart and move forward," company's Deputy Managing Director and President S N Subrahmanyan said.
He, however, mentioned this was a one-time decision and not a target that it has set for laying off people.
"This laying off was a one-time move and not a target that we are running behind," he said.
In the first half of FY17, the company's revenue increased 8.6 per cent to Rs. 46,885 crore. Profits rose to Rs. 2,044 crore from Rs. 1,197 crore a year ago.
L&T recently announced its five-year strategy to scale up revenues to Rs. 2 lakh crore. The plan identifies some non-performing businesses which the company is now relooking at.