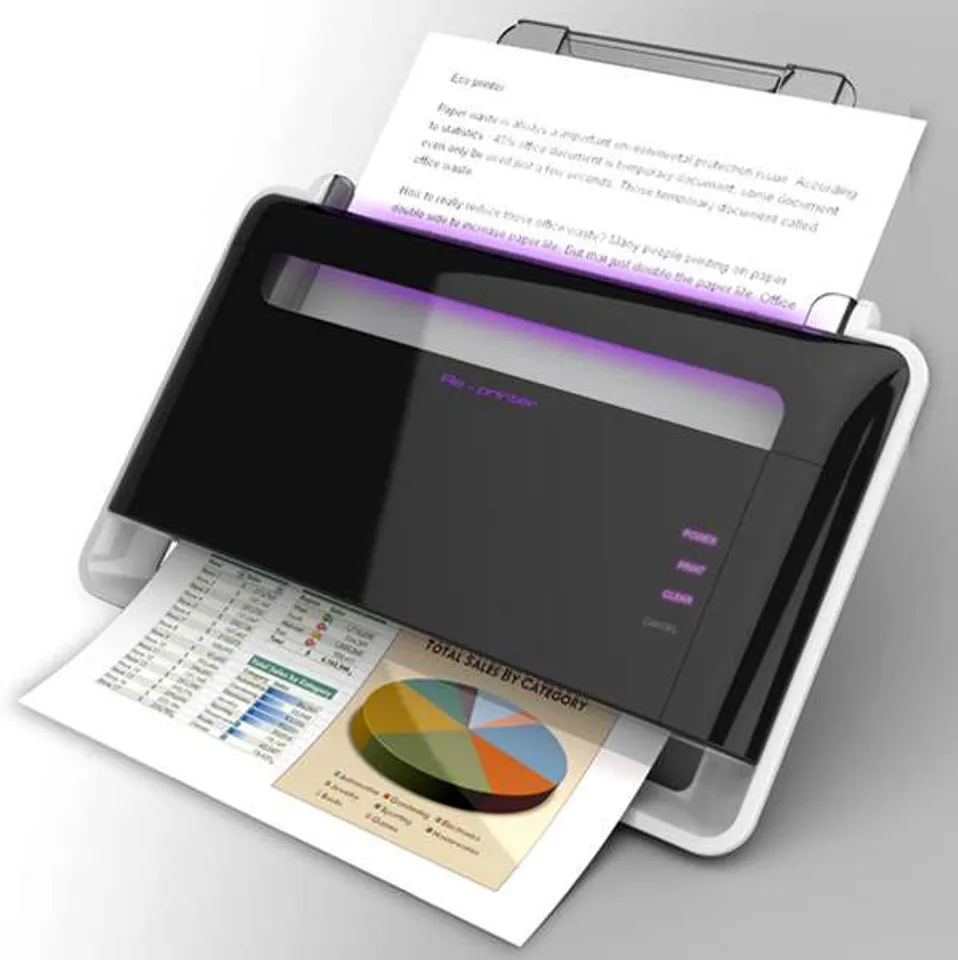 Print without ink sounds interesting. The inkless printer is the new technology which prints document and other files without the need of ink. According to IT dealers of Guwahati, the inkless printers have low price as compared to their replacement cartridge prices are high, thus it is cheaper to own an inkless printer nowadays instead of buying the old technology printers that to with the number of accessories related to it. This technology resulted to low business in market for IT dealers around.
Sandeep Bothra of Jupiter Infology, an IT dealer from Guwahati says, "Globally the printing cost is becoming low which is resulting in printer market sync."
Talking to The DQ Week, Sandeep added, "Printing without ink results in longevity of printers resulting low revenue to dealers like me. The demand for other accessories related to these is also less because of the long life of new technology printers now."
It is cheaper for people to own a new inexpensive inkless printer instead of buying replacement cartridges that can be very expensive. This thought of owning household inkless printers is the major reason for the printer market sync leading to loss for dealers which deal in old technology printers.
After demonetization, like other markets around the country are coping up with the market down problems, hopefully Guwahati IT market will also be fine solving this new problem around the corner. Even though people have started using the electronic appliances for reading and transferring the data, the need for printing and paper is not yet over. Thus, there is still scope for dealers to generate revenue out of old technology printers.