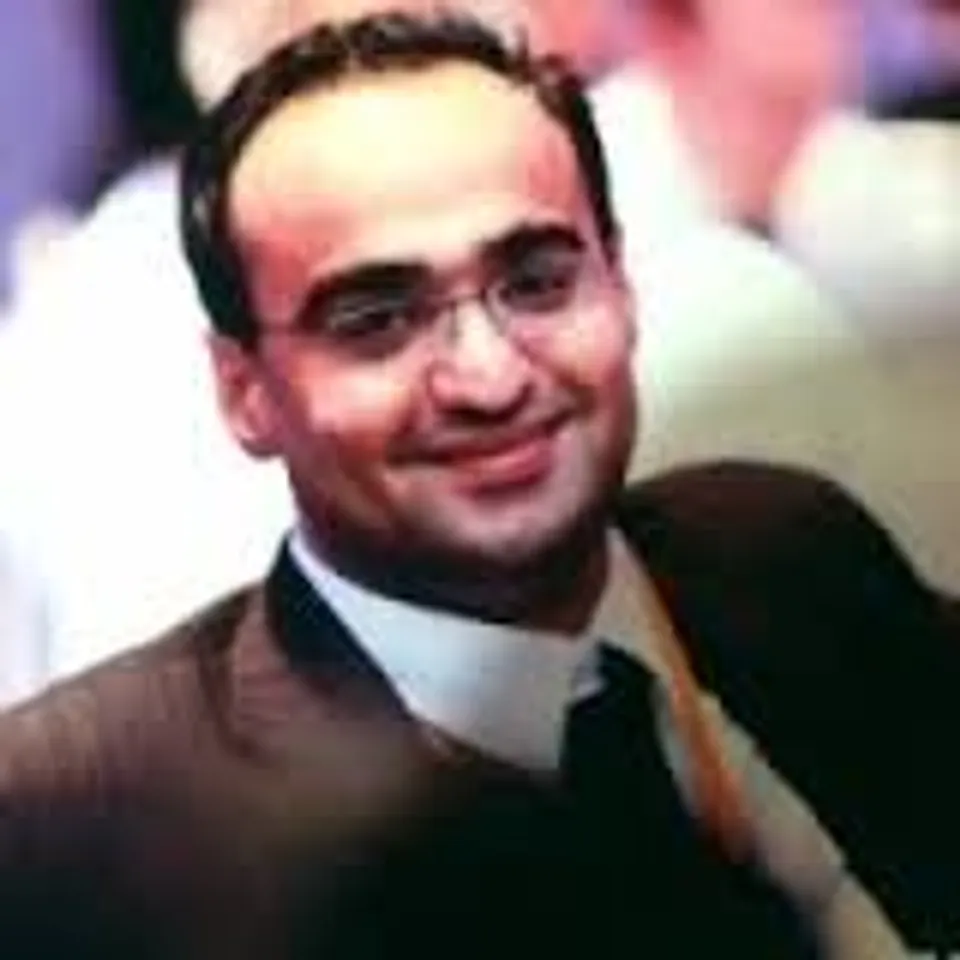 Lifesize recently announced expansion of its cloud video conferencing service with Lifesize Icon 400 and Lifesize Icon Flex. These products bring simple, reliable and effortlessly scalable video communications across devices, applications, browsers or Lifesize endpoints. They provide seamless integration and can be connected via web browsers, with Microsoft Lync, and via Google Calendar and Microsoft Outlook irrespective of which browser you use.
At a time when people expect experiences like video conferencing to be as easy-to-use, affordable and intuitive as any application on their laptops, tablets or smartphones Lifesize is confident of its quality and experience. Hence, it is also giving a 14 day trial from its website.
On the occasion Gagan Verma, regional director for India and SAARC region said, "Lifesize is the first to deliver an option for every scenario – whether you are new to video and looking for a complete enterprise solution for every person and every room, have a video application running within your environment but need a better conference room experience, or you are looking for a service that slides right into how you work without friction – we make video calling a remarkable and compelling experience."
The company will sell these products through its channel partners and national distributors like Ingram and Redington. As companies in India are moving to cloud Lifesize expects huge growth in its product adoption. Along with which it plans to target tier-II and tier-III cities.
"Customers tell us that they want video conferencing that simply works: no hassle or complexity, without lengthy installs and IT involvement. They use video on their phones and they want that exact same simple-to-connect-to-anyone-from-anywhere experience in the office," he added.  Hence, the Icon 400 enables users to quickly add video and audio participants to the call and easily share content with all meeting participants.
Designed to be easily installed without IT support when paired with Lifesize Cloud, the Icon 400 supports all of the ways people communicate – ad hoc calls from the presence-enabled directory, to scheduled or "meet me" meetings in virtual meeting rooms, with single and group calling with up to 25 participants – on laptops, tablets and smartphones. Icon 400 paired with Lifesize Cloud seamlessly bridges multiple callers together, provides secure firewall/NAT traversal, and automatically performs software updates to the device, thus reducing the burden on IT.