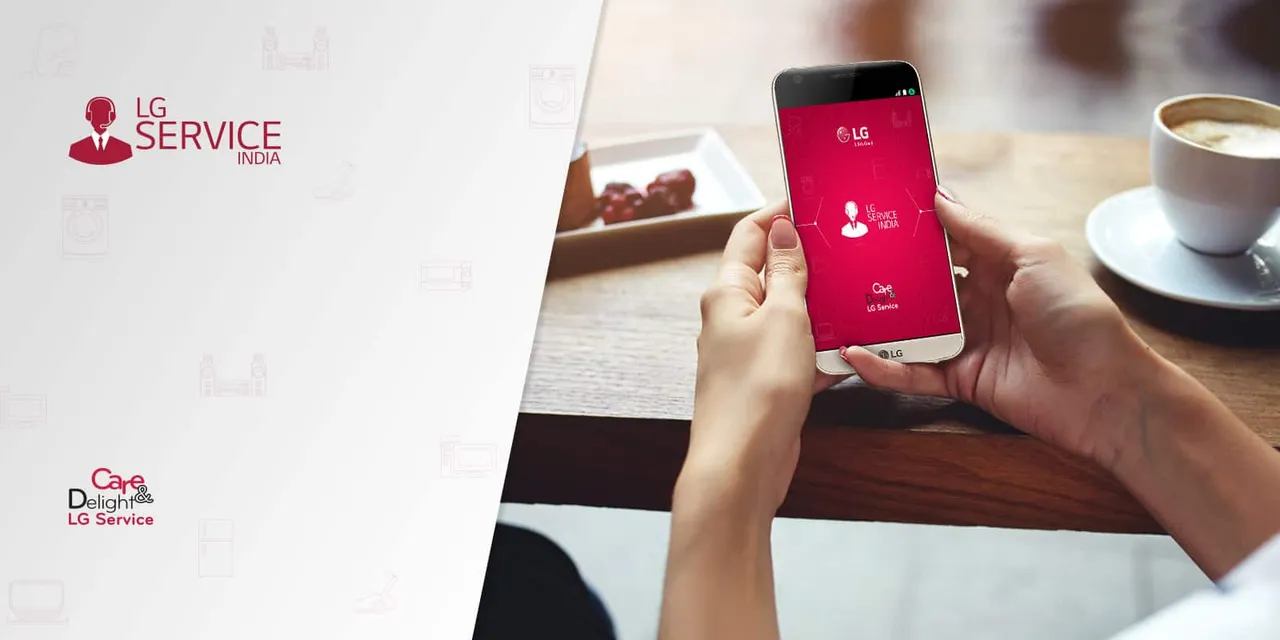 LG Electronics India recently opened an exciting Brand Shoppe in Bikaner. Designed to meet the current demands of the retail environment in the country, this LG brand Shoppe was inaugurated by Ranjit Kumar – Brand Shop Head, Ashutosh Pant- Regional Business Head (Haryana, Rajasthan), Anish Saxena-Branch Manager (Jodhpur), LG Electronics India.
Aimed to enhance the shopping experience of Indian consumers, this LG Brand Shoppe would serve as a one-stop-shop for all the lifestyle needs of a household ranging from Home Appliances, Home Entertainment to Mobile Communications.
Expressing delight on the occasion, Ashutosh Pant, Regional Business Head -Haryana/Rajasthan, LG Electronics India said, "Focusing on our endeavor to create a store that would not only stand out, but also showcase the values of LG brand, we have opened this LG Brand Shoppe. Our retail strategy is to be always there for our customers and keeping that in mind the shoppe is designed to ensure the ultimate retail experience that synchronizes with the international image of innovation, quality and excellence."
The LG Brand Shoppe goes beyond the concept of a normal exclusive store, by having a more interactive environment and a more lifestyle orientation in the display, based on the trust of our Bikaner consumers. Conceptualized and designed in a way so that the customer can actually experience the LG products in their own home settings.
Focusing on the vision to reach out to each and every Indian, LG is setting up a chain of exclusive premium showrooms all across the country to effectively seize the growing organized retail market and re-define standards for lifestyle retailing.
The LG Brand Shoppe plan is initiated to implement the amazing shopping experience across various cities. Along with greater consumer experience, this channel will provide the company a new communication channel with its trade partners. It would give the company better insight into current customer needs and help it to tailor solutions and proposals to offer more effective marketing promotions. This personalized approach through the LG Shoppe is targeted to promote cost-effective marketing plans and encourage repeat sales.
Established with the aim of creating a platform to communicate the LG identity, the LG Best Shoppe concept was focused to attract the desired buyer along with an aim to introduce an element of interactivity with the prospective consumers. The showrooms have been designed to allow customers to shop in comfort even during peak seasons such as festivals. There are several value-added services like dedicated service help desks, which will enhance the overall shopping experience.