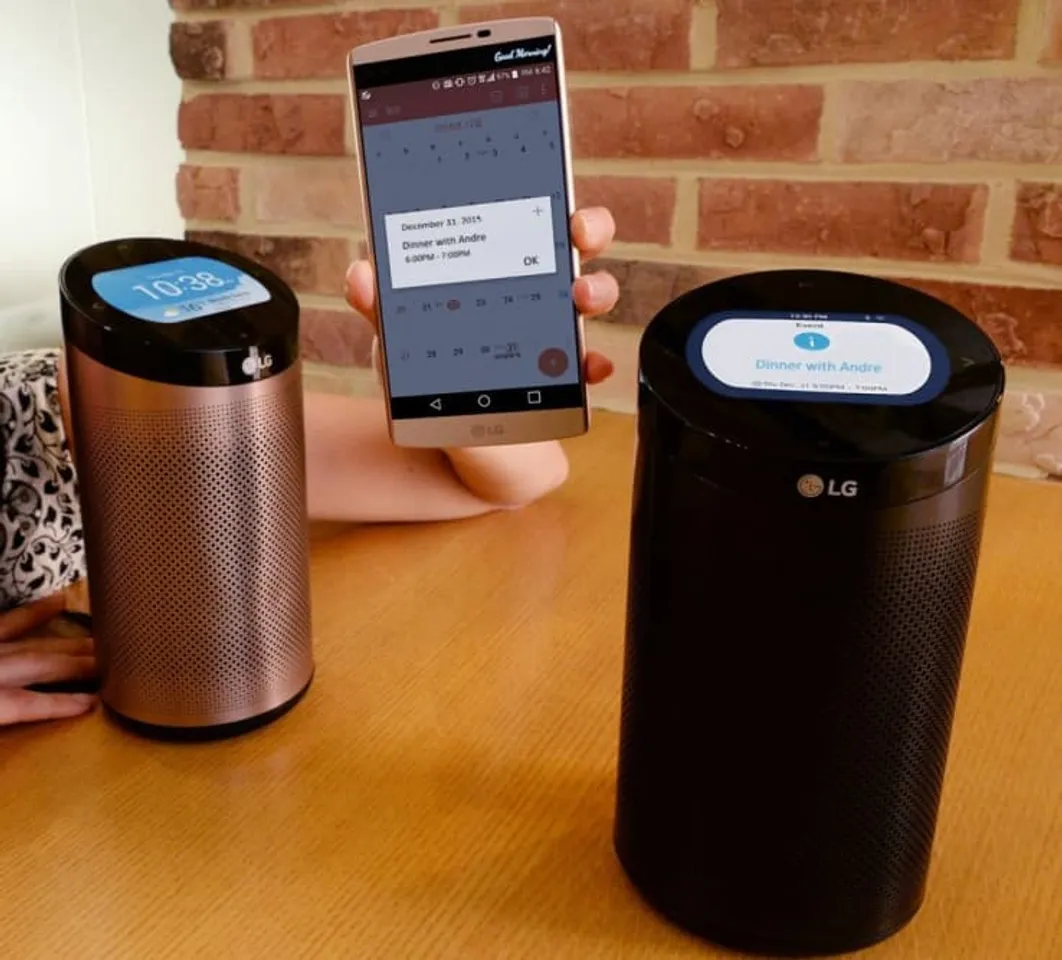 LG has announced that it will be showcasing its artificial intelligence (AI) prowess at the upcoming CES 2017 tradeshow, scheduled to take place from 5 January to 8 January at Las Vegas, US.
"By leveraging powerful analytical processing power, LG's robotic lineup will be able to navigate complex environments and decipher the most efficient and effective path to accomplish tasks, making people's lives easier at every touch-point," said the company in a blog post.
The South Korean technology company plans to showcase its AI-powered 'Hub Robot', which is being said to rival to Google's Home and Amazon's Echo.
LG says its upcoming robot is designed for home use and will also double as a smarthome gateway and a personal assistant for consumers. There will be other robots showcased at the conference as well. One of them will "demonstrate new capabilities for tending to one's yard and garden."