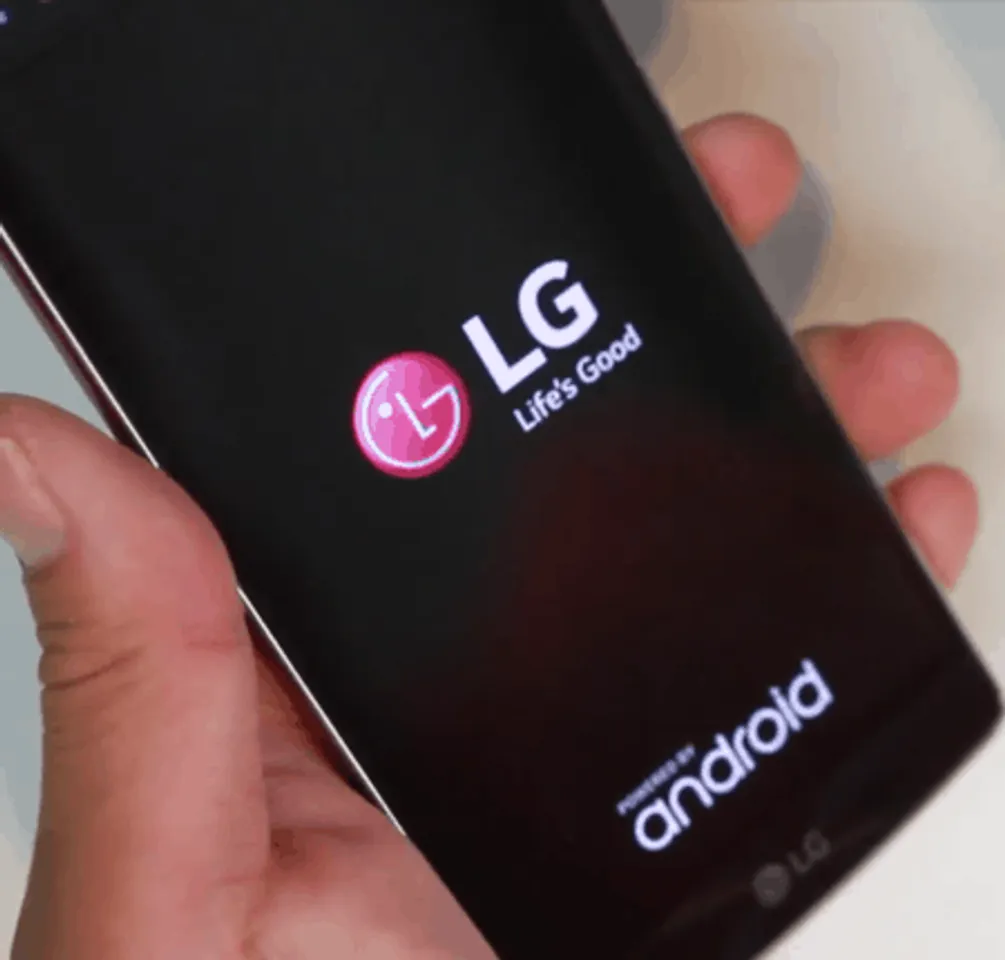 Looks like LG doesn't want to keep anything about its upcoming flagship smartphone - G6, a secret. The company has already confirmed numerous features and specifications of the soon-to-be-launched handset, and now it has provided more details about the smartphone's wide-angle dual camera setup at the back.
LG G6 will feature two 13MP rear camera sensors that can capture 125-degree wide angle images. It has also been mentioned that the cameras will also make use of the smartphone's 'FullVision' display with 18:9 aspect ratio, allowing users to compare current shots with square-shaped images.
The new LG flagship will also include other shooting modes such as 360-degree panorama, food and enhanced selfie. The front-facing camera of the smartphone will be able to capture 100-degree wide angle shots.
LG has already mentioned that the G6 will have a 'considerably enhanced' camera UX. It will be able to take images and review them simultaneously. There will also be a 'Square Camera' feature, dividing the 18:9 display into two identical perfect squares. The 'Food' mode will give users high color quality and saturation for food-related shots. In addition, users can make GIFs using any number of images ranging from 2 to 100.
The G6 will feature a 5.7-inch Quad HD+ resolution 'FullVision' display. As per the company, the 'FullVision' display with expanded top and bottom sections will allow users to view more information when surfing the web or reading e-books. It is also claimed to provide a more immersive gaming experience.
The South Korean tech company has confirmed the G6 to feature an enhanced digital assistant, water and dust resistant body, and thermal pipes to keep the device cool. It's scheduled to be launched at on February 26 at an event on the sidelines of MWC 2017 in Barcelona, Spain.
In its latest teaser, the South Korean tech giant posted a 12-second video on its official YouTube channel, giving us a sneak peek at how the smartphone's user interface (LG UX) will look like.