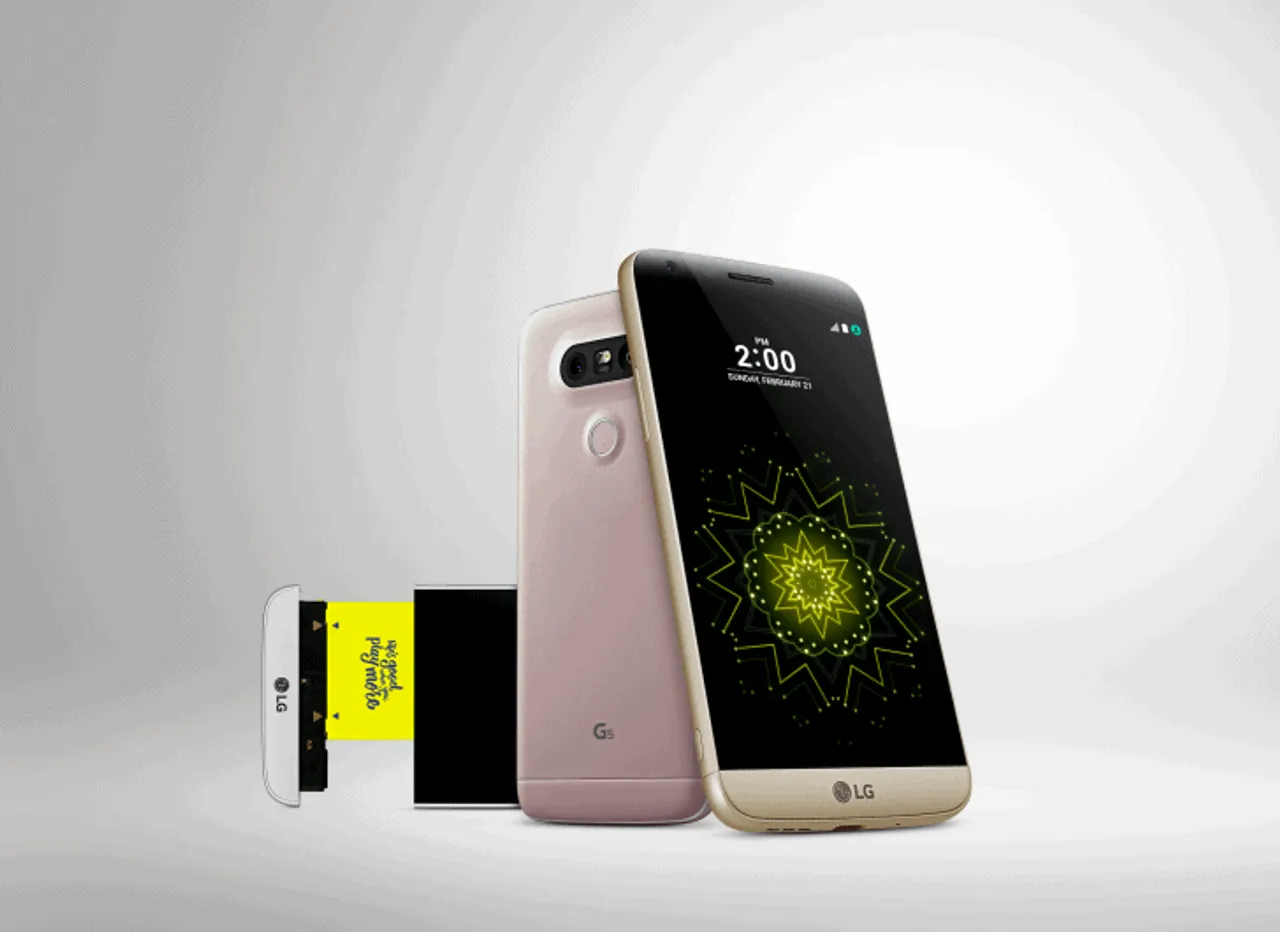 In its recent 12-second YouTube video, LG didn't just tease its upcoming UX 6.0 , but also detailed some of its features. UX 6.0 will debut with the company's G6 flagship smartphone, set to launch at a pre-MWC 2017 event in Barcelona on February 26.
LG, in an official blog post, explained that the G6 will feature a 5.7-inch Quad HD+ resolution 'FullVision' display. The display has an 18:9 screen aspect ratio "that almost entirely fills the front of the smartphone."
As per the company, the 'FullVision' display with expanded top and bottom sections will allow users to view more information when surfing the web or reading e-books. It is also claimed to provide a more immersive gaming experience.
It has been mentioned that LG G6 will include a feature that will allow users view 16:9 aspect ratio content in 18:9 format easily.
"Multiple square photographs can be connected together and viewed as a Collage Wallpaper on the lock screen," adds the post.
In the Calendar app, rotating the G6 in landscape mode shift the calendar towards the left, with the right side showing the detailed schedule.
"The LG G6 with 'FullVision' was inspired by the philosophy of experts in the movie industry who believe that an 18:9 ratio screen would be the best solution for viewing both old and new cinematic content in the digital age," said Juno Cho, president of the LG Electronics Mobile Communications Company. We've not only embraced that philosophy in our newest smartphone, but taken it to a whole new level by incorporating the 18:9 format in many other ways. I think users will appreciate the many ways we've made the LG G6 more productive."
LG says that it has 'considerably enhanced' the camera UX too. LG G6 will be able to take images and review them simultaneously. There will also be a 'Square Camera' feature which divides the 18:9 displays into two identical perfect squares.
It will let users click images in 1:1 format, widely used in social media platforms. The images can be reviewed in adjacent windows. Another mode users will get is the 'Food Mode'. It will give high color quality and saturation for food-related shots. In addition, users can make Gifs using any number of images ranging from 2 to 100.