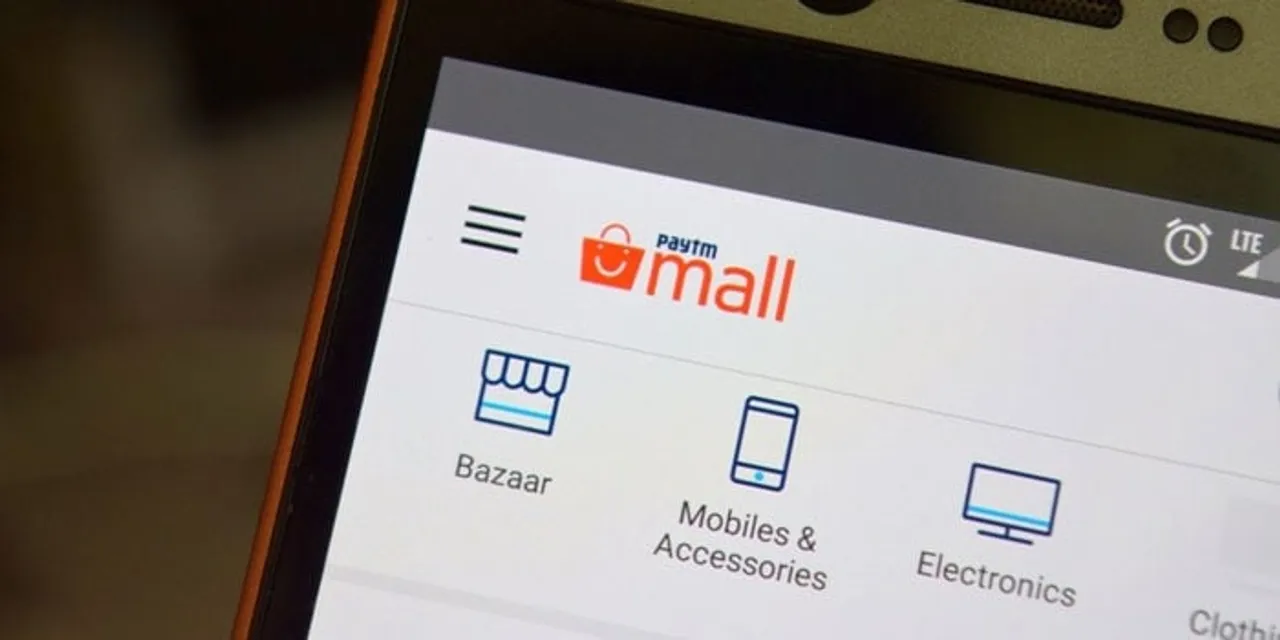 Paytm Mall has partnered with LG, a consumer durable brand to bring its authorized stores online. In this arrangement, Paytm Mall will provide an online platform for the consumers to visit and select LG products wherein, post purchase LG brand stores will offer faster delivery and authorized installation services at customers' doorstep.
Paytm Mall aims to provide a convenient shopping experience to its customers from trusted brands like LG. The brand stores will ensure readily available products, fast deliveries, and smooth installation services for Paytm Mall consumers, which will in turn yield higher growth.
Amit Sinha, Chief Operating Officer – Paytm Mall said, "Our goal is to support brands to leverage their existing offline distribution to cater to a larger audience which prefers buying from their trusted nearby shops. This partnership with LG will bring their 650 stores across 70 cities online and generate additional sales while also empowering the stores with richer customer data."
Mr. Kim Ki Wan, Managing Director, LG Electronics India said, "Our collaboration with Paytm Mall will play a critical role in strengthening our presence in the country, by helping us serve online demand with offline supply. We are confident this partnership will emerge as  a fruitful  one and help us in serving our consumers in a much better and faster way."
Paytm Mall's O2O (Offline-to-Online) platform will add convenience to consumers and brands alike. Brands will be able to increase their offline distribution sales while also making sure that their products are available to consumers online. Consumers get the benefit of buying products from their local trusted shops while also getting the same day or next day delivery.