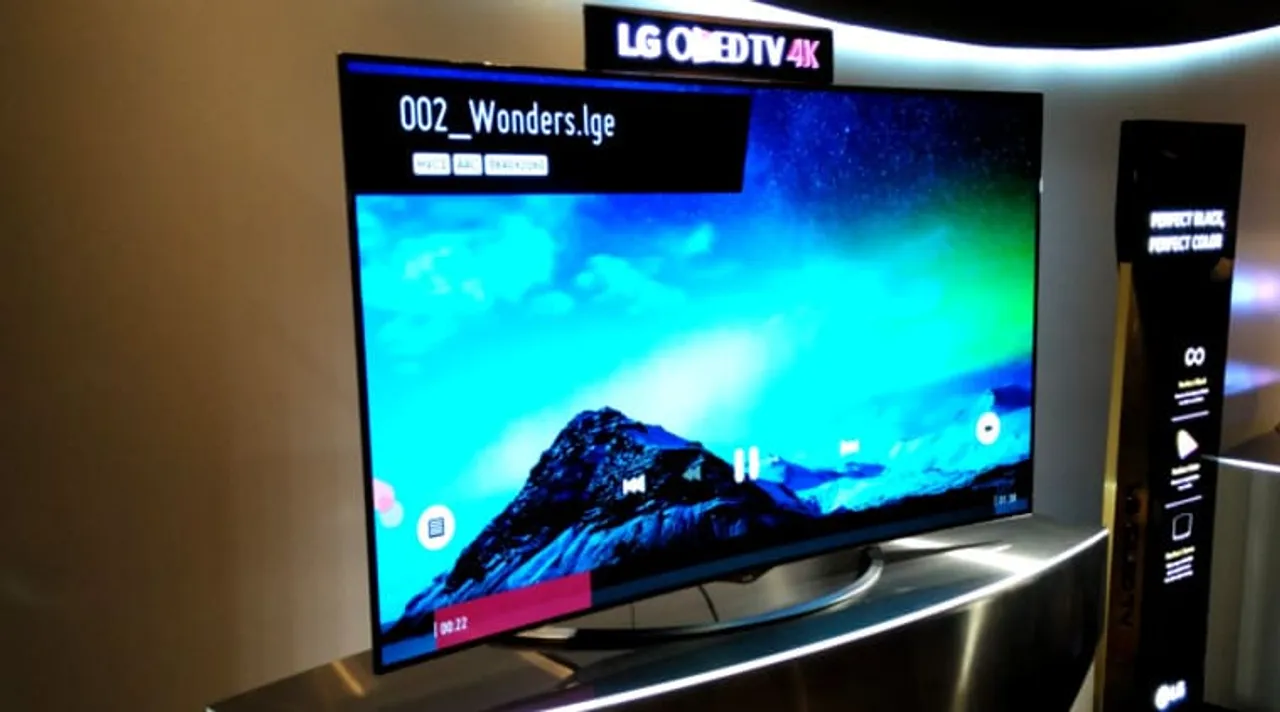 South Korea's LG Display said it will invest more than 10 trillion won ($8.71 billion) to build a large plant to make panels using organic light-emitting diode (OLED) panels, raising its big bet on the ultra-clear display technology.
The company said it will spend an initial 1.84 trillion won to begin building the plant, called P10, in Paju, South Korea, to make panels across all product segments including large screens for TVs and flexible OLED panels for devices such as smartwatches and auto displays. Production is expected to begin in the first half of 2018.
Japan's Nikkei Asian Review reported without identifying sources that LG Display was building a new plant in anticipation of Apple Inc adopting OLED technology for its iPhone in 2018. A spokeswoman for LG Display declined to comment to Reuters on the report.
LG Electronics  and its affiliate LG Display are investing heavily on OLED for TVs, and LG Electronics recently slashed the prices of TV sets in the United States using OLED in a push to popularize the technology.