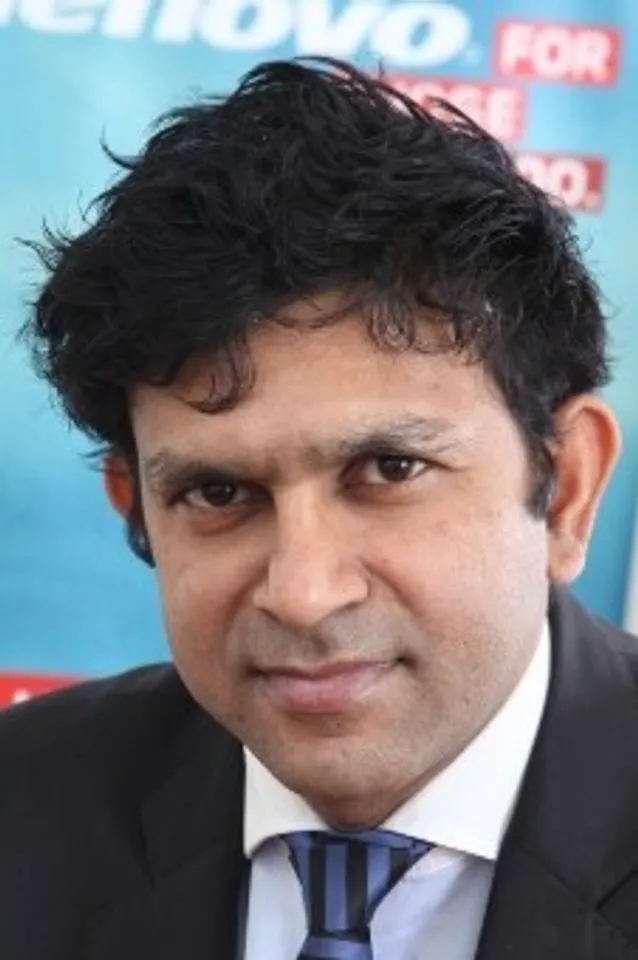 Lenovo announced the appointment of Rahul Agarwal as the Managing Director for Lenovo India, effective June 29, 2015. Rahul takes over from Amar Babu, who will now take on a regional mandate as COO, Lenovo, Asia Pacific and Chairman, Lenovo India.
Rahul Agarwal takes charge at a time, when Lenovo is gearing up for its next phase of growth, diversifying beyond PCs into the smart connected devices while maintaining a strong PC focus. The company is transforming into a global consumer technology brand differentiating itself on innovation and design. India plays a key role in this transformation and therefore is an extremely critical market for the company. Rahul's extensive and multi-functional experience will help in India's continued growth and increased contribution to Lenovo's global success.
"Rahul's wealth of experience has been instrumental in driving Lenovo's growth and making him the natural choice to take over from Amar Babu," said Roderick Lappin, president, Asia Pacific, Lenovo, "India, under the stewardship of Amar as India head and Rahul as the head of commercial business, has seen phenomenal growth over the last few years. This growth has not only made our business stronger here, but has also contributed to our global success. As the brand takes on bigger challenges in India and globally, we look forward to Amar and Rahul to play a decisive role in our future successes."
Rahul, over the last 3 years, has led the Commercial Business successfully and steered its tremendous growth which significantly contributed to Lenovo India's overall success. During the last 10 years at Lenovo, Rahul managed many roles in sales and marketing and has contributed significantly in growing the brand in the country.
With the integration of Motorola Mobility and IBM x86 business being complete, Lenovo will have the scale and efficiency to operate more effectively in this highly-competitive and dynamic market as an end-to-end devices player. Lenovo's recent launch of a whole range of enterprise and consumer devices in the region shows the company is poised to make India a growth engine in the enterprise and consumer technology market.