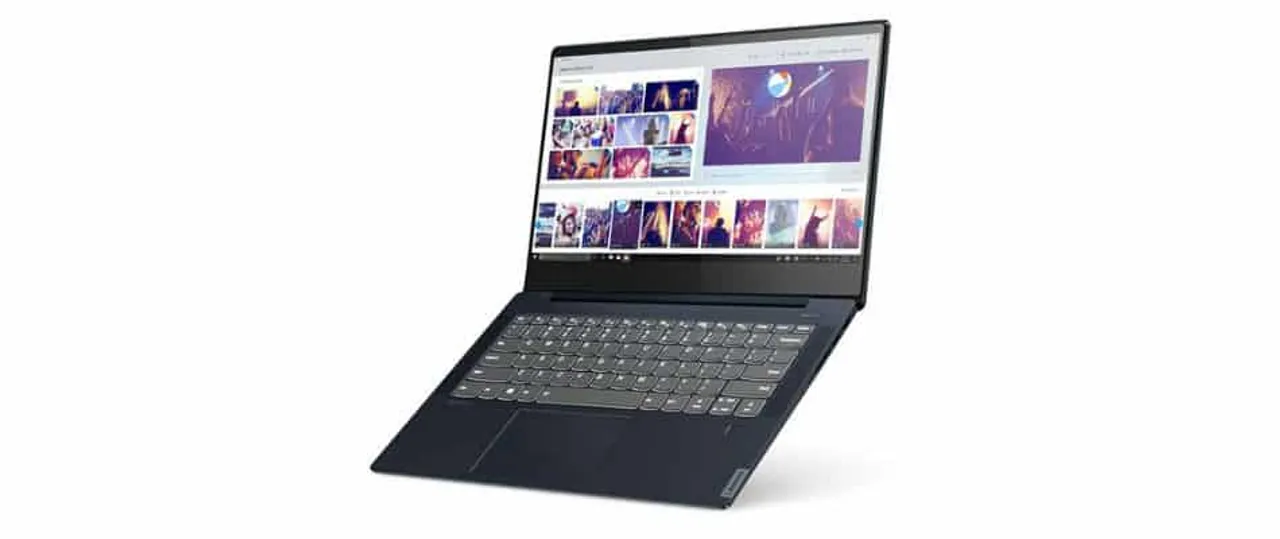 Lenovo has announced the latest additions to the ThinkPad portfolio: the T490s, T490, T590, X390 and X390 Yoga. With more than 140 million units sold to date, the fundamentals of ThinkPad have always focused on design and engineering, creating end-user trust through first-class security and durability and ensuring a premium mobile experience.
Lenovo also introduced the Lenovo 14w with Windows 10 and Lenovo 14e Chromebook laptops intended to increase firstline worker productivity. Firstline workers are key contributors within large enterprise segments, such as retail, hospitality, travel and manufacturing but they are often overlooked when it comes to corporate PC allocation.
By providing firstline workers with PC devices, such as the Lenovo 14w and 14e Chromebook, companies can unlock their true value and improve their collaboration and contribution.
Finally, Lenovo announced an all-new ThinkVision M14 mobile display and X1 ANC Headphones to maximize the flexibility of remote teamwork.
The M14 allows mobile workers to increase screen real estate and enable easy content sharing on the road, and the X1 ANC Headphones have been professionally tuned by Dolby to offer enhanced audio capability during communications and voice commands. Read the press release for more details.