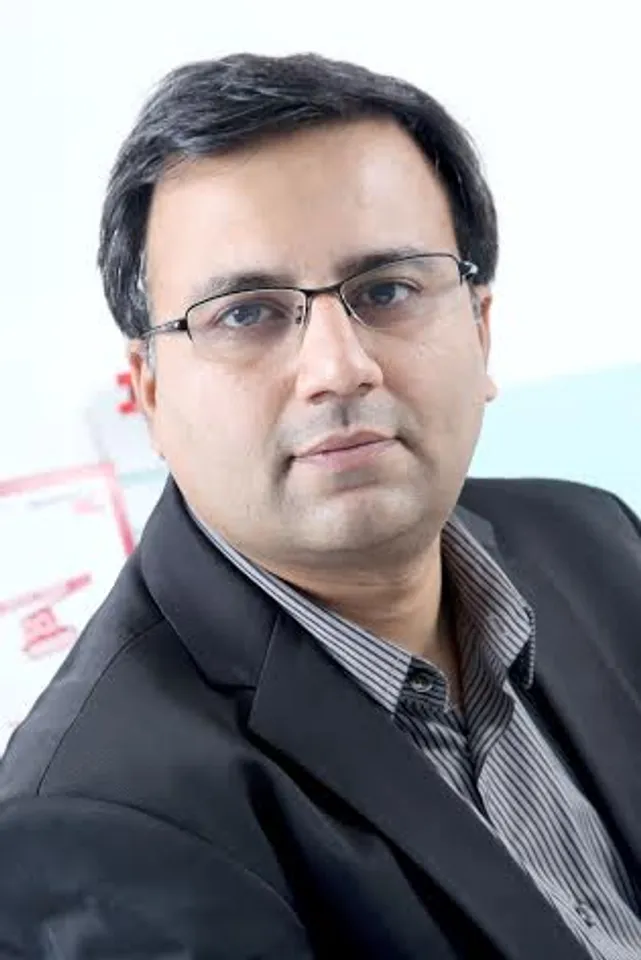 Lenovo is focusing on an end-to-end approach to increase its presence in the E-tail segment as well as grow its own E-commerce play on Lenovo.com. The company has appointed Shailendra Katyal as Director – Ecommerce, Strategy and Analytics.
In his new role, Shailendra will strategize and execute for E- tail segment as well as Lenovo's own online store. He will report to Rahul Agarwal, Managing Director, Lenovo India.
India is one of the largest growth markets for Lenovo WW and owing to the strategic importance of the online space to Lenovo WW and Asia Pacific (AP), Shailendra will also represent Lenovo Asia Pacific to build the right online strategy for Lenovo AP.
Rahul Agarwal, Managing Director, Lenovo India, said, "We are pleased to appoint Shailendra in this role. He has a proven track record over the years and contributed immensely to the company's success in India. The Home & Small Business (HSB) has seen significant growth under his leadership. In his new role, Shailendra will also head strategy for Lenovo. Lenovo is diversifying dramatically to emerge as a technology leader and in the journey to achieve this, Shailendra will work closely with me to identify key areas of growth and build capabilities for sustained market leadership.
This appointment reiterates that Lenovo is increasingly focusing on growing its presence in the e-commerce segment. Shailendra's broad and cross-functional experience will further help Lenovo to consolidate its position in the e- commerce space.
Katyal has been heading the Home & Small Business unit for Lenovo India & South Asia for the past 2 years. In this role, Shailendra was responsible for driving the growth of Consumer & SOHO segments. He also led the successful launch of the Lenovo Tablet portfolio. Prior to this position; Shailendra led the Marketing function of Lenovo India for 2 and a half years.