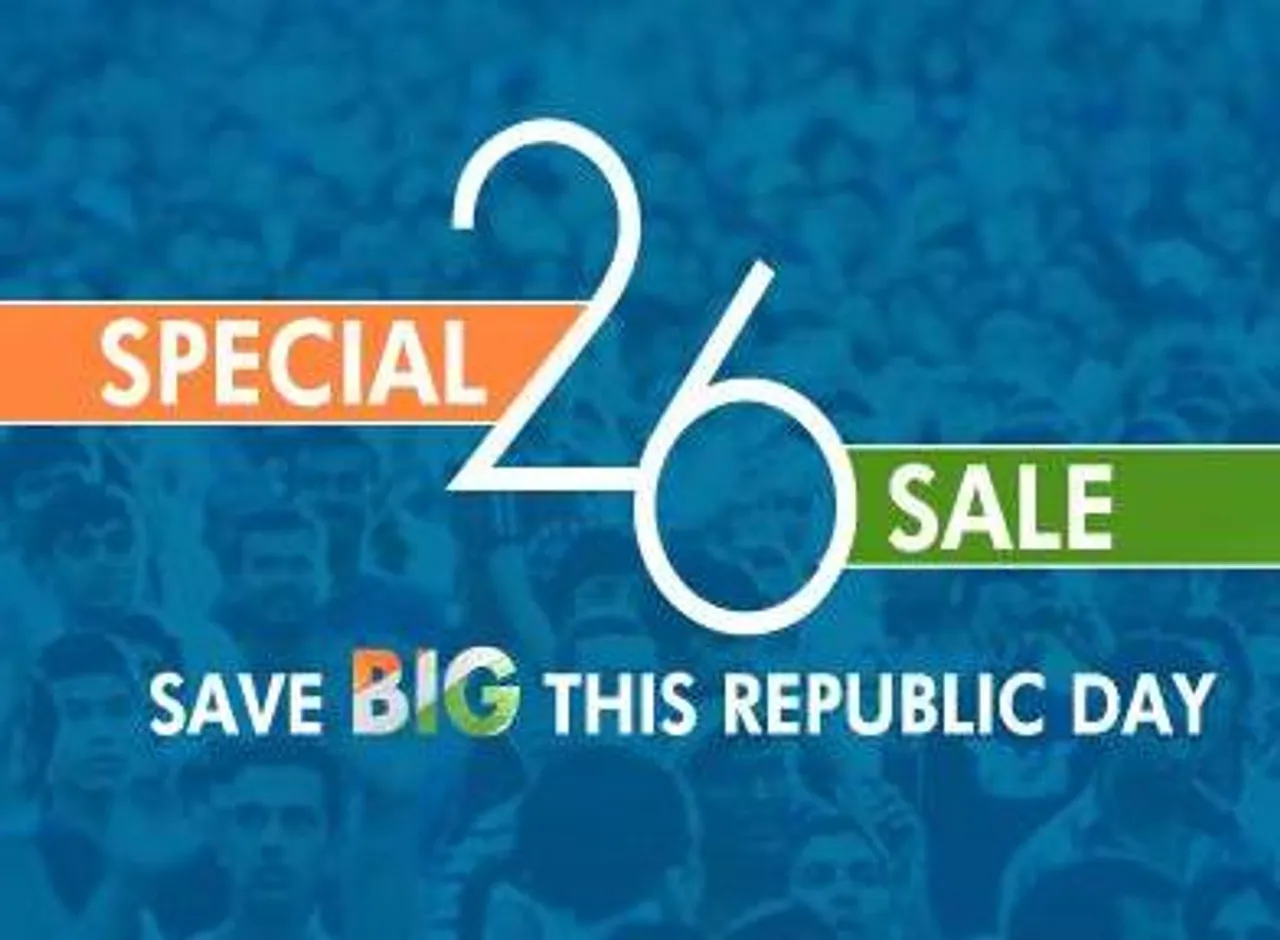 The much awaited "LeMall For All" sale, a LeEco's e-commerce market place LeMall.com, is now set to kick off its first Republic Day sale with amazing offers on LeEco's unique array of products. Starting January 20thupto January 25th, LeMall.com will be offering enticing deals to current and aspiring users who are planning on acquiring LeEco products – be it the Super3 Series of Smart TVs or the aesthetically designed, audio range and mobile accessories.
On purchase of Super3 X55 smart TV packs with the latest 4K UHD display in a 3840x 2160 resolution format further optimised by real-time image processing there is Rs 4000/- Cashback on all debit & credit cards.
Flat 10% discount on Bluetooth Speakers, LeMe Bluetooth Headphones, CDLA earphones, reverse in-ear headphones, all metal earphones, ring brackets, as well as Screen protectors, Cases and Covers for Le 2 and Le Max2
Apart from these offers, there are more surprises in store for users! There are coupons worth upto Rs 1500, up for grabs on LeEco social media handles and LeMe community. So stay tuned…
Users can also purchase LeEco's popular Le 2 (3GB+32GB) on LeMall available in both Rose Gold and Grey color!
All previous editions of "LeMall for All" days have been a huge hit amongst buyers. The upcoming sale as well is all set to give consumers numerous reasons to own their favourite LeEco product. All products by LeEco come with abreath-taking design and superior technology at value pricing that make for a perfect buy, not only for yourself but also for your loved ones.
All these offers will only last till January 25th starting from January 20th therefore users wanting to get their hands on the next generation Super products by LeEco should not delay their decision any further! Through this compelling Republic Day sales, LeMall wishes its users good cheer for the new year.