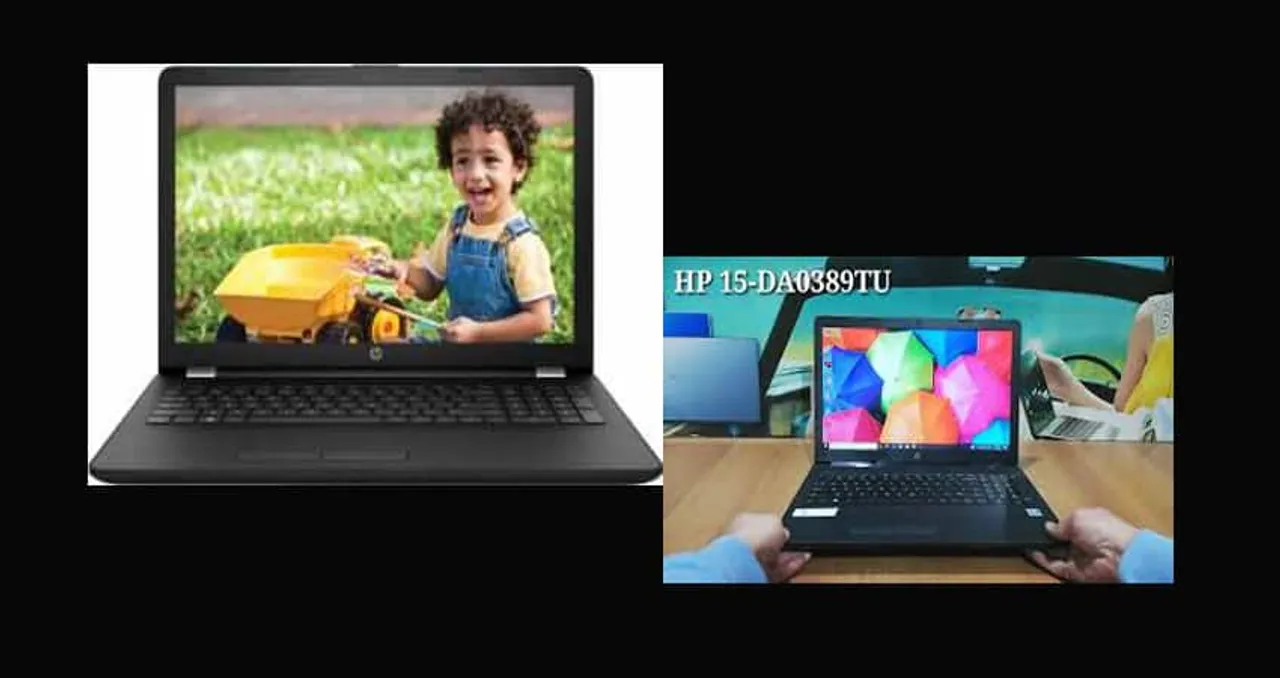 With the lockdown, demand for laptops has increased. With the rising demand, there has been an increase in prices as well and a laptop answering to one's needs is difficult to find. There has been a shortage of supply of laptops and the customers as well as the suppliers are hard pressed to find usable laptops at right prices.
Here we are presenting some laptops which cost less than Rs 25000/- and are good for everyday usage for most customers, who don't want high-end laptops with advanced technologies.
HP 15q-bu015tu
This is a Quadcore multi0tasking laptop weighs 1.8 Kg. It has 4GB memory and 1TB local storage capacity. It comes pre-loaded with Windows 10. Its monitor display is 15.6 inches and has 1366 x 768 pixels resolution. It has HD Backlit Brightview.
Its processor is Intel Pentium Quad Core and RAM is 4GB DDR3.
HP 15-da0389TU 
This is similar to the one listed above. It weighs 1.9 Kg. It has Intel Integrated HD 610 Graphics Processor. Like the model given above, it has 1TB local storage capacity. Its processor is Pentium Gold. Its RAM is 4GB DDR4 - hence, it is a grade above the previous model. Like the model given above, it comes with the Windows 10 Home pre-loaded with the laptop. Again, like the previous model, its screen size is 15.6 inches. Its resolution has to be checked at the time of buying.
Both of these laptops are easy to use, easy to carry for everyday purpose for travelling professionals, who want to get a lot of editing, data entry and internet browsing done at fast pace. These laptops are usually durable for long time, however this has to be confirmed by online reviews of customers who have bought these models earlier. Being lower than Rs 25000/- in price, they may be considered while buying. However, their entire configuration and functions and efficiency need to be checked properly.