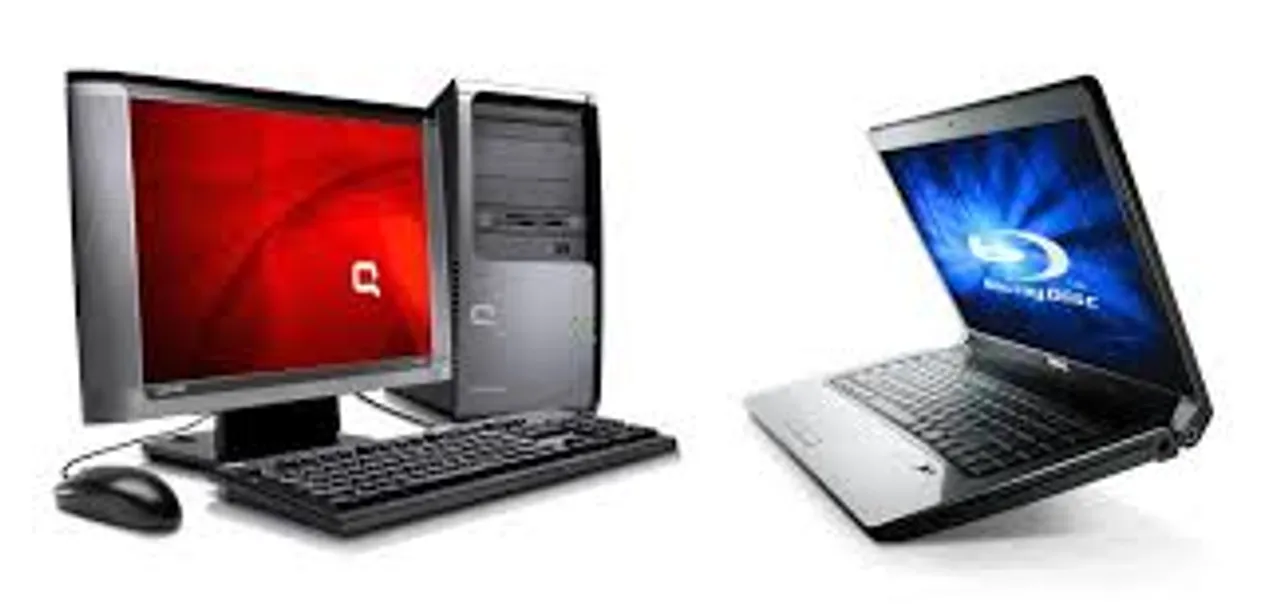 The IT market in the capital of the country is making more business by the selling of laptops and desktops. It seems that the targeted customers in the region are comfortable to work on laptops and desktops. Especially in the area of Nehru place the traders are making more money by these products.
There are so many government projects which deal with the education sector and they approaches to the channel partners for orders of no. of laptops.  So the Distributors are getting benefitted by that also.
Talking to The DQ Week, Karun Jain of Visesh Infotechnics says, 'right now market is absolutely fine with more and more selling of laptops and desktops'. Especially Delhi IT trade is more or less dependent on these products.
Alok Gupta of Unistal Systems says, 'Market is absolutely fine as of now. Yes during GST initially there were a bit of disturbance in the trade which has been coped up and now the market has laptops and desktops more in demand'
Ravi Jain of Vivid IT Solutions shares, 'this is true that the products are again in market with lots of customers indeed. Mostly the laptops are really high on demand which is very good for the traders related to the laptops and the desktops distribution. '
Sandeep Jindal of SVB International says, 'it's a market where you can see the changes in weeks or days, so the demands have variation. Some time the market is depending upon software, sometimes the hardware or laptops and desktops. Right now laptops are in demand mostly in Delhi.