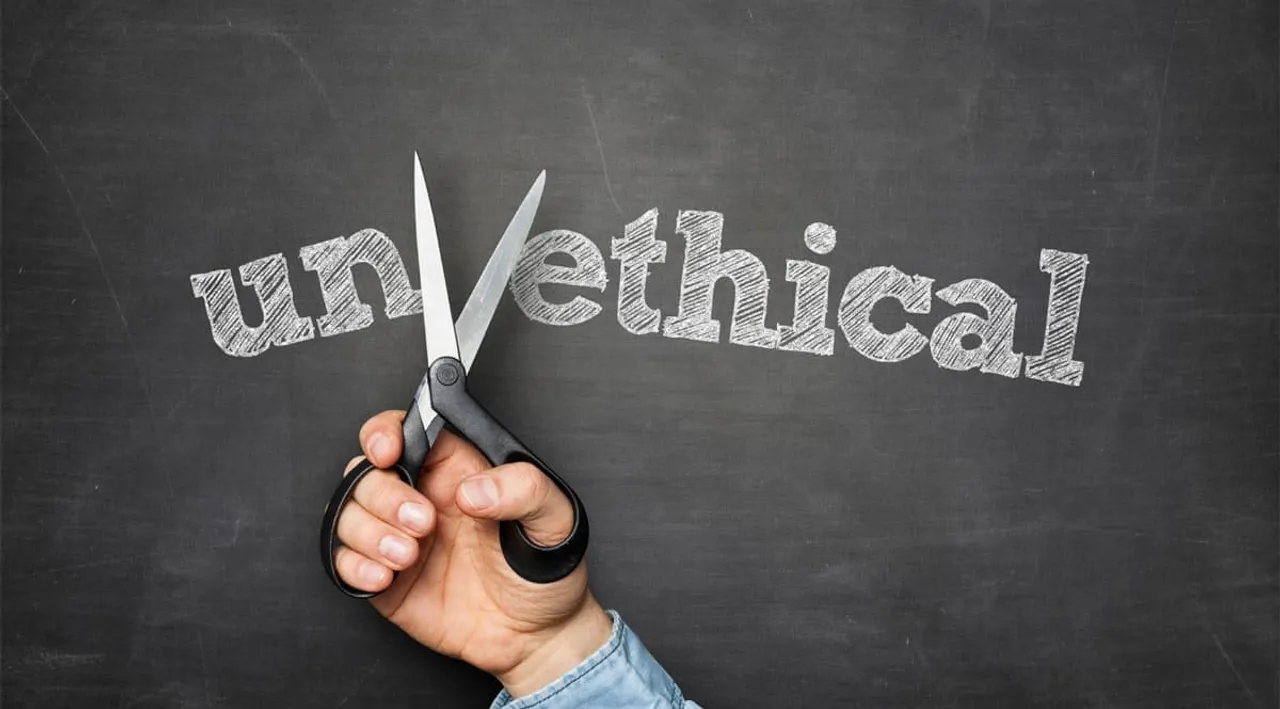 Jammu based Parshav Computers; Master Reseller of Lapcare which is a product of Delhi based RX Infotech, is facing lots of harassment while doing business with Lapcare.  According to Amit Jain, Director, Parshav Computers, R.X Infotech is doing unethical business practices.
Parshav Computers has been doing business with Lapcare from past 6 year. The said company has been the first to launched Lapcare in Jammu and Kashmir. According to Amit Jain, he has been appointed as the master reseller by Lapcare for Jammu and Kashmir region and now without letting him into the knowledge, Lapcare has appointed another reseller Royal Technologies in the competition.
In an interaction with The DQ Week, Amit Jain, Director, Parshav Computers said, "We are the only distributor in Jammu, who introduced Lapcare in J&K region as Master Reseller. After we came to know that Lapcare has appointed another reseller for the same product, I along with Jammu Computer Dealers Association, objected on this unethical practice. We had meeting with JCDA and officials of Lapcare and had decided that I will get 2% of TOD and all market support from Lapcare. After few months when I asked for the same, Lapcare officials had denied any agreement. Now, they are also not reverting back my mails and also not picking up my phone calls. Lapcare is ignoring my all concerns, request and queries".
Rajeev Majotra, Secretary, Jammu Computer Dealers Association said, "It was all clear during the meeting with JCDA and Lapcare that Amit Jain from Parshav Computers will get 2% TOD, Market Support and also 50% charge for placing stall in Jammu Trade Fair. On asking the same after few months, Lapcare had denied for any agreement. We are approaching Lapcare but officials from Lapcare are not responding."
The DQ Week also tried to connect with R. X Infotech for the reaction and comment on the same but could not receive any response from the company and any officials. Now JCDA has decided that any partner from Jammu will not do any business with Lapcare.