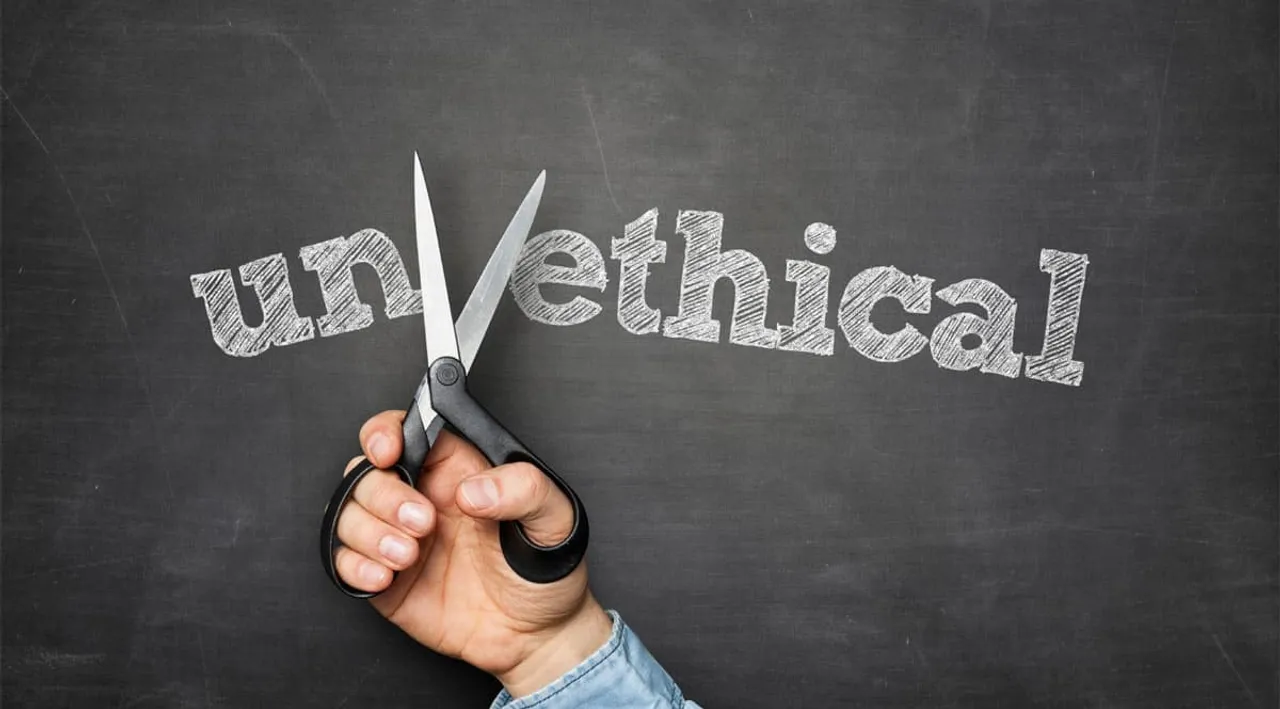 Following up the previous issue in Jammu where Lapcare, a product brand of Delhi based R.X Infotech has been playing unethical business practices with their own Master reseller Parshav Computers. After the issue covered by The DQ Week, now Lapcare has came up with new business practices for his Parshav Computers that harassing more than previous harassment.
Parshav Computers has been doing business with Lapcare from past 6 year. The said company has been the first to launched Lapcare in Jammu and Kashmir. According to Amit Jain, he has been appointed as the master reseller by Lapcare for Jammu and Kashmir region and now without letting him into the knowledge, Lapcare has appointed another reseller Royal Technologies in the competition.
After highlighting this issue by The DQ Week, Lapcare is now saying that they will continue open business in Jammu and Kashmir. They aren't interested doing business through Parshav Computers.
In a candid interaction with The DQ Week, Amit Jain, Director, Parshav Computers said, "I got a call from Kailash Phulera, AGM, Lapcare, Chandigarh and Jammu Kashmir Region and he told me that Lapcare will do open market business in J&K. But open market business will disclose the pricing. This will affect my business. I requested for take back all Lapcare goods but they denied and sending legal notice for payment delay. Now the point is, if I am not getting business and Lapcare not taking back the stock, how can I pay all the payment of lapcare".
Jammu Computer Dealers Association also following up in this issue but any officials from R.X Infotech and Lapcare has not came yet in front for resolving the issue.