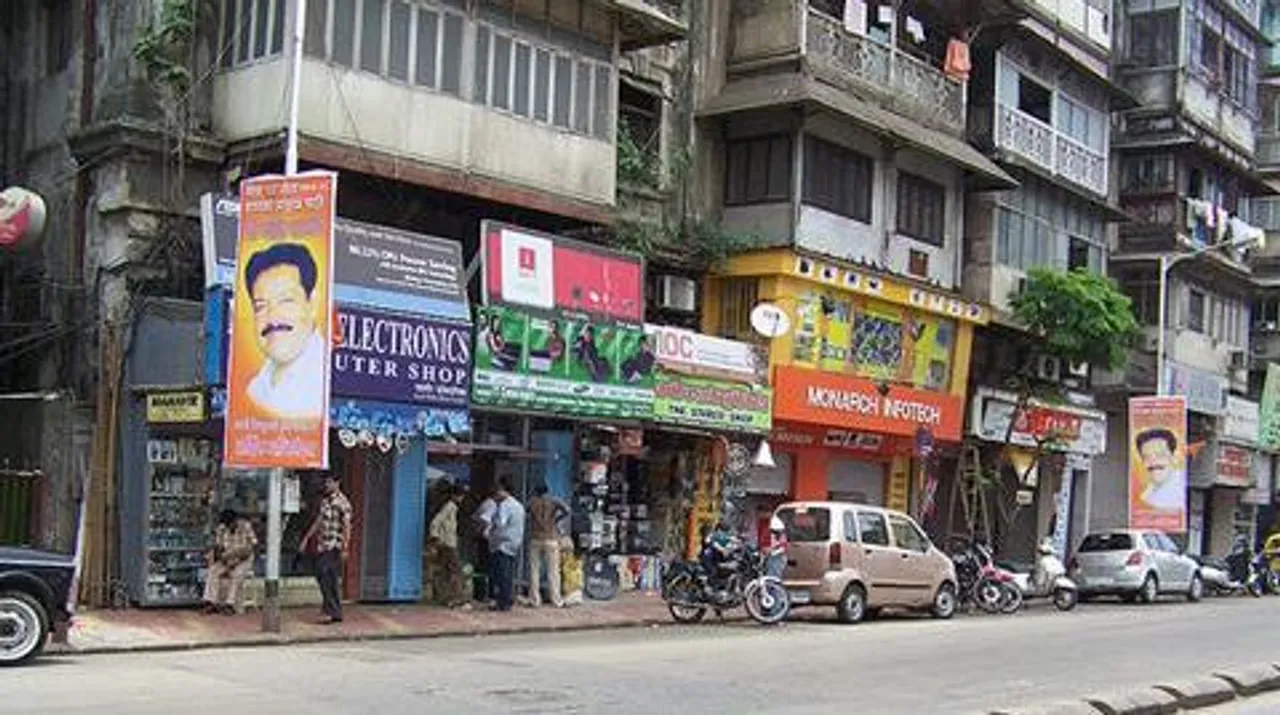 Amchi Mumbai Lamington Road is famous for its wholesale and retail market in electronics goods. Shops on the street sell computer goods, electronic items, television equipment, and wireless equipment at rates much lower than the maximum retail price as they have a high turnover. But post the demonetization, has the turnover remained the same?
Situation with the entire retail market in the country is similar. Every retail market in the country has got affected post November 8. The same situation has been seen with the Lamington Road IT market. The retail market has  dropped down by 50-60% after the demonetization initiative by Government of India. The negative impact of this initiative can be noticed around the IT market.
Also Read: Agra IT Retail market witnesses good response from Customers
Bimal Jhaveri, Hardtrac Computers said, "As we talk about the long term impact, the initiative can be good, but the as a businessman, we are having a difficult time. The IT market has been reduced 50 to 60%. Today people are busy standing in queues to collect their new cash to fulfill their basics."
"I also want to share some hard facts  if we talk about the retail market - Retail basically caters to B and C tier cities where people believe in cash transactions instead of online transactions because of lack of knowledge. People yet hesitate for online transaction because of many reasons, security being one of them. So currently the situation is drastic because of the lack of cash flow in the market," he added.
Pravin Dhokha, Ortem Computers, Mumbai said, "Market and sales has been drastically went down in retail. The first few days after the demonetization were difficult because of the cash flow. 50% to 70% business at lamington road IT market went down. People as well as the IT market is suffering these days no matter what will be the impact of demonetization positive or negative. But talking about the current situation, we are affected and it is impacting us all".
Also Read: Jharkhand dealers feel the heat post demonetization