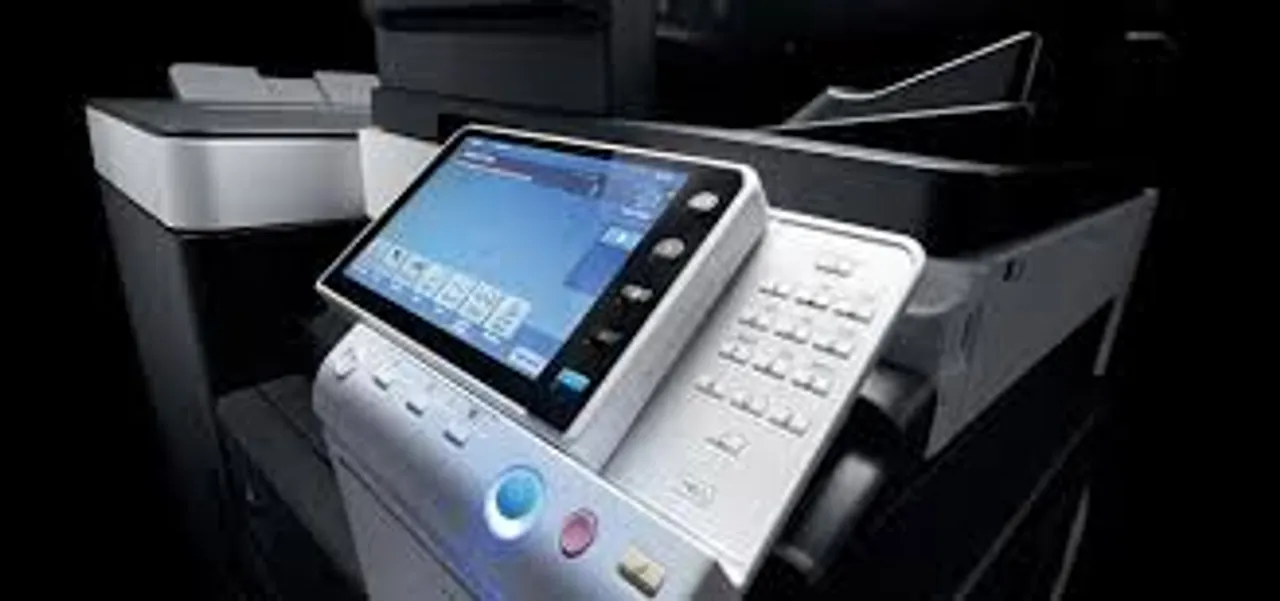 Konica Minolta launched ''Infinite,'' a new segment of web to print solutions and services which will offer support to Printing businesses in expanding their operations, warranting the best commercial value.
Konica Minolta has 3000+ plus production printers in India as of now and is converging its focus to enhance the support systems for the print market. The web to print solutions and services are easy to use and customers do not require any specialized skills to start up the business.
The solution will also help companies involved in printing operations to bolster sales and enhance relationship with their existing customers. Konica Minolta India, in this regard has also partnered with one of the most dynamic web to print service provider "Design 'N' Buy Webto Print Pvt. Ltd" to help INFINITE accomplish a downright success in the country.
The Indian e-commerce industry is growing at an unprecedented rate, registering a growth of 67 percent in the FY 2015-16, while corporate business orders surged 44 percent in the same period, owing to convenience of online ordering, numerous variety of products and competitive pricing.
''At present the web to print industry is in its growing stage and is also a huge opportunity in online business because of rapid technological changes and fast turnaround time demand. We are glad to announce the launch of INFINITE in India which is a browser based application that facilitates commerce, collaboration, and customer service interactions between buyers and sellers of printed products and enables more automation and efficient production and administration of print business,'' said Yuji Nakata, Managing Director, Konica Minolta during the launch.
With this buyers can upload their jobs, select templates or create online artwork through INFINITE solutions. The print houses will have advance automated job workflow equipped with full B2B and B2C administration. Currently these services will be on Hosted module (SaaS) and will be ready to use once personalized with customer environment.
''We are happy to partner with Konica Minolta to augment the growth of web to print services in the country. Together with our expertise and a comprehensive network of service support across India, we are confident to set new benchmarks in the growing high potential segment,'' said Nidhi Agarwal, CEO, Design N Buy.
The solution is extremely secure and business will be available round the clock with advantage of custom pricing. Konica Minolta India is also planning to add-in more modules to INFINTE solutions in the coming phase.