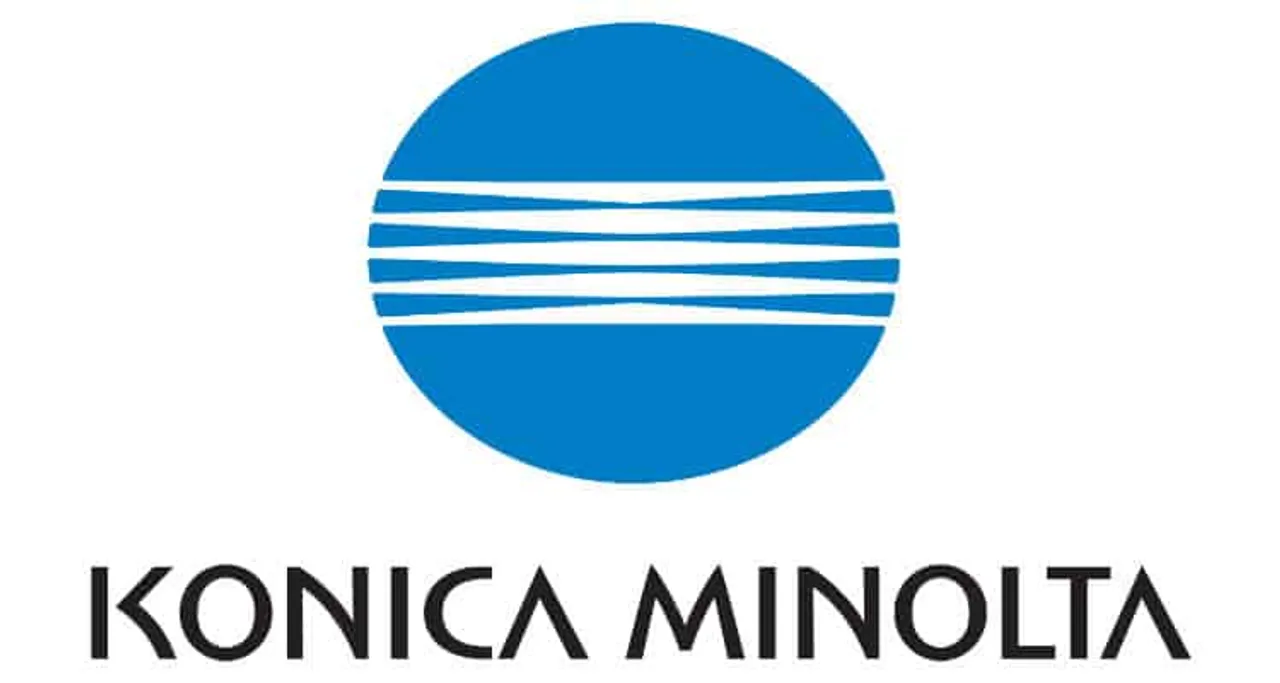 Konica Minolta recently organised a regional reseller meet in Kolkata.  At Hotel Nest, the meet was attended by 37 channel partners including Transcon, the Konica Minolta Gold ePartner for West Bengal, and Transcon-affiliated resellers selling Konica Minolta machines in the region.
The event was aimed at reviewing Konica Minolta's performance in West Bengal in the previous fiscal, setting the expectations from resellers for the current year, and sharing its vision for the way ahead. It also sparked several engaging discussions about the direction in which the print and printing industry was moving, as well as emerging market trends.
In a market as diverse and fragmented as India, channel partners are very important. Konica Minolta has always been committed to driving continued business growth for its channel partners and helping them achieve long-term scale and success. Our recent reseller meet at Kolkata was in line with this commitment."
Business growth was a key talk-point at the event, with the Konica Minolta team highlighting lucrative business opportunities in public and private sectors that channel partners could tap into for generating more business.
"We discussed the performance for the previous fiscal with Transcon and its affiliate resellers and identified ways to strengthen our business footprint in the region. More importantly, we shared critical insights into emerging market trends and the Konica Minolta brand, and how our partners can use this information to further increase their business.
We are delighted with the reception that we received during the Kolkata meet and are confident that the stimulating discussions will help our valued partners drive maximum growth, both for themselves and for Konica Minolta,"