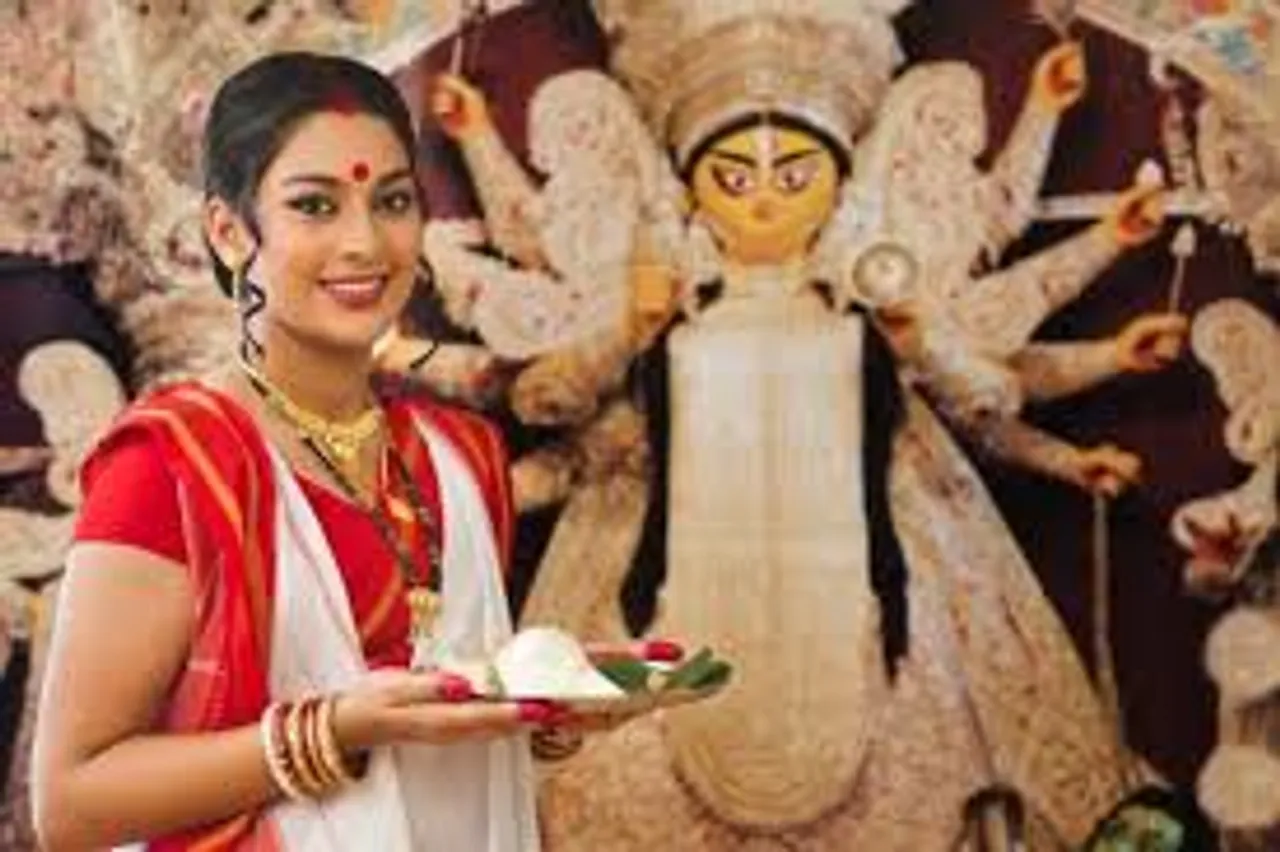 With the arrival of the festive season Durga pooja is awaited by all the individual of Kolkata. Every Bengali's are exited and preparation is on pick. So with the localities the IT traders are also feeling advantageous in the season. Durga puja is the festival which brings the happiness and prosperity to everybody so it comes every year and makes a cheerful environment in the market this is what IT traders believes.
Talking to The DQ Week Rahul Sugla of Asian Photo Company Shares, 'We Traders are expecting much profit in coming 10 days. The market will be good and so in the business we will be profited. Especially in Smartphone business we are seeing the good flow from now onwards.
'May be during pooja because of the holiday the market will be closed so we will be face little difficulty in selling but after that also we are will expect the same good going market because of the other festivals which are in the queue like Diwaki and so on' adds Sugla.
Sanjay Agarwal of Berla Compu System says, 'This is how the market is every year during the festive season. We IT traders were waiting for the so that we can be benefited more. I am personally happy that finally the loss which the traders have faced during the last years demonetization and the GST that will get covered in this coming festivals '.
On the current market scenario Surrender Goel of Binary Solutions Said, 'the business will be good before durga pooja like every year it goes. We are getting much more clients in compare to before one or two months.