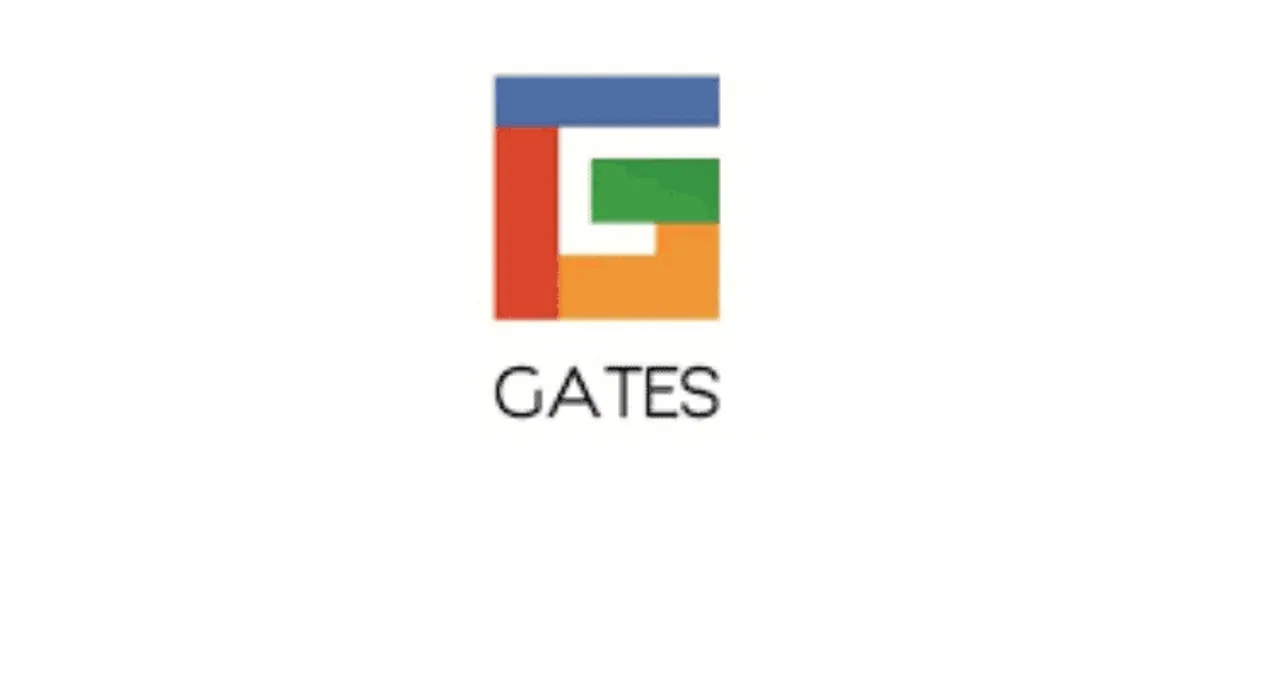 GATES has announced the date for the next India ICT Reseller Summit: 4-6 September 2018 at Vedic Village Spa Resort in Kolkata. Now in its fourth edition, GATES will bring together international technology vendors with channel execu-
tives from across India – those important Distributors, System Integrators and Resellers that drive the channel business forward in the country.
Ashish Kapahi, CEO at GATES APAC, said: "Building relationships with key partners in the SME channel ecosystem is critical to a vendor's success in India. With this fourth event dedicated fully to the
Indian market, GATES is continuing to play a critical role in bringing new partners together." GATES's proven concept creates an incredibly efficient business platform. The by-invitation-only event connects local channel executives with top international technology vendors. The unique format hosts an informative conference with leading industry voices, arranges pre-scheduled one-on-one meetings with innovative technology brands, and creates valuable networking opportunities.