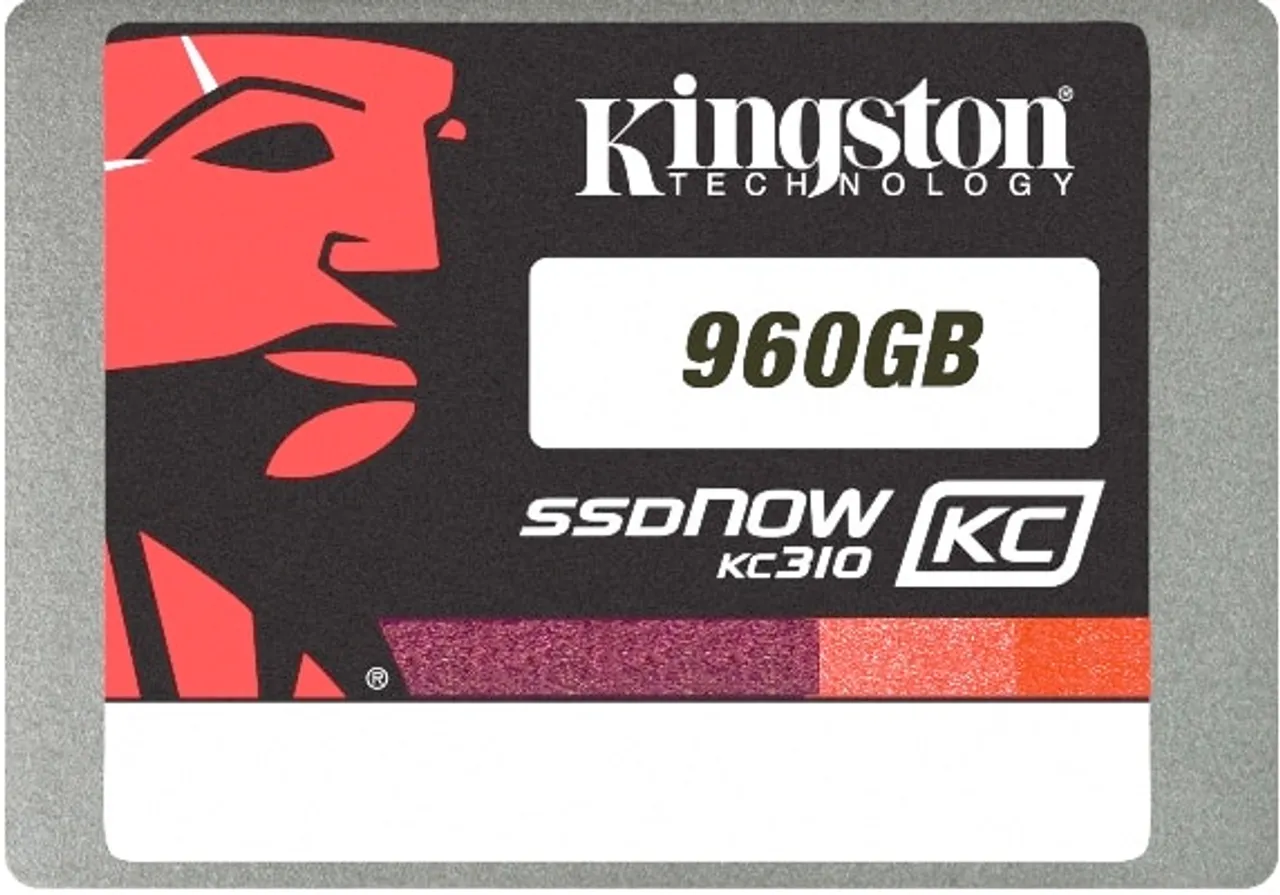 SSDNow KC310 solid-state drive
 Features and Specifications:
High Capacity: more room to store applications and data
High Performance: allows user to fully exploit the potential of their systems while enhancing       productivity
End-to-end data protection: provides intelligent data error correction for advanced data reliability
Firmware-based power loss protection: enables drive to recover from unsafe power shutdown
Supports S.M.A.R.T.: monitors the status of your drive
Supports TRIM: maintains maximum performance on compatible operating systems
Guaranteed: three-year warranty and free technical support
Interface SATA Rev. 3.0 (6Gb/s): with backwards compatibility to SATA Rev. 2.0 (3Gb/s)
Sequential Read/Write2: SATA Rev. 3.0 – up to: 550/520MB/s
Maximum 4k Read/Write2: Up to 99,000/89,000 IOPS
Random 4k Read/Write2: Up to 96,000/88,000 IOPS
PCMARK® Vantage HDD Suite Score: 80,700
Enterprise S.M.A.R.T. Tools: reliability tracking, usage statistics, life remaining, wear leveling, temperature
Total Bytes Written (TBW)3: 681TB 0.66 DWPD4
Power Consumption: 0.54 W Idle / 0.67 W Avg / 1.66 W (MAX) Read / 3.26 W (MAX) Write
Storage temperature: -40°C~85°C
Operating temperature: 0°C~70°C
Dimensions: 69.9mm x 100.1mm x 7.0mm
Vibration operating: 2.17G Peak (7–800Hz)
Vibration non-operating: 20G Peak (10–2000Hz)
Warranty/support: 3-year warranty with free technical support
Address
Liaison Office, India
703, Quantum Tower,
Near HP Petrol Station (Chincholi)
Off S. V. Road, Malad West,
Mumbai - 400064.
Phone number: 022 42230300
Fax: 022 42230399
Email: sales_india@kingston.com
Website: www.kingston.com/india