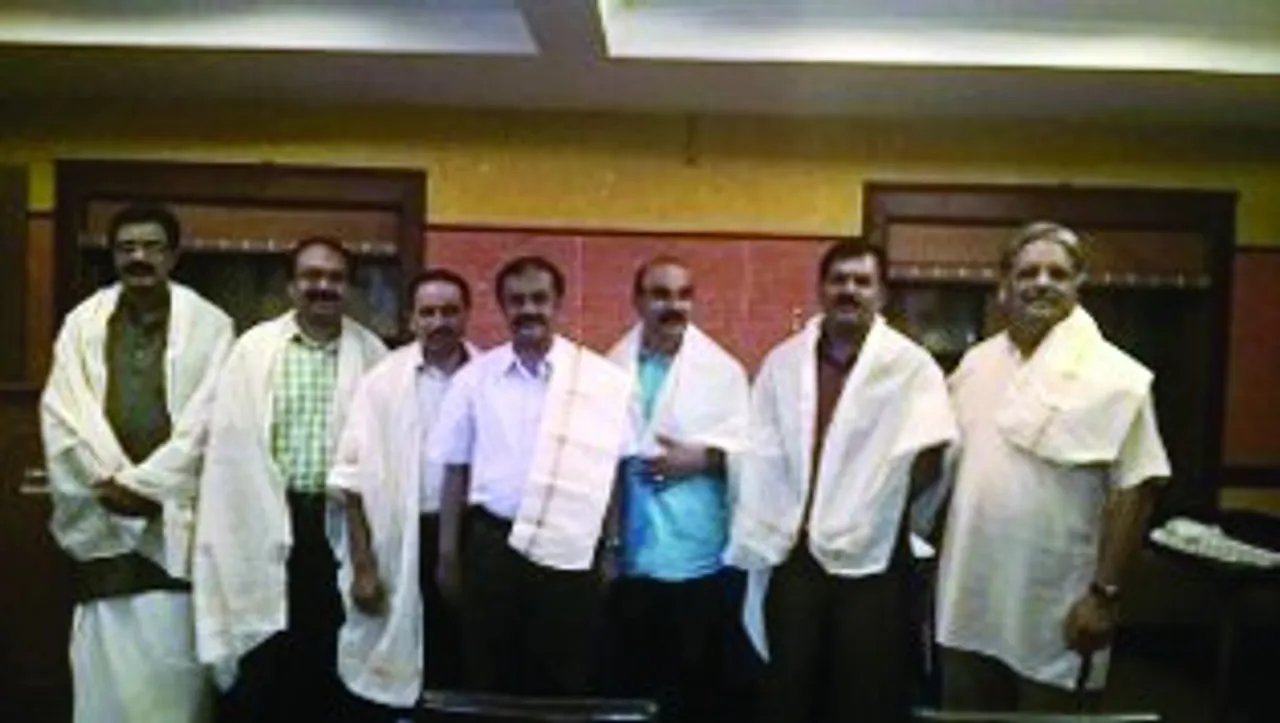 All Kerala IT Dealers Association (AKITDA), the state IT association has recently elected their office bearers in a private event.
The association had recently organized an all-district event where the entire district association presidents and secretaries were participating. The state council was chaired by Liju Raju the state president for the previous year. This year, during the ceremony, every president from the districts across the state were given opportunity to share their views and plans for the promotion of the association in the district.
Liju Raju was appreciated for his active participation and representation of the state association in various forums especially the All India FAIITA. Jamesh Joseph, the former president was the election officer who ensured a fare polling. Based on the elections, P.G.Suresh is the newly-elected president and Ajimon George to continue his role as the state General sectetary and K R Shylesh is the new treasurer. The new office bearers took the oath for the successful function of the association during their tenure.
Newly elected president already have plans to started working on, P. G. Suresh told DQ Week that, "association is highly concerned for welfare of IT dealers and venders in Kerala, we will first of all raise issue of declining of offline business by various factor, and online is one of them. We are trying to find solution so that our business could revive and we will also looking forward to talk to state government".