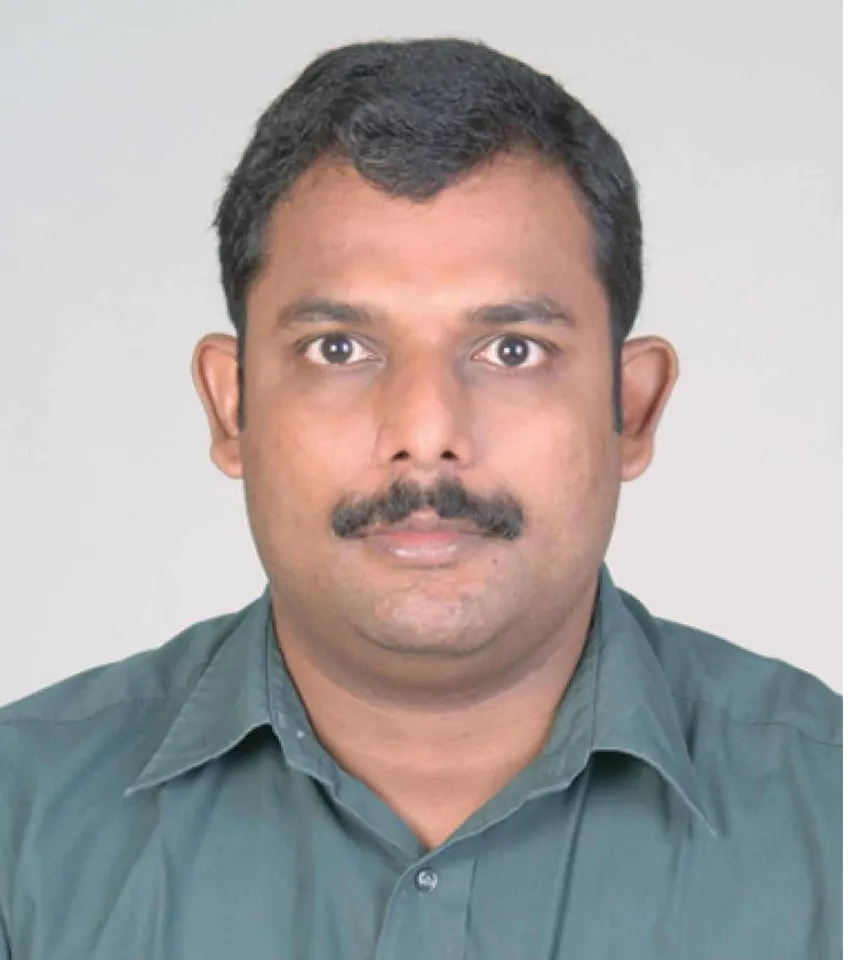 It's been a while that every association is fighting towards online purchasing for which we have seen many strikes and protests being held in many states but Kerala is one place where they are being successful in banning all the online sales and have imposed Rs 54 crore fine on Flipkart, Jabong; Amazon, eBay and other services.
To that when we asked to Liju P Raju, president of AKITDA, he said, "We have been fighting for these issues from a very long time and from May 2014 we have taken this issue very seriously and also talked with minister for Finance, Law and Housing K.M Mani where we have given them memorandum about the VAT loss (which was about 300 crore) and after that Mani checked himself.
"On November 30th 2014 when I became new president we joined hands with FAIITA and together with the entire 4 region in India we had a purchase bandh. Then as pre budget session was going on we met K.M Mani and stayed there for 3 days and hence we were able to impose ban on all these online sites. Now the sites are still in work in Kerala but when we click for delivery it says 'it's not applicable' and because of this all the vendors are happy and even I am very happy," Raju said.
We have seen that the start has already happen towards banning online purchasing but the biggest question is that will it be banned in all the states across India? And if that happens then what online sellers will do? It will also be a great thing to follow.