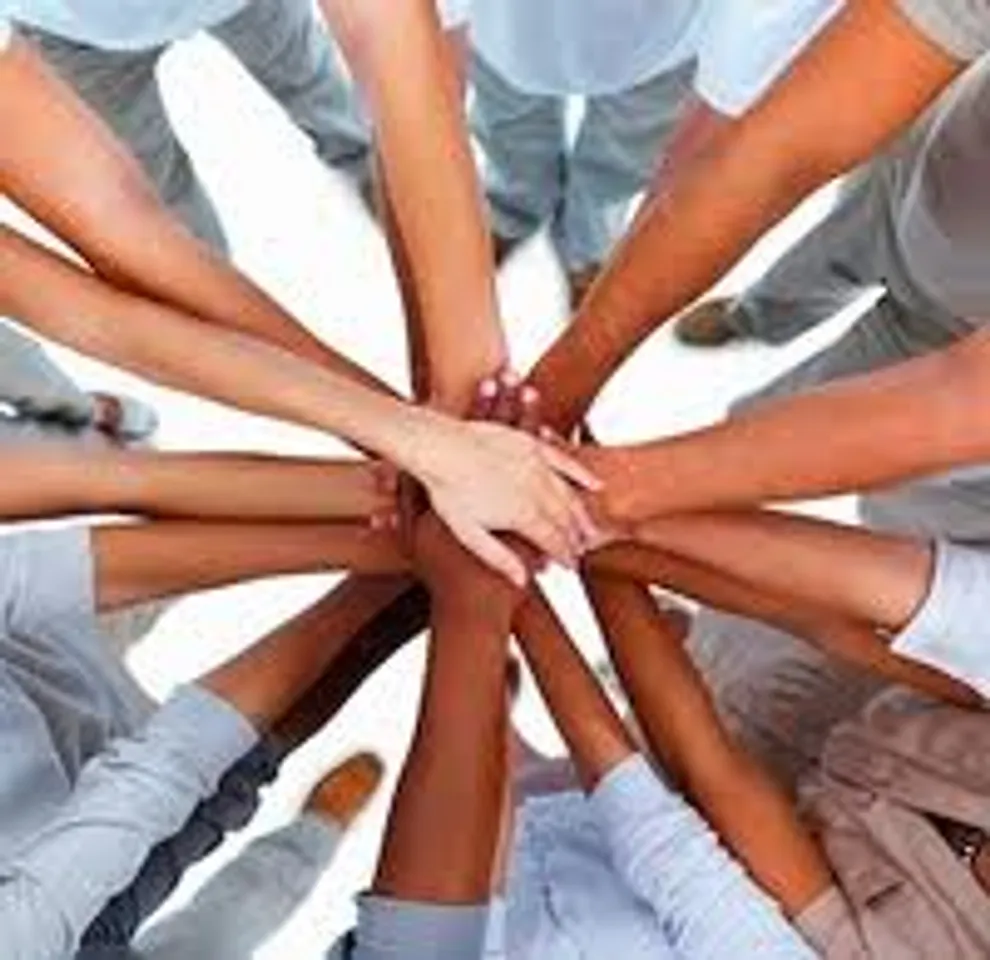 Kanpur
Online sales, predatory pricing, taxation system and what not but Kanpur IT dealers carry a strong belief in the ethical working models. Kanpur Computer Dealer Association (KCDA) was formed 10 years ago with a motto to work and earn with ethical business models.
Arun Bhargava, president, KCDA said "Kanpur IT dealers values customers, provide full fledged services and solutions ethically ." Further he added that IT market was always competitive and will always be as trends change and the fact is IT dealers have always worked on lower margins. "We believe customer's satisfaction is the key which adds to business."
Ethics and morality is an integral part of doing business which should be followed. It is the key to maintain relationships with customer and channels. Kanpur IT dealers also said, "No doubt new government raised our hopes for betterment of IT dealers' future but we never had any expectations from government. We stand by each other on every situation which has IT blood."
IT dealers of Kanpur are not only business focused but relationship focused as well which was the reason behind its foundation and they are happy continuing work facing tough challenges together.