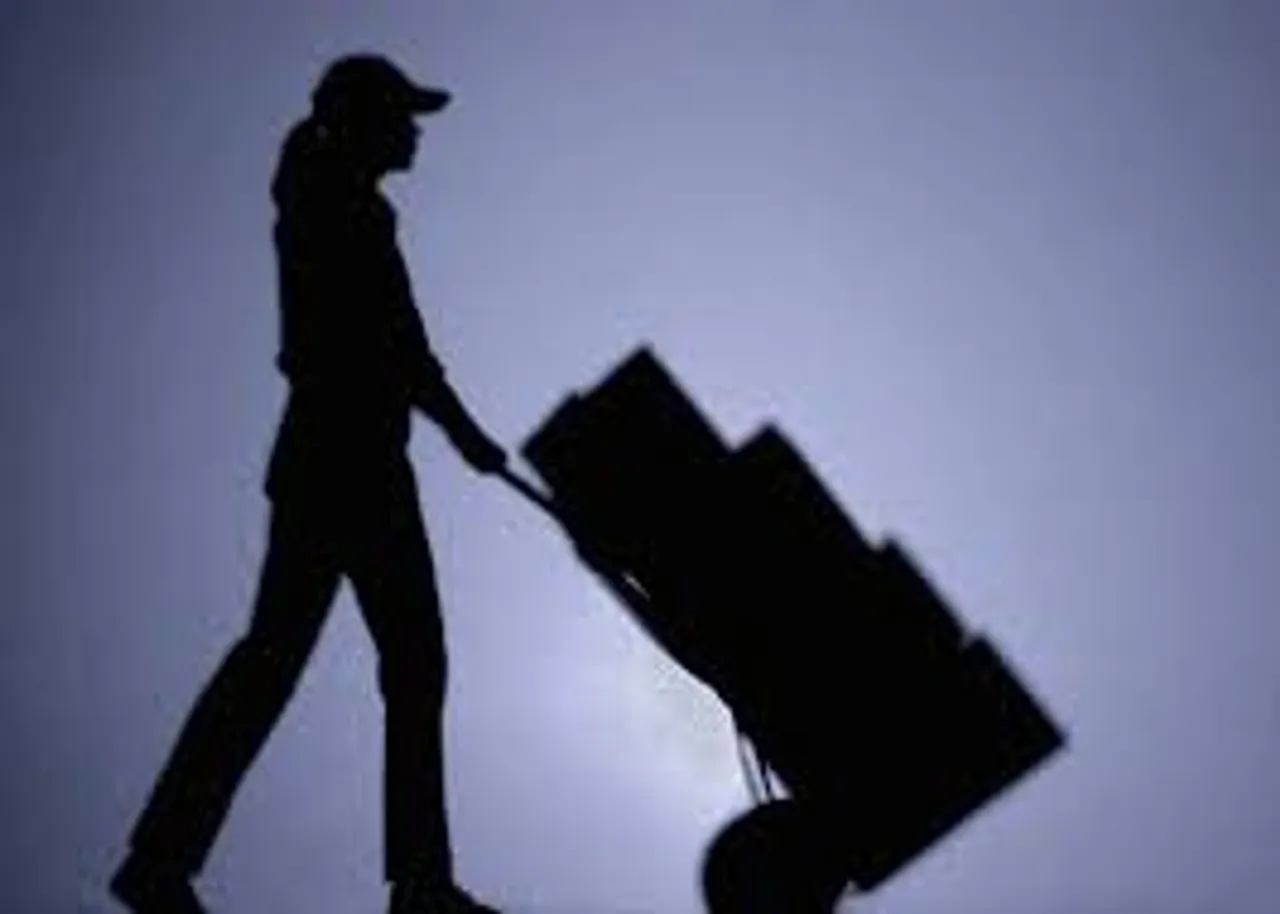 Kasperky has appointed VR Infotech as its National distributor for all retail products.
As  a national distributor for Kaspersky, VR Infotech will be responsible for technical support, marketing and sales; offering end to end support to partners and customers on behalf of Kaspersky Lab.
VR Infotech has a strong channel network across the country, and with their expertise in channel business, it will work closely to strengthen Kaspersky Lab's market share in the consumer segment.
Congratulating VR Infotech, Maxim Mitrokhin, director of operations, Kaspersky Lab, Asia Pacific, said: "Our success in India should be attributed to the hard work of our channel partners. Thanks to our partners, we enjoy the position of being a recognized leader in the consumer antivirus segment. However, being leader implies continuous search for new opportunities on how to strengthen our leadership position and how to increase the number of Kaspersky users all over India. By appointing VR Infotech as our distributor for all retail products, we expect to significantly increase our presence in tier 2 and tier 3 Indian cities, where we want to get a bigger market share. And we are confident that VR Infotech, with their good knowledge of consumer market and wide channel network will help us to reach this goal."
Commenting on the occasion, Altaf Halde, MD, Kaspersky Lab, South Asia said, "Our experience with VR Infotech as National Distributor for Kaspersky Antivirus and Kaspersky Pure Total Security throughout 2014 has been positive as both the products have seen a significant increase in activations. I am confident that our decision to give the distribution rights of our entire retail port folio to VR Infotech will help us climb up the ladder as far as our reach, revenue and ranking is concerned in India."
Vikram Mehta, director, VR Infotech said, "We are excited about the association with Kaspersky Lab as National Distributor for Retail products. With technologically superior and consistently award winning products, we hope to expand our reach, penetrate into new markets and gain significant AV market share in the coming year."
Kaspersky Lab will be parting ways with Sakri IT Solutions, the National Distributor for Kaspersky Internet Security (KIS-SKU) range of products, and Kaspersky Small Office Security (KSOS).