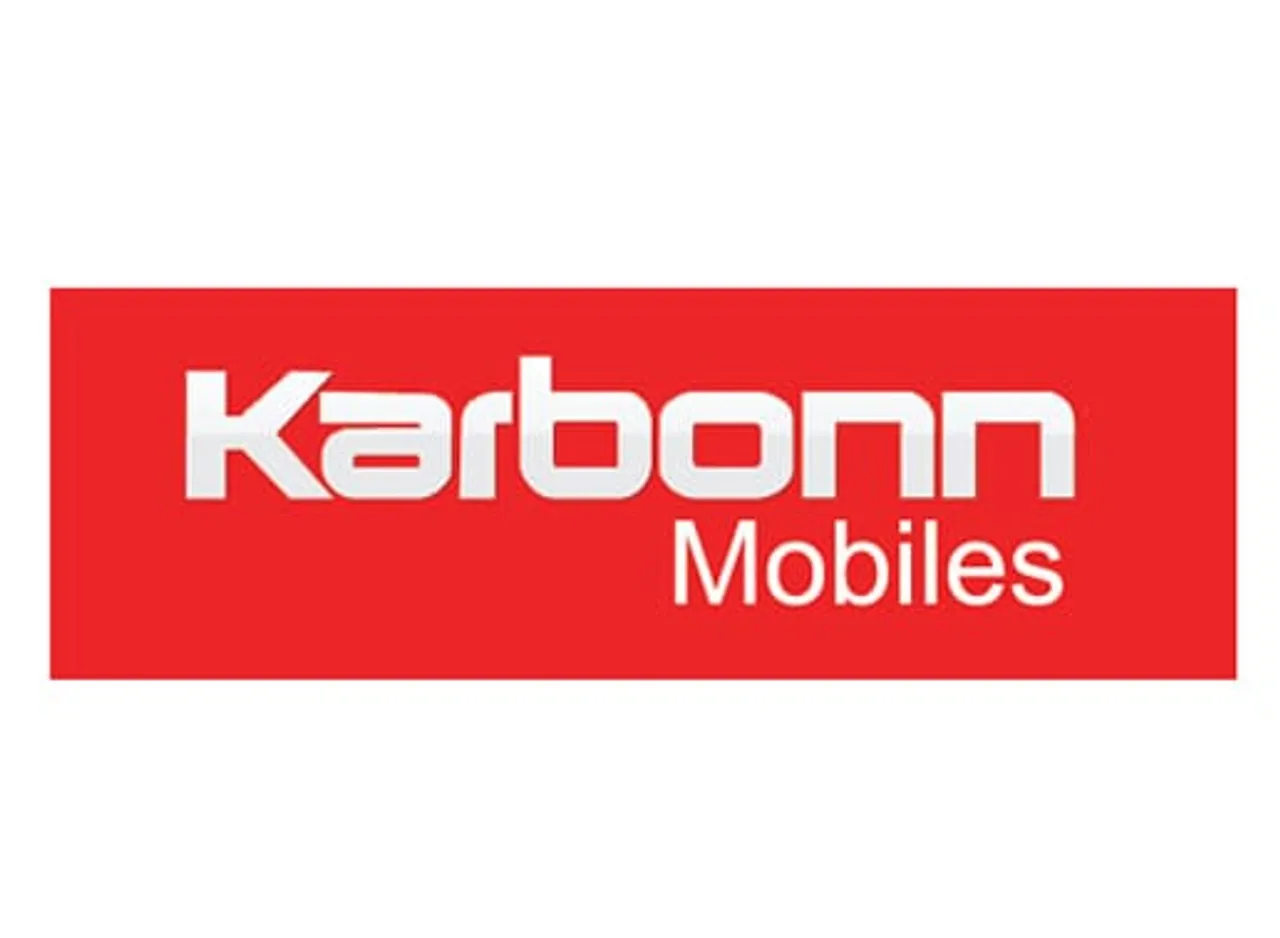 Indian Smartphone makers, Karbonn that started out in the year 2009 stands as a joint venture of New Delhi based Jaina Group and Bangalore based UTL Group. Karbonn has a presence across India's digital landscape with over 85,000+ retail partners and 900+ service centres. It has been recognized among the top 5 most trusted brands in India by Brand Trust Report dated 2015.
In the fiscal year 2015, Karbonn set up the first manufacturing plant in Noida with Water World Technologies Co.
Sudhir Hasija chairman of Karbonn group and Pradeep Jain managing director are the names behind the success of Karbonn group. The mission of Karbonn Group is to provide Mobile services to the Indian market at a very effective price.
After Noida and Bangalore, Karbonn Mobiles has recently unbolted its 3rd manufacturing unit in the Bawal region of Haryana. The plant which was set up within 6 months comprises 22 assembly lines while manufacturing 60,500 mobiles per day as a total 1.5 Million mobiles in a month and they are planning to increase this amount to 2.5 million per month by the end of 2016 so they can achieve their expected target of 30 million mobile units per year.
With an investment of Rs 2000 crore over the next year, Karbonn Mobiles end goal is to emerge as the largest mobile manufacturer in India.
In early part of the next year, they will also have Surface Amount Technology within the same premises. In addition, Karbonn is also setting up a fresh facility in Tirupati, which will have a Surface Amount Technology (SMT) production and assembly lines, along with charger and battery units for the supply.
Karbonn's main focus is on supporting the 'MAKE IN INDIA' Campaign. As the writing on the wall for now is to witness India import by 2019 India 400 Billion Dollars worth electronic items, so as to reduce the amount of import of electronic items Karbonn wants to manufacture as many item as they can in India, so there would not arise any need to import mobile parts from abroad. Also, manufacturing in India will slash the cost that goes into the making of a mobile phone so it will not burn a hole on the pockets of the Indian market's clientele. Their plan is to manufacture as much as they can which will in turn give employment to the local populace which is also a significant part of the 'MAKE IN INDIA' campaign.
At present 80% of India's populace do not like to use a smartphone as they do not understand English so Karbonn arrives embedded with different languages which makes it easy to access a smartphone in your own mother tongue. Their mission is to empower Indian users by way of minimising smartphone adoption barriers.
The plant now manufactures for Karbonn and Panasonic and hopes other brands to become their partners for manufacturing in India. Commenting on occasion Pardeep Jain, Managing Director, Karbonn Mobiles quipped," The Haryana plant is our humble contribution towards the government's nation building efforts for small way towards making India an economic superpower to reckon with. With the aim to bring the benefits of smartphone telephony to the masses, the manufacturing facility will help us in providing customized products for Indian market at a faster time".
Karbonn plant at Bawal is an ISO-9001 and ISO-14001 Certified company. In the next 6 months they are coming with 5-6 new mobile phones manufactured in India, besides these they are also coming with a T.V manufacturing plant that will be based at Noida.