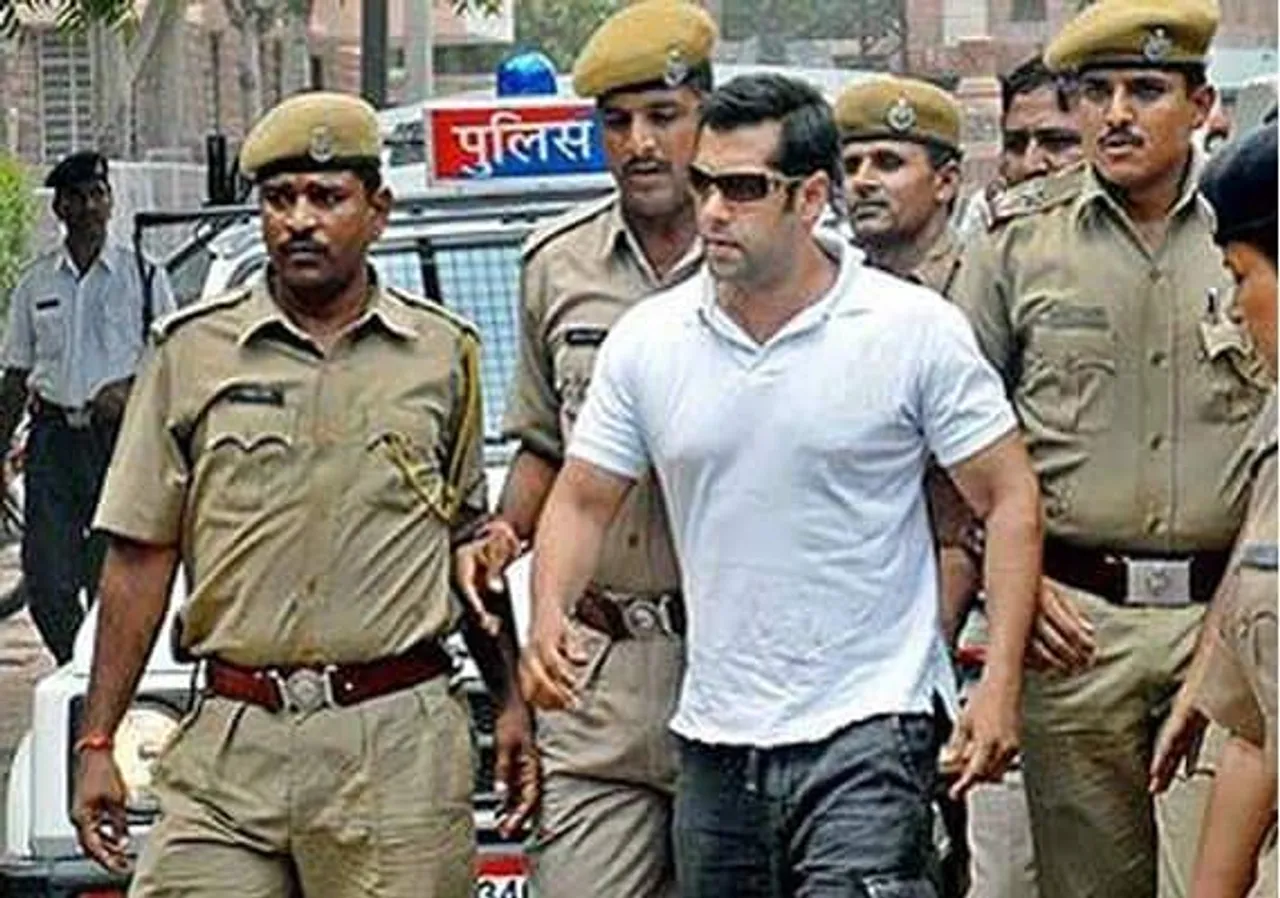 Salman Khan, has been found guilty and convicted for five year in jail for hit and run case 2002. Mumbai sessions court on Wednesday convicted Khan under Section 304 of the Indian Penal Code, culpable homicide not amounting to murder. Salman Khan was held guilty of all eight charges which includes rash and negligent driving, drunk driving and driving without valid licence. The court also charged Salman's driver on account of misleading the court. IT channel partners have expressed their concern over Salman's conviction and share their views with The DQ Week.
Sanjeev Pathare, Secretary, CMDF, Pune, said, " This case has taught us lessons. One should be careful and should never drink and drive. Whether you are a film star or a common man, law is equal for all"
A crime cannot go unpunished. If someone breaks the law, he should be trialed and punished accordingly. A celeberity or a common man all are equal in the eyes of law.
Kshitij Kotak, CEO of Fortune Grecelles said, "A person who has commited a crime should be punished whether he is a celeberity or a common man. Crime should never go unpunished. I am well aware of the fact that about his charities and aid to patients in different hospital across the cities, maybe this could help him in getting some relief. Celeberity or common man everyone is equal in the eye of law. Lastly, the case has got hype just because of celeberity status of Salman Khan, if he would have been a common man, the case would not have got so much coverage."
" These kind of cases should be taken up in fast track courts and judgements should be delivered within a year. The country is ruled by laws and whatever judgement is pronounced, should be practised. Every convicted person in the country has full libertity to knock the doors of higher courts. People should learn from punishments and beware of commiting crimes, only then punishments can achieve its prior motive." Dushyant Mehta from MediaMen added.
In regard to Salman's hit and run case, Mehta expressed that quantum of sentence would have been softer because it was an accident and not intentionally to kill someone. Whatever the judgement is we all should respect it. Mehta from Mediamen emotionally said " I wish Salman's punsihment get reduced"