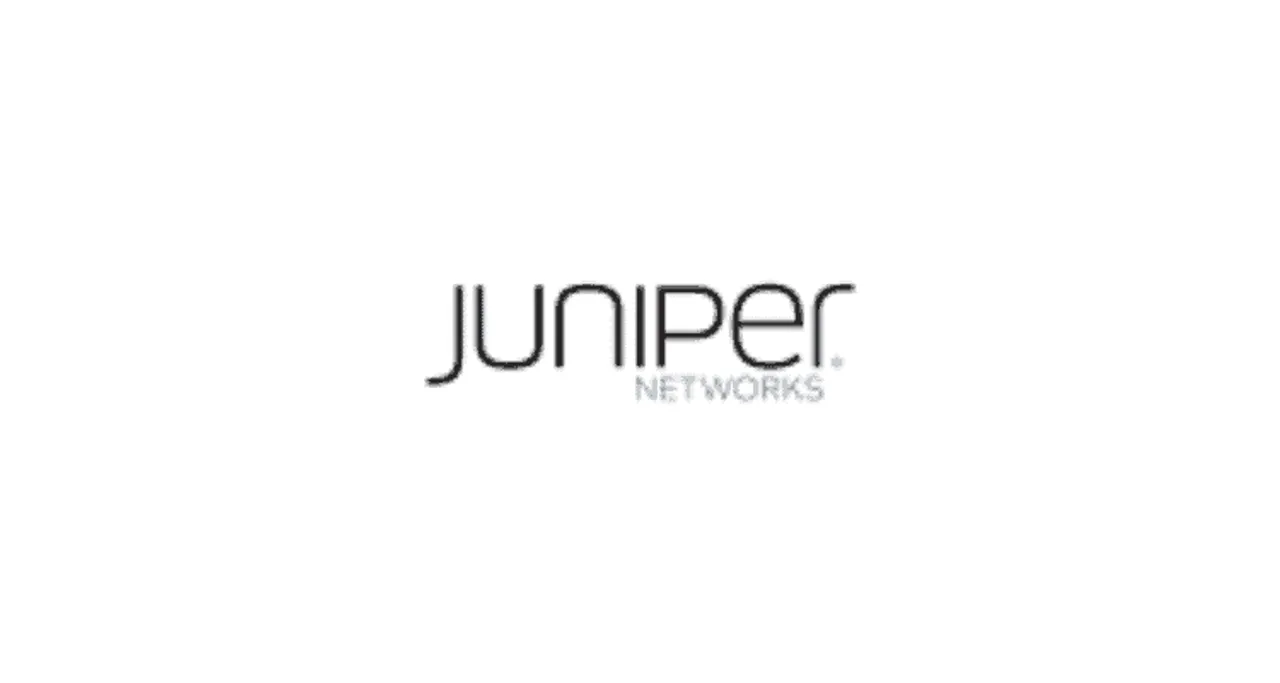 Juniper Networks announced a broad 400GbE refresh to its wide-area network, data center and enterprise portfolio with leading routing and switching densities. The new technology will help service provider, cloud and enterprise customers re-calibrate network economics as they transition to 400GbE to lower cost-per-bit while keeping up with increasing bandwidth demands from emerging 5G, augmented and virtual reality, cloud, and 4K video production and distribution.
This highlights upcoming 400GbE innovations across Juniper's PTX, QFX and MX series for a wide range of use cases, including backbone, peering, data center interconnect, scale-out metro core, telco-cloud services and hyper-scale data center IP fabrics, all of which demand high bandwidth, low latency and un-compromised security.
Building upon the recently announced 400GbE-capable Juniper Penta Silicon, the company plans to introduce new generations of ExpressPlus and Q5 silicon to enable native 400GbE and Flex Ethernet support with tighter MACsec integration to thwart unlawful data intercept. Juniper's next generation silicon brings forward all existing functionality in previous generations while adding deep telemetry, SPRINGv6 and VXLAN EVPN support.
With these innovations, Juniper is giving its customers unprecedented capacity while also providing the flexibility and programmability needed to continuously adapt to future trends.
"The impending wave of network traffic is coming from all angles and affecting all industries. Success will be about not only equipping the network with the right technology to handle the traffic in a secure way but also fine-tuning the economics so it makes good business sense. We're putting a stake in the ground today in leading our customers' transition to 400GbE network capacity with the industry's most comprehensive set of use cases, including backbone, peering, data center IP fabric and metro core, to enable our customers to economically usher in the next era of connectivity", said Bikash Koley, Chief Technology Officer, Juniper Networks.