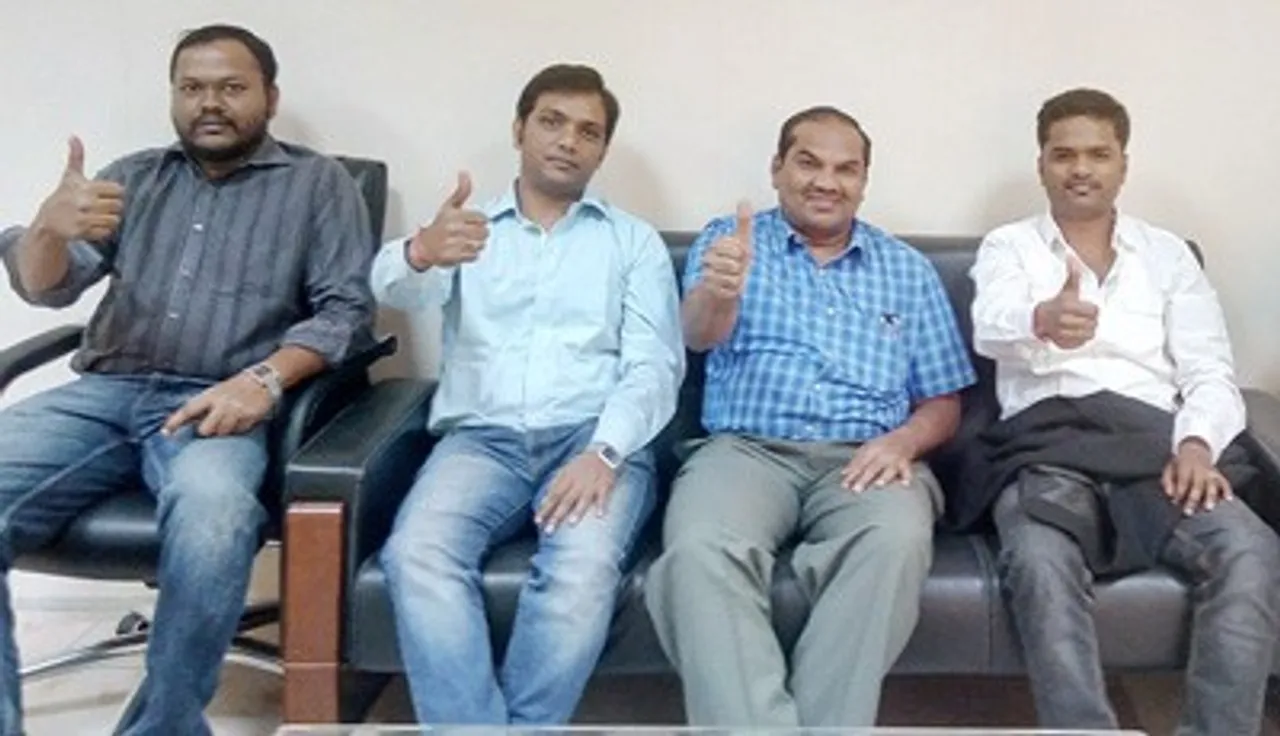 The Telangana Information Technology Association (TITA), in collaboration with Jawaharlal Nehru Technological University, Hyderabad (JNTUH) is conducting a free workshop for Students, IT aspirants and unemployed youth. This event has modern Information Technology, Personality Development, Employment Opportunities and Entrepreneurial Sessions under the banner 'Telangana YUVA Nirmaan'. The event is scheduled on 12th November 2016 from 9:00 AM to 5:30 PM at 1200 seater University Auditorium, JNTUH, Kukatpally. 'Telangana YUVA Nirmaan' at JNTUH is a prestigious annual event that takes place every year.
The event is being inaugurated by Hon'ble Education Minister Kadiyam Srihari, Karimnagar MP Vinod Kumar Boianapalli and JNTUH VC Dr. Venugopal. TSIIC Chairman Gyadari Balamallu will be the Guests for Valedictory function of the event. This event is designed to help Students, IT aspirants and Un-employed youth to facilitate the entry in to the IT world and choose a right career path.
"The event consists of sessions on soft skills like Interview, Communication, Motivation and Goal settings by renowned personality development gurus like Dr. C. Veerender.  Technical sessions are also conducted on latest technologies like ERP, Cyber Security, Digital Media, Big Data, Cloud computing, opportunities in Solar Energy sector and Mobile application development by leading IT industry experts in these domains. These sessions are intended to help the audience understand the technology overview and evaluate the opportunities in these domains and choose the successful path. For those students who aspire for overseas higher education a session is scheduled which will focus on overseas career study." Said TITA Founder & President Sundeep Kumar Makthala.
"Going forward TITA & JNTUH jointly conducts these workshops in all ten districts of Telangana which includes Tier-2 & Tier-3 cities. Its young people who will change the world and regional cities are vital to the sustainable growth and economic success of our state. In-continuation to this workshop, 'TITA Telangana YUVA Niramaan' team will be organizing the mentorship programs where IT Aspirants/Students with their interests in specific domains will be tagged to the respective mentors, which help the Students to seek continuous guidance in their interested domains. These mentors will be accessible to the students personally and they will provide all the required guidance and help them focus and excel in the chosen domains. " said JNTUH UIIC Director Dr. Venkat Reddy.
Students, IT aspirants and Un-employed youth are eligible to enroll for this workshop. This workshop is only for limited members and passes will be provided on first come first basis. Participants can register for this event online at http://goo.gl/qOBiQ8 or www.jntuh.ac.in.