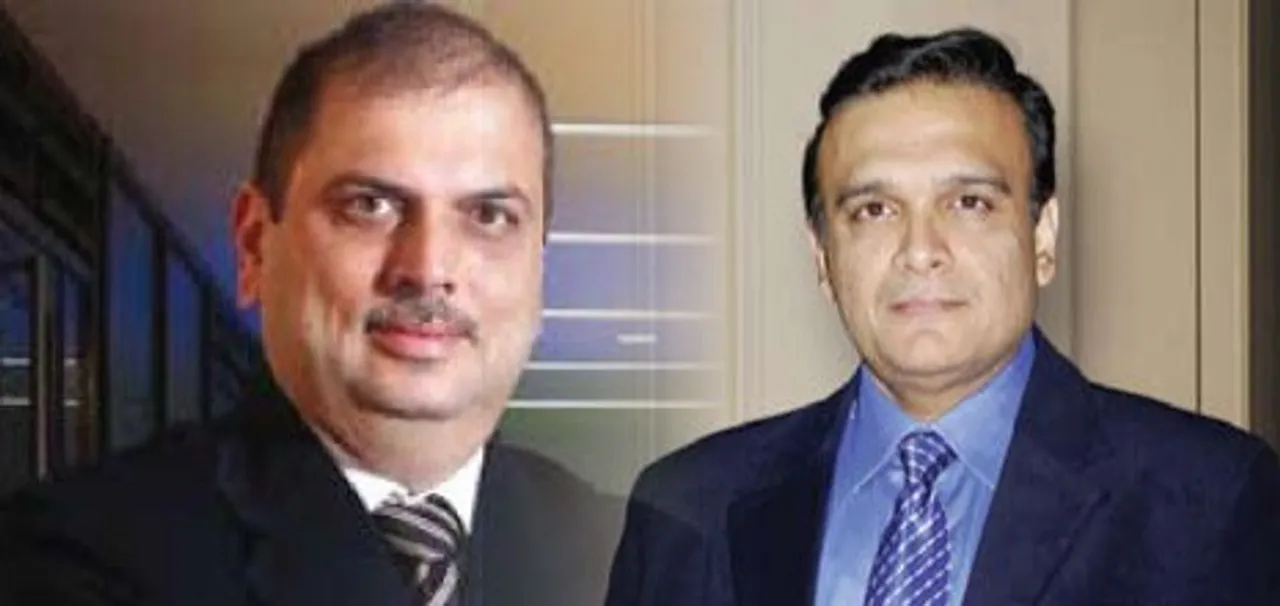 Mumbai based Association of System Integrators and Retailers in Technology (ASIRT) Founder and Chairman, Kshitij Kotak from Fortune Grecells has resigned from the board due to increasing professional demands of his business expansion. His long standing request to take a break has been reluctantly accepted by the other board members after a long discussion at board meeting held in December. He has formally handed over reigns to Jiten Mehta, Founder and Director of Magnamious Systems Pvt. Ltd. who was unanimously elected as the new Chairman at the same meeting.
Arvind Singh, President, ASIRT told The DQ Week on Kshitij's resignation, "Kshitij has founded this association and was the first President of ASIRT having subsequently served as Chairman till his resignation last month. Under his leadership, ASIRT has grown from strength to strength and he leaves an unparalleled legacy of service to industry. We wish him all the best in his future endeavors."
"We are happy to have Jiten Mehta as our new Chairman having rich experience of three decades in the industry and have served the industry at various forums leading in varying capacities. He has been on ASIRT board since two years and ASIRT looks forward to many innovative ideas under his leadership," Arvind Singh expressed.
However, the board has co-opted Chetan Shah, Founding Chairman of ASIRT who completed his tenure last year, as a mentor and guide.
Board retains other following members in their respective capacities:
Jiten Mehta : Chairman
Pankaj Shah : Vice Chairman
Arvind Singh : President
Limesh Parekh : Secretary
Tushar Shah : Treasurer
Vimesh Avlani : Jt Secretary
Sujit Uchil, Nityanand Shetty, Hitten Shah as Vice Presidents