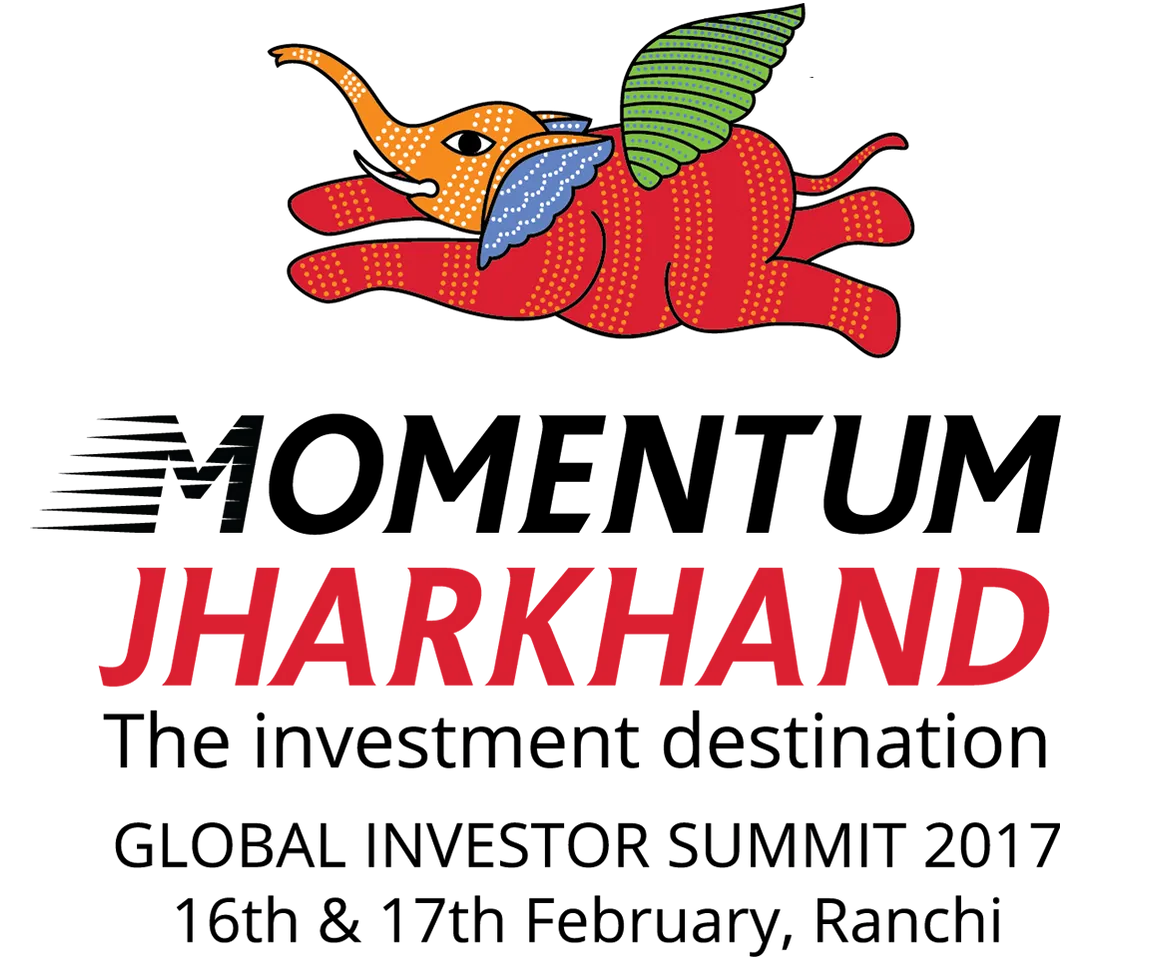 Global Investors Summit (GIS) is to be held on February 16 and 17 and expects over 4,000 delegates to attend. Confederation of Indian Industry (CII), Jharkhand chapter, and Knowledge Partner Ernst and Young (EY) are partnering the state for the event.
Even invites are out to people. "We have also started receiving confirmations from many of the invitees. Less than 40 days are left for the summit and we hope for a good show," an official said.
"After sending the invitation cards, we are following up with companies. We aim to bring a number of CEOs and senior officials of various companies. We also have the responsibility of decking up Mega Sports Complex, the main venue for the meet," he said.
GIS will be witnessing B2G and G2B platforms as well there will be plans to organize a session on "Achievers of Jharkhand", for which names are not yet finalized. Moreover, the big highlight of GIS is that Cricketer Mahendra Singh Dhoni is brand ambassador of the Summit.